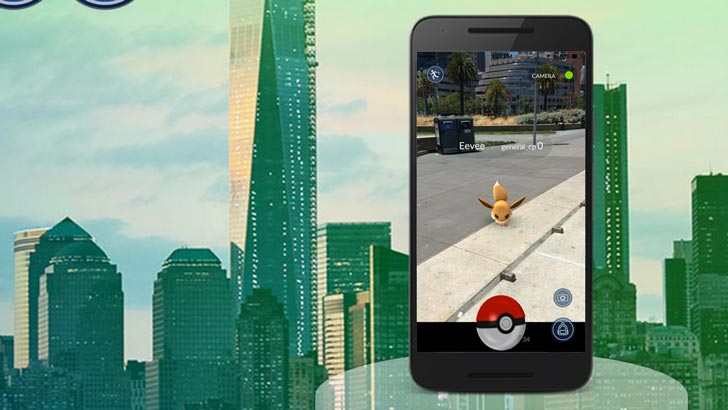 Are you facing problems and unable to install Pokemon Go app on your iPhone with iOS or Android such as Asus Zenfone 2 with Intel Atom processors, Lenovo, MyPhone, Cherry Mobile, etc.?
Well, here's a compilation of guides starting from how to fix simple server errors to signing up for Trainer Camp using US, Japan, Australia as countries or regions in iOS.
Pokemon Updates for the Philippine Android and iPhone / iOS users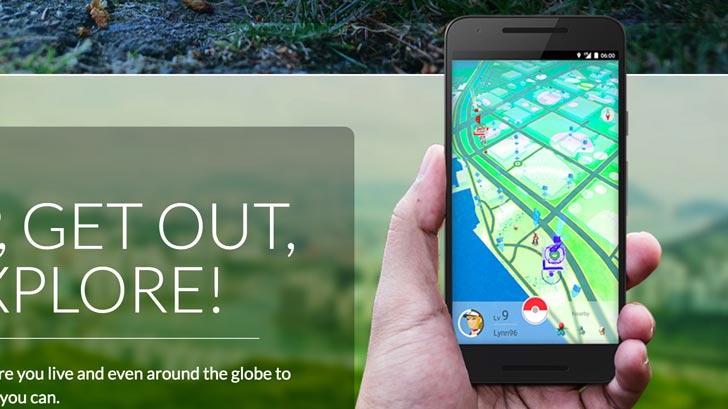 How to install Pokemon Go App if not available in your country like the Philippines – For Android
Download APK file installer via our own server or by searching in Google
Install APK on your Android
Connect to a fast internet connection either cellular or WiFi / wireless LAN
Try and try if you face problems connecting to server
How to install Pokemon Go App for iOS, iPhone or iPad by signing up using supported countries as home
Try to change region / location into Australia, Japan, US, New Zealand or other countries supported by Pokemon Go
If #1 is not working, create new accounts and select one of the available regions
How to fix problems if you can't install Pokemon go in Android – For general
Be sure to check system and specs requirements are met for Android and iOS

Android: Android 4.4.4 KitKat and up, 1GHz dual-core and faster CPU, at least 1GB RAM
iOS / iPhone / iPad: iPhone 5 and up is supported, iPad 2 and later

If your phone does not meet the requirements and is not supported you can try installing an APK (Android), but this will not likely work or you will be facing problems and experience slow down and lags
How to fix or install Pokemon Go app in Asus Zenfone 2 or Deluxe with Intel Atom CPU or processor
We heard a lot of Zenfone 2 users as well as Zenfone 2 Deluxe users that they cannot install Pokemon Go even though their countries are supported by the app. But there's also a rare instance that a very few people reported they able to install Pokemon Go in Asus Zenfone 2 Deluxe, however, we can't verify this.
So if you're using Asus Zenfone 2 with Intel CPU and cannot install Pokemon Go, better wait and pray that the next update will support Intel Chip-powered smartphones especially in Android.
How to fix or install Pokemon Go in Lenovo, Samsung Galaxy, Cherry Mobile, Starmobile, MyPhone, Oppo, Huawei, Xiaomi, etc.
Problem: Connecting to server issues. Fix: Just try and try until you get connected. Be sure to on a fast internet connection.
Problem: Signing up. Fix: Niantic already addressed the high traffic that caused some problems in signing up for your Pokemon Go account.
These are pretty basic issues and fixes, but adding your experiences and solutions in the comment section will help a lot of readers.
The Pokemon Go is still on early release so that's why they are slowly rolling out the support with the Philippines and other countries expected to be supported in the coming weeks.