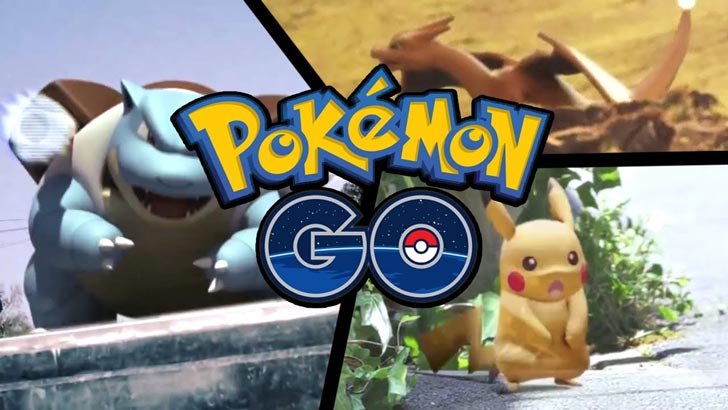 Official Pokemon Go International Launch in end of July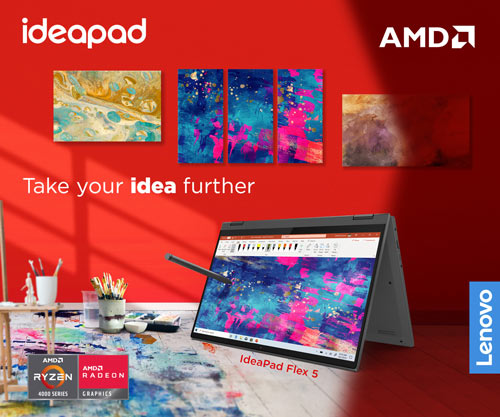 Pokemon Go has been a hit since it was launched in select countries a week ago. A new info about the international release including an official support for the Philippines has been circulating on the web. The latest international and Philippine launch points to the end of July this year and that's a few weeks from now.
More Pokemon Go apps news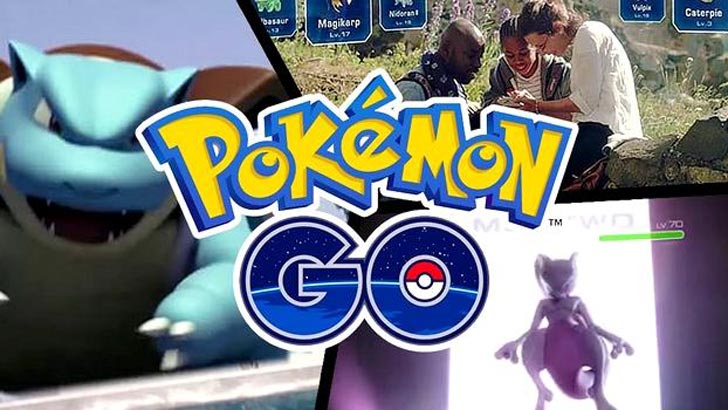 Delays and server issues because of the high-traffic
The global rollout has been slow in the past days with only the USA added on the Australia and New Zealand where Pokemon Go servers are working. Even Japan's release has been delayed too. The main reasons are the server issues where Niantic, the developer of the game, said has been working on a fix.
No. 1 Paid app or game in the App store
With the official release in the USA, the game broke some records as being the fastest platform to break into the top downloaded app in the USA alone. This beats the records of Clash Royal and other high profile mobile games.
Official Pokemon Go app release in the Philippines
With Filipino players showing enthusiasm and support for the game, the Philippines is considered to be one of the countries that will able to play the game when the International version is out these coming weeks.
If you already downloaded the APK and created an account then it's better to keep the app and stay updated. Niantic may release an update for the app including with a server fix for blocked countries.