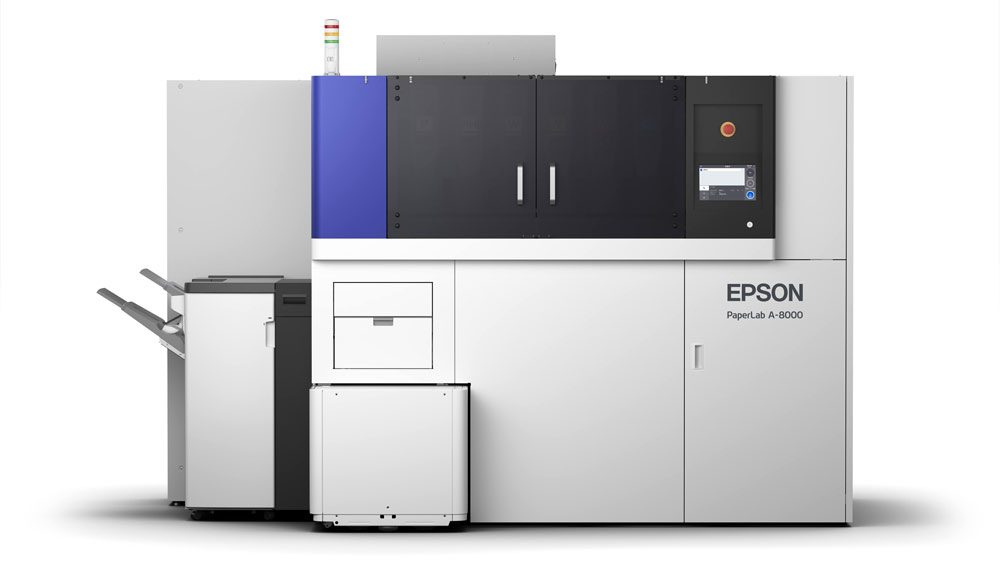 Epson South East Asia has announced its move to a new regional headquarters at Alexandra TechnoPark, Singapore, through a hybrid launch event.
The new South East Asia (SEA) headquarters features two new Solution Centers that enable partners and customers from all over the region to discover products and solutions that are good for both business and the environment. These include Epson's sustainable innovations in printing, visual imaging, and robotics, as well as Epson PaperLab, the world's first dry process office paper-making system.
"The move to our new regional headquarters represents three things: first, it shows Epson's continued confidence in Singapore as a regional business hub. Second, our commitment to transforming the way businesses work across Southeast Asia through products and solutions that offer both productivity and sustainability. Third, this move brings sustainable choices closer to our customers in the region. Sustainability is imperative in today's business economy and by choosing Epson, they are also choosing better for the environment, so they win in two ways–on higher productivity and lower environmental impact. We have made it simpler for our customers to lower their carbon footprint," said Mr. Siew Jin Kiat, Regional Managing Director of Epson Singapore (SEA Headquarters).
Bringing circular economy to the office with PaperLab
The highlight of the event was the introduction of Epson's revolutionary PaperLab, a key milestone on Epson's journey to promote a circular economy.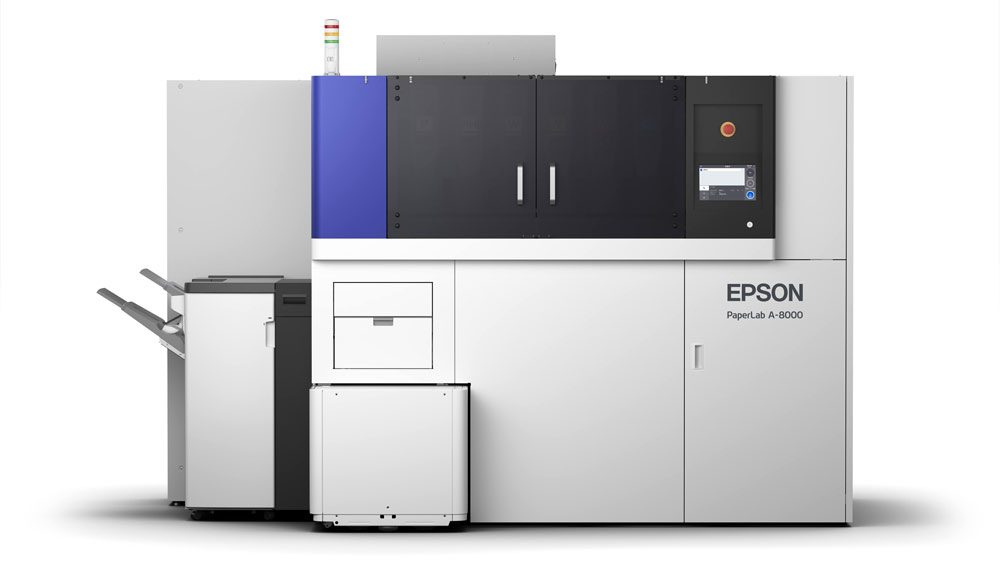 PaperLab is an office-based papermaking system that uses Epson's unique Dry Fiber Technology, which means it does not use water during the process, unlike traditional paper recycling methods. Available for viewing at Epson's new Corporate Solution Center in Singapore, PaperLab can enable businesses to reduce environmental impact by recycling used paper. It can also upcycle and give added value to the new paper by customizing the output in terms of thickness, size, and color. Lastly, since the process involves 3 stages: defibrating, binding, and forming, it can securely destroy confidential documents.
PaperLab will be available in Singapore this year and will subsequently be launched in Indonesia, Malaysia, the Philippines, and Thailand.
In addition to PaperLab, the Solution Centers at Alexandra TechnoPark houses Epson's full range of B2B products including its line of business inkjet printers, scanners, point of sales (POS)
solutions, projectors, and large format printers for industrial label, photographic, signage and textile printing.
With the move to Epson's new Southeast Asia headquarters and the arrival of PaperLab in Singapore, Epson strengthens its campaign on educating partners and customers about sustainable solutions as the way forward to greener and more environmentally conscious communities across the region.