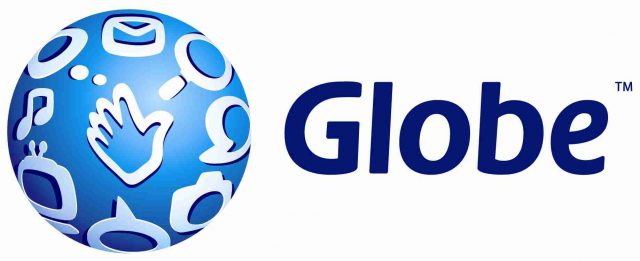 Achieve the easiest and most reliable online customer service with Globe
Globe Online Customer Service provides the most convenient way to answer your queries through their accessible sites. Just type the website right on your computer and you can directly seek answers to your questions. It offers a real-time response through their online chat assistants.
In Online Service, the customer can ask assistance including; account inquiries, products, and services offered and other questions. When you reach the main website, Globe Online Customer Service will provide frequently asked questions and the best answers. You can also choose to chat with their chat supports for further explanations.
Where to access Globe Customer Service?
As mentioned above, you can catch customer service through their main website and some social media sites. Through these, you can ask several questions about the status of your account and other globe features. Globe is also available on Facebook, Twitter, Instagram, and Messenger.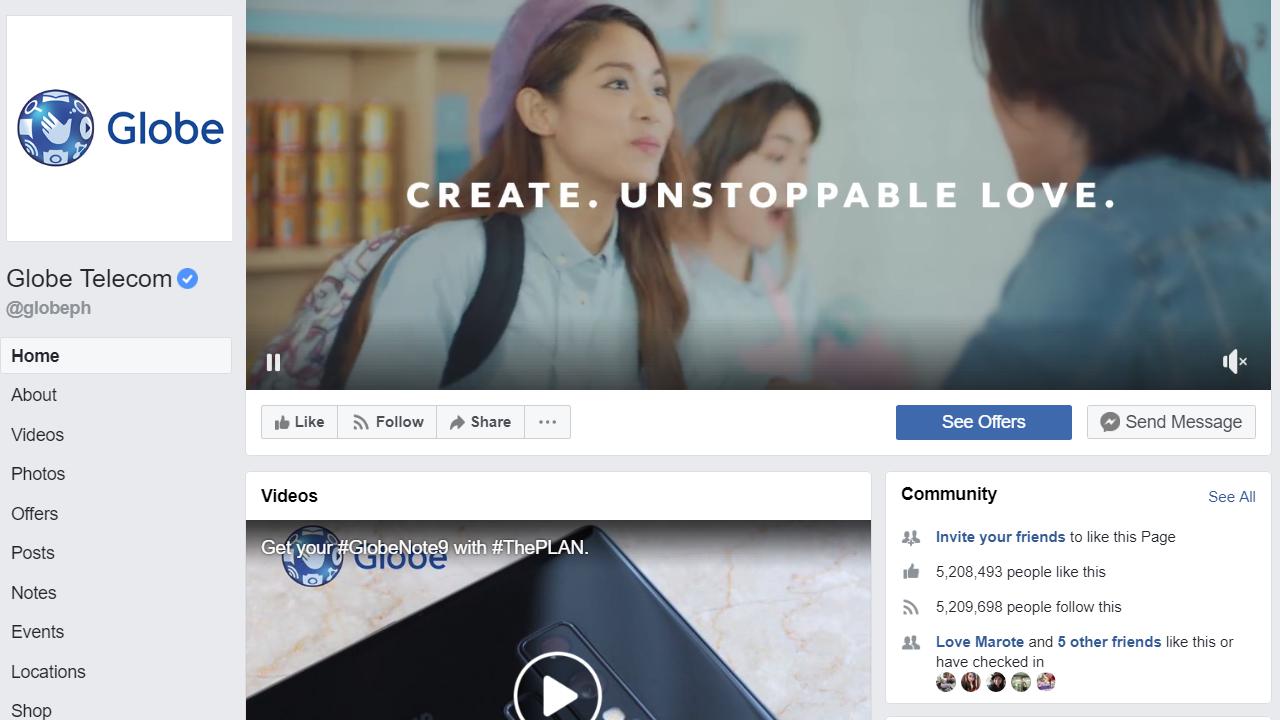 They provide reliable answers in different categories offered by Globe such as; prepaid and postpaid lines, internet service, network services, Gcash and other Globe features. The customer service representatives will attend to you as soon as they are free. Aside from inquiries, social media pages provide up to date information and promos.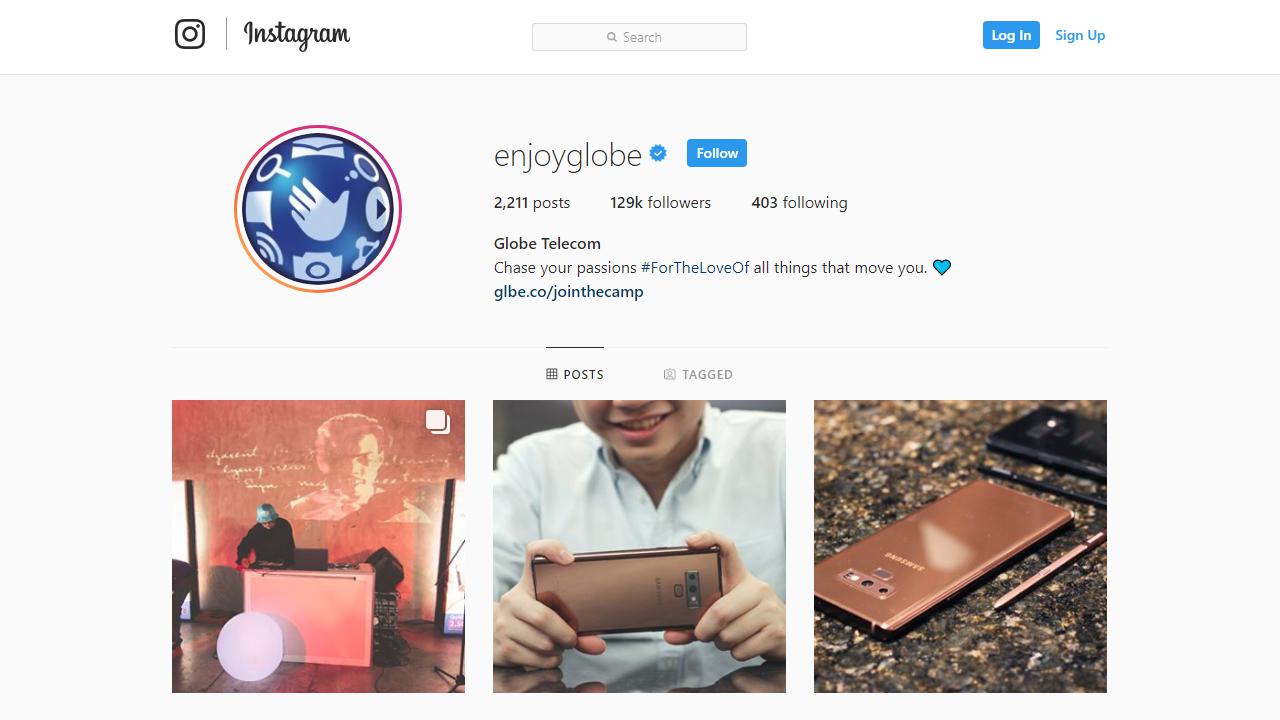 When you're using your Globe mobile, you should have a 1 peso balance in order to access their customer service. However, it will not be deducted from your balance.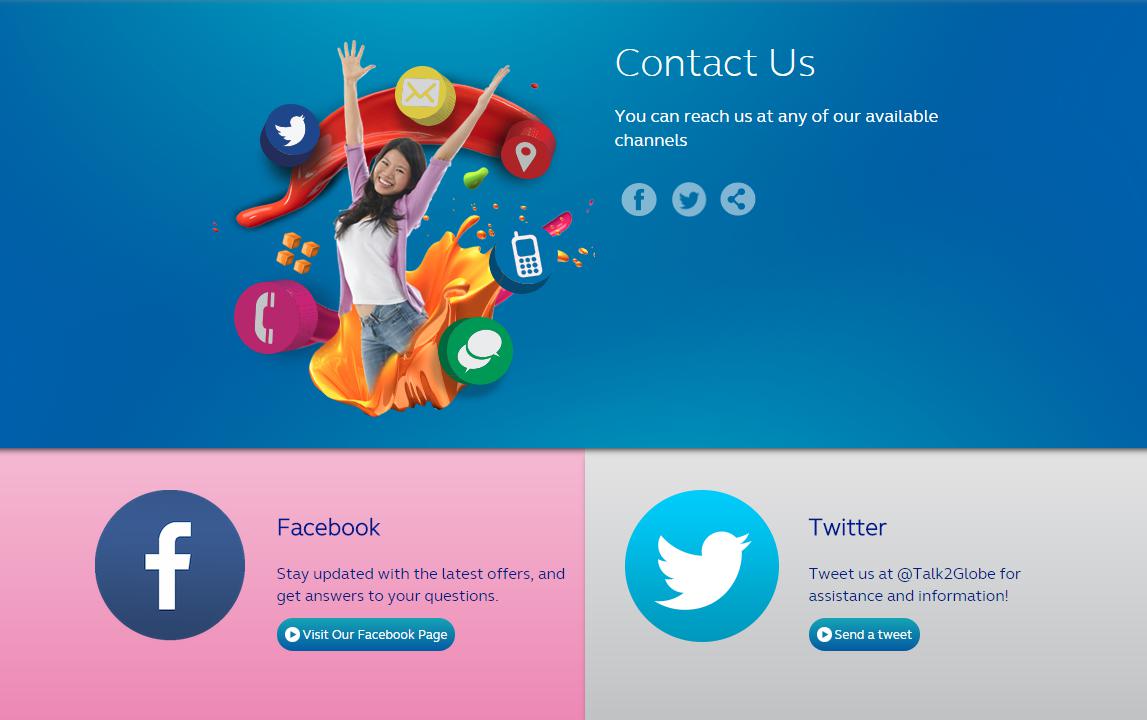 For more information, you can reach them through your Globe mobile by dialing 211 or call them at (02) 730 1000 and for roaming, you can call +63 2 730 1212.