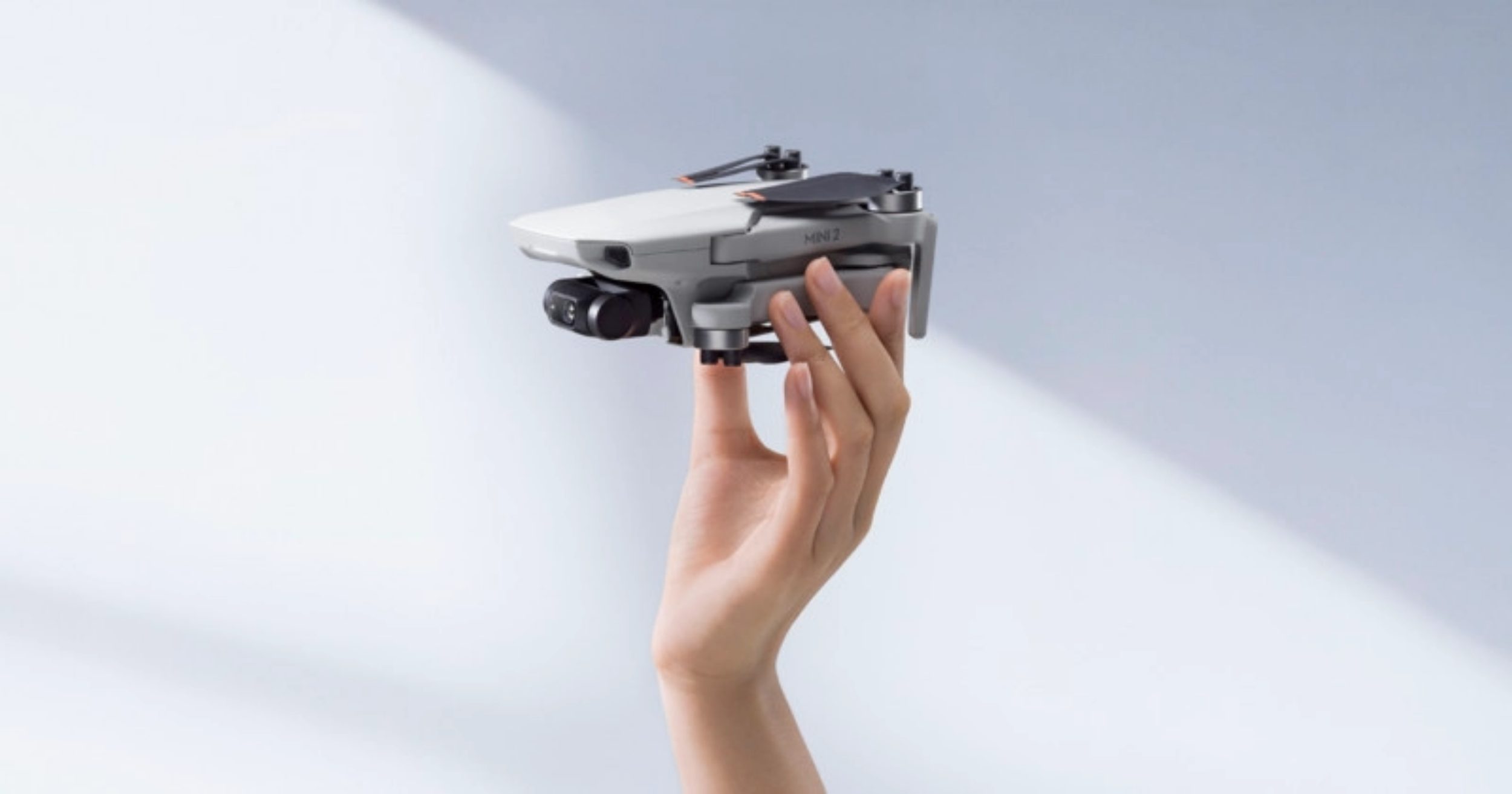 DJI's smallest drone, the Mini 2, is set to become available nationwide starting November 20, 2020. And for those who're planning to get a hold of the company's relatively affordable drone, we're glad to report that it's going to cost only Php21,990 for the standard package and Php28,990 for the Fly More Combo. The prices are practically the same as the ones in the US, where the Mini 2 retails $449 and $599, respectively.
The Mini 2 from DJI is perhaps the most exciting drone to come out this year, thanks to its iPhone 12 form factor and the addition of up to [email protected] video recording through the 12MP camera sensor. And at 249g, it's a compact drone that can fit in your pocket. 
DJI claims that you can fly the Mini 2 for up to 31 minutes while maintaining a 10km video transmission. Despite the lightweight build, the drone itself can resist up to 38kph winds and take off at a max altitude of 4000meters for a more immersive video experience. 
Opting for the Fly More Combo gets you the following:
2x intelligent flight battery

2x pair of spare propellers

18x spare screws

1x propeller holder

1x two-way charging hub

1x DJI 18W USB charger

1x shoulder bag.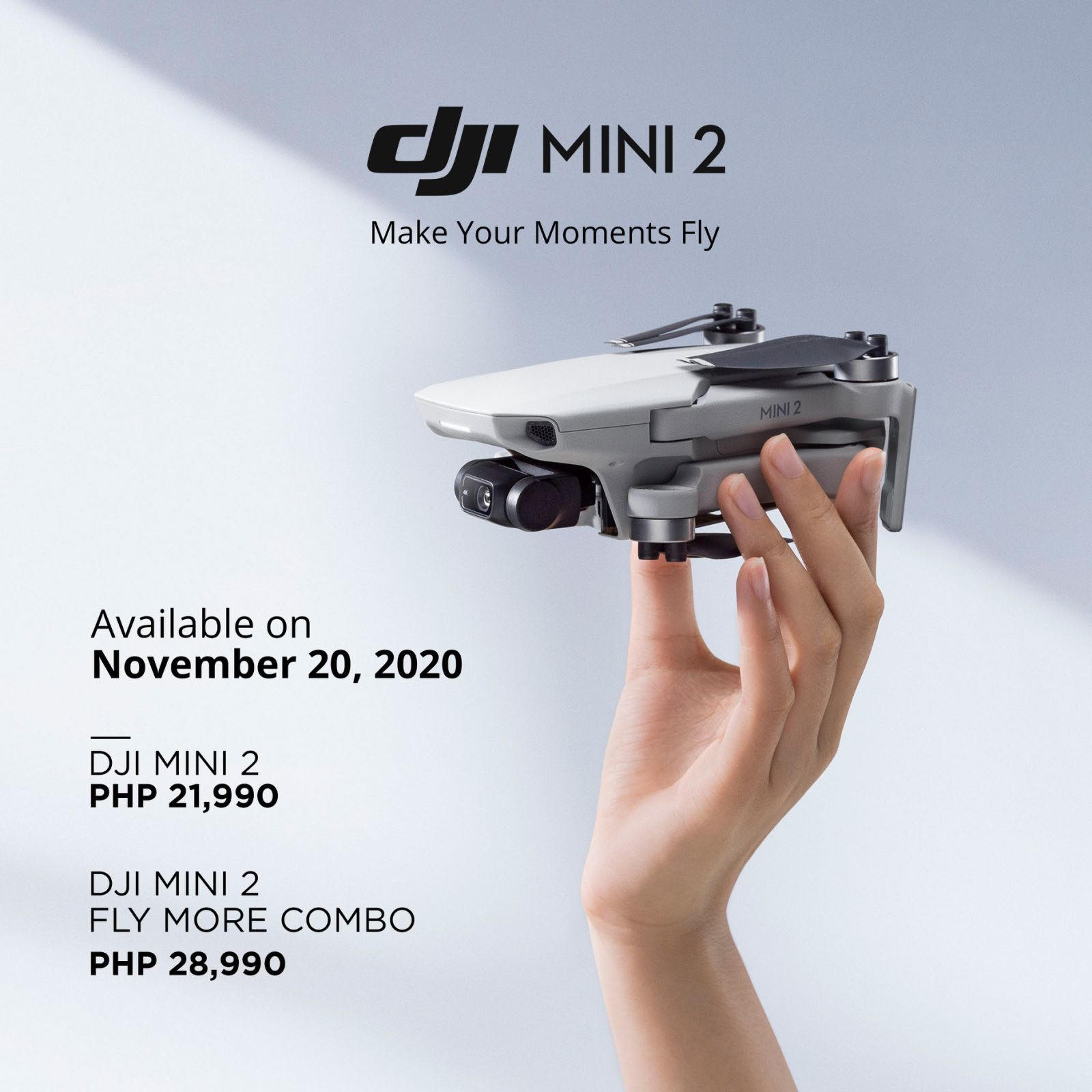 READ: DJI Mavic Air 2 Makes You A Professional Drone Pilot for P39,990