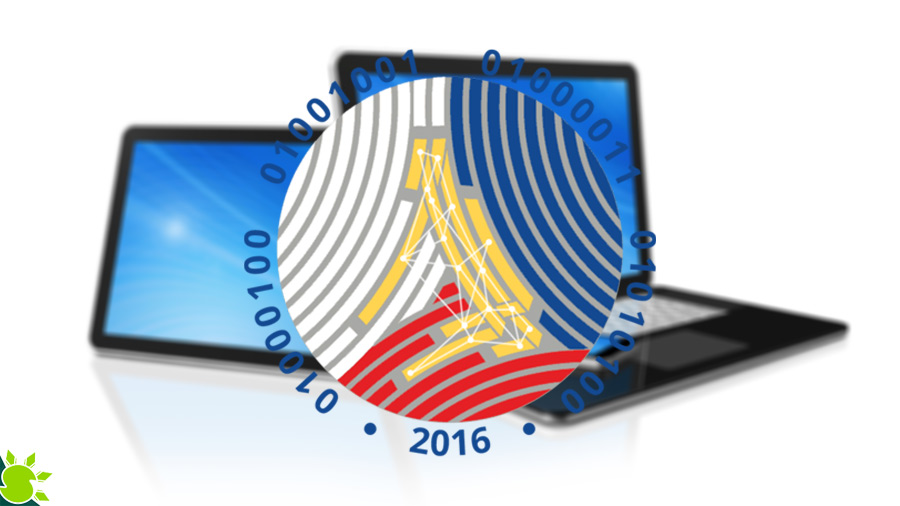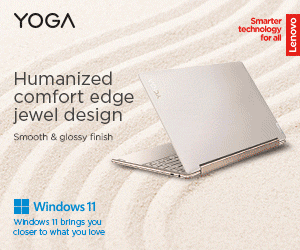 Many electronic devices purchased by the Department of Information and Communications Technology (DICT) for distribution remain unaccounted.
DICT procured 550 million gadgets under Cybersafe Learning for Education in 2020 and 2021, starting in Makati and San Juan in Metro Manila.
There were 10,250 laptops and 41,500 tablets acquired as part of this project. In the said program, the devices were priced at ₱32,000 and ₱4,950 to ₱5,400.
Although most of the laptops have already been given away, some gadgets remain unallocated
866 laptops

12,482 tablets
During the audit of DICT in 2021, the Commission on Audit warned that if students and teachers do not receive the gadgets, they could become obsolete.
Furthermore, the COA identified that the management did not establish beforehand who would receive the CLE Project as a cause of the low rate of distribution.
According to the CLE project manager, the devices were not released for distribution since the beneficiaries did not have contact persons or had not gone through a valuation process if they were eligible for the role.