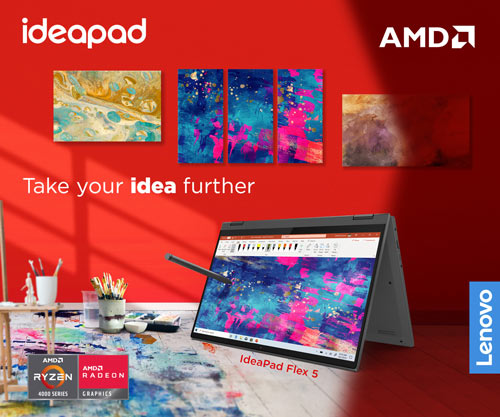 A few days ago, it was speculated that the upcoming lite version of BlackBerry KEY2 will be KEY2 LE. Now the company is preparing another addition to their portfolio dubbed as BlackBerry Evolve along with Evolve X which is meant to be the more advanced version.
The BlackBerry Evolve is said to be built with a metal frame and a display without a notch. Aside from that, it was also speculated to houses a dual camera setup with optical and a massive 4,000 mAh battery.
DTEK, BlackBerry's in-house security solution is likely to come to BlackBerry Evolve lineup to provide a more enhanced privacy in communication. With the slogan "Secure your date" it looks like BlackBerry's main feature will lie on phone security.
BlackBerry Evolve is set to launch on August 2 and may be the first BlackBerry without a QWERTY keyboard.