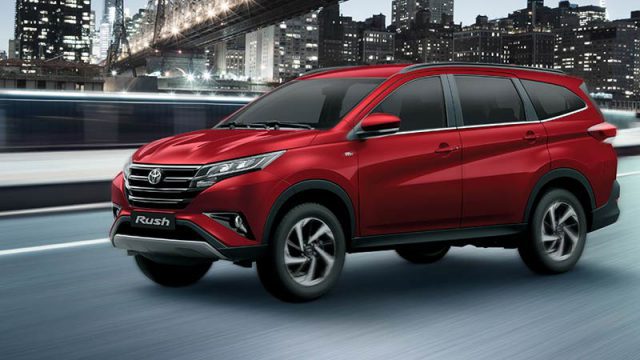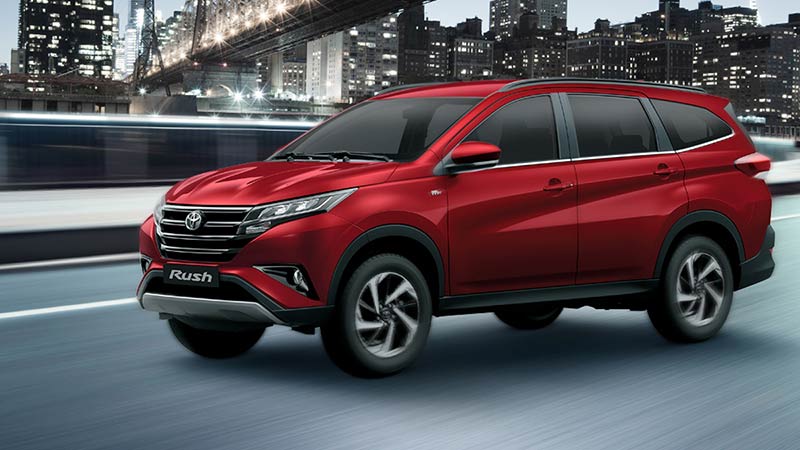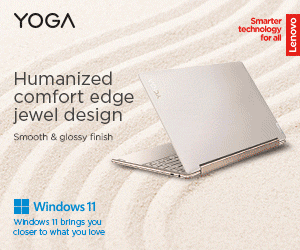 With crude oil prices going up for the past several weeks, it is now more practical for motorists in the Philippines to prefer family crossover cars with more than 4-seater capacities to haul more family members or cargoes.
That's why we listed down below the top 7-seater or more AUV, and MPVs with the pricing of around Php 1,000,000 or less. Some of the vehicles are also diesel powered which means more power and efficiency than gasoline ones.
What's the top 7-seater or 9-seater cars with diesel engines?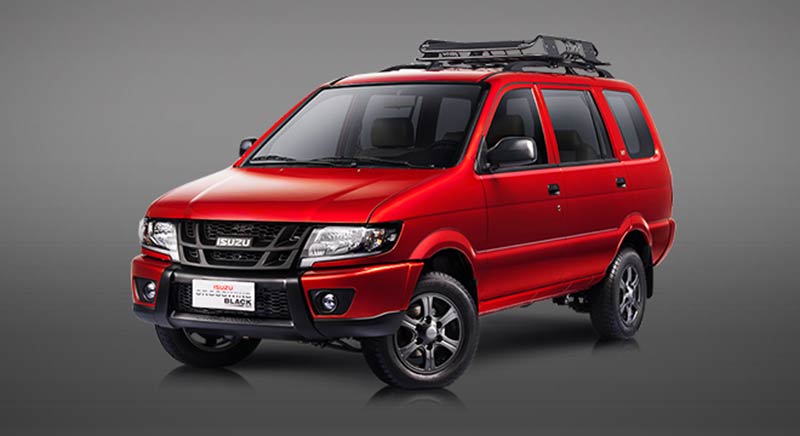 Isuzu Crosswind Sportivo 2016 to 2018 (last generation)

Price: P1.2M to 1.3M
Capacity: 7-seater or 9-seater (older model)
Engine: 2.5L diesel engine / 85HP @3,900 rpm /185Nm @ 2,000 rpm


Toyota Innova 2016 to 2018

Price: P1.1M to 1.5M
Capacity: 7-seater or 9-seater
Engine: 2.8L diesel engine / 171HP @3,600 rpm /360Nm @ 3,400 rpm

Mitsubishi Adventure 2016 to 2018 (last generation)

Price: P900K to 1M
Capacity: 7-seater or 9-seater (older model)
Engine: 2.5L diesel engine / 75HP @4,200 rpm / 149Nm @ 2,500 rpm
Best 7-seater or more capacity MPVs, SUVs in the Philippines under P1M price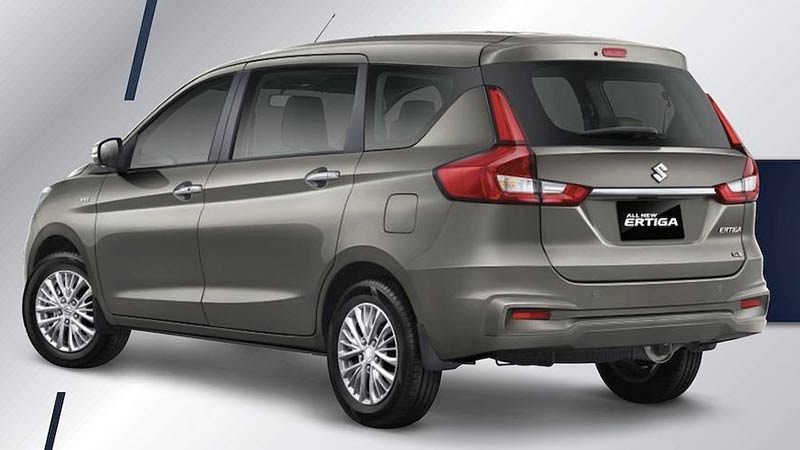 Honda BR-V

Price: P1M to P1.2M
Capacity: 7-seater
Engine: 1.5L gasoline engine / 120HP @ 6,600 rpm / 145Nm @ 4,600 rpm

Honda Mobilio

Price: P800K to P1M
Capacity: 7-seater
Engine: 1.5L gasoline engine / 120HP @ 6,600 rpm / 145Nm @ 4,600 rpm

Suzuki Ertiga

Price: P700K to P900K
Capacity: 7-seater
Engine: 1.4L gasoline engine / 95HP @ 6,000 rpm / 130Nm @ 4,000 rpm

Toyota Avanza

Price: P700K to P1M
Capacity: 7-seater
Engine: 1.3L gasoline engine / 95HP @ 6,000 rpm / 121Nm @ 4,200 rpm or 1.5L gasoline / 103HP @ 6,000 rpm / 136Nm @ 4,200 rpm

Toyota Rush

Price: P700K to P900K
Capacity: 7-seater
Engine: 1.5L gasoline engine / 102HP @ 6,000 rpm / 134Nm @ 4,200 rpm

Mitsubishi Xpander

Price: P900K to 1M
Capacity: 7-seater
Engine: 1.5L gasoline engine / 105HP @ 6,000 rpm / 141Nm @ 4,000 rpm