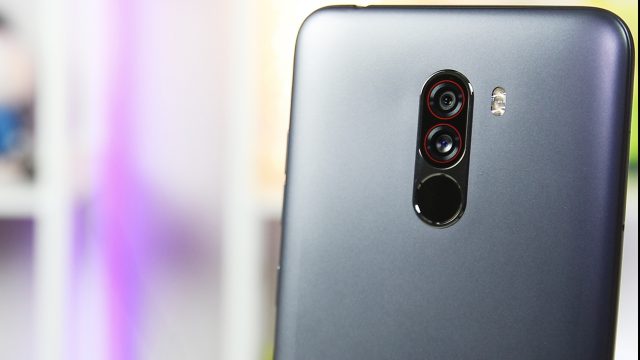 With the launch of the budget and powerful Pocophone F1 device, it certainly grabbed the title from OnePlus 6 as the flagship killer. Not only it beats the OnePlus 6 in major features, but it also gives the Asus Zenfone 5Z and 5 a run of their money due to the steep prices of both devices compared to the Xiaomi's offering.
So what makes the Pocophone F1 a better buy compared to the OnePlus 6 and Zenfone 5 series? We list down the top 5 reasons for you to consider it over the two aforementioned "budget flagships".
Faster and more secure infrared face recognition
Unlike the unsecured face detection of the OnePlus 6 using its selfie camera, the Pocophone uses more secure infrared face detection, thanks to the added sensors on top of the front-facing camera. It does work fast and more secure even in a low light environment similar to the iPhone X's series.
Faster processor
The Pocophone F1 is powered by a Snapdragon 845 octa-core chipset similar to OnePlus 6 and Zenfone 5Z, but much faster as to the Snapdragon 636 of the $400 Zenfone 5. The F1 can also handle graphics intensive games, thanks to the Adreno 630 GPU.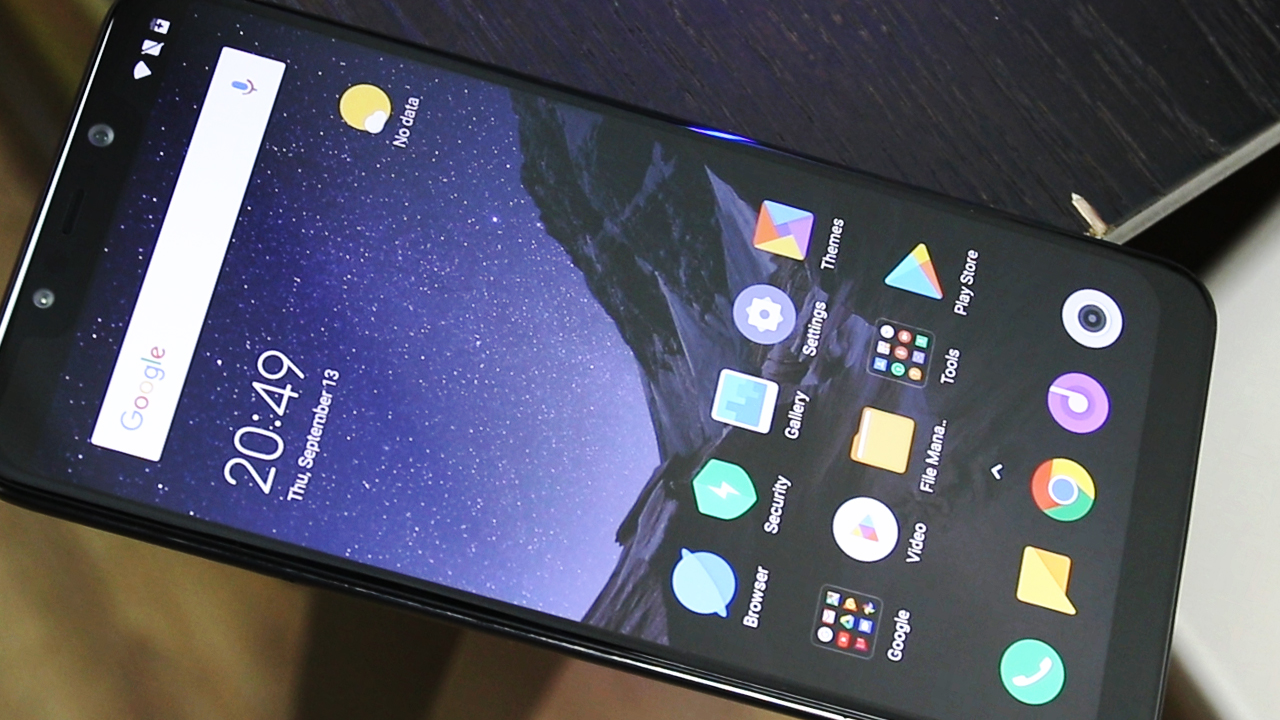 More memory
Both OnePlus 6 and Pocophone has a base model of 6GB RAM and 64GB storage, which are enough for most users. The advantage of the F1, however, over the OnePlus 6 is the microSD card slot of up to 512GB additional expandable memory.
Compared to the Zenfone 5 and Zenfone 5Z, you stuck at 4GB base model going up only to 6 GB max.
Larger and longer battery
Perhaps the biggest advantage of the Pocophone F1 over its competition is the 4000mAh battery. This gives more juice and running time as your daily driver. Based on our hands-on and review, the Pocophone F1 could last more than a day of use.
You will also get a Quick Charge 3.0 support on the budget Xiaomi flagship phone.
Price at $300 base (Php 16.9k) vs $560
Starting at roughly Php 16,990 Philippine pesos, the Pocophone F1 undercuts most current mid-range and flagship phones by a lot. The Zenfone 5 is priced at P19,990 while the 5Z and OnePlus 6 are about on the same P29,990+ pricing.
Definitely, the Pocophone F1 has more value for your money in exchange for metal and glass design in favor of polycarbonate.
Let us know if what are the other features of the F1 are worth mentioning for.