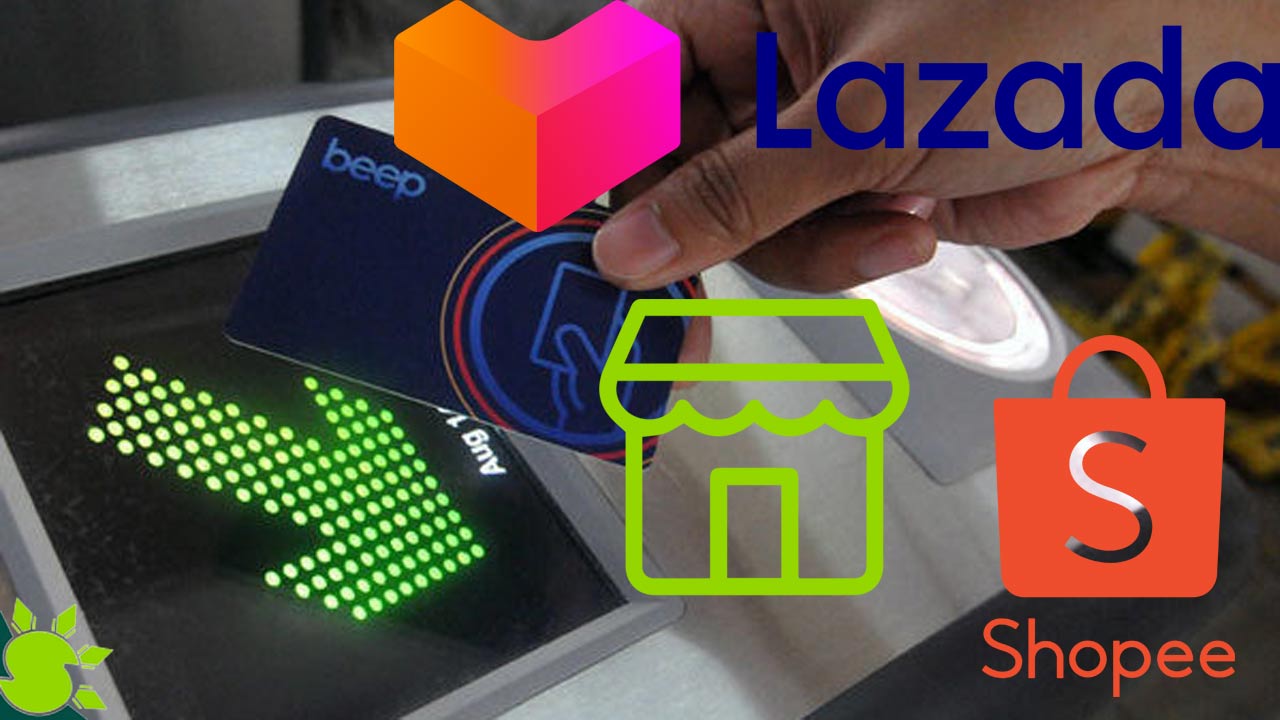 Commuters can now buy beep cards from online stores, but the company that runs the system, AF Payments Inc. (AFPI), said it would cost more.
In AFPI's official online stores on Lazada, Shopee, and Facebook Marketplace, the store value cards cost ₱188, and shipping fees are not included.
Cards bought at a station will start at ₱70 on them. But AFPI still needs to say whether this will also be true for cards purchase online.
It is important to note that the prices of beep™ cards sold at rail stations are lower because AFPI and the Philippine government subsidize them under a concession agreement signed in 2016. Therefore, commuters should know that prices vary because the deal does not cover online stores and other non-rail sectors.
AFPI said passengers could buy the cards with discount coupons that can be use on e-commerce platforms until the stock runs out.
In October, MRT-3 stations sold the few beep cards they had left to meet public demand.
In August, the Department of Transportation confirmed that there was a shortage of beep cards, citing, among other things, a limited global supply of microchips needed for production. The deficit could last until the first quarter of 2023.
The agency said it would start a payment system using QR codes, bank cards, and even smartphones and smartwatches through a near-field communications system to deal with the shortage. This is the only information that has been give about when it will be done.
AFPI says that beep cards can be use on LRT-1, LRT-2, MRT-3, some buses, modern public utility vehicles, Cebu Ferries, and at some stores.
---
YOU MIGHT WANT TO READ MORE BEEP CARD GUIDES: