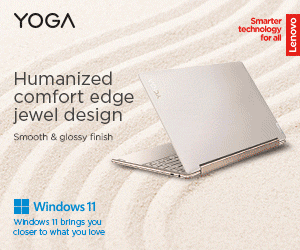 Google has officially named the next version of Android and it's Nougat or more of Android 7.0 Nougat. It's surprised many fans including those who voted for Android Nutella and to those who aren't familiar with Nougat.
More Nougat related news
Upon searching, Nougat is defined as a candy made from sugar or honey, nuts, and egg white. Particularly, Nougat is not that popular as other names like Nutella. But Google might be had a hard time negotiating with the Nutella brand that's why they've chosen to name Android 7.0 to Nougat instead.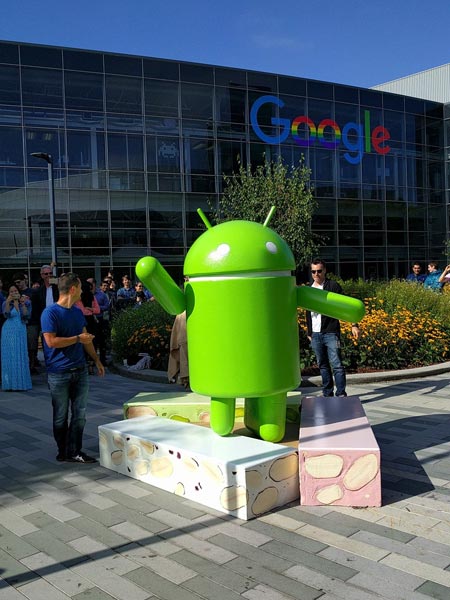 Either way, the reveal of Android Nougat means the update for your compatible Nexus phones is around the corner.
What do you think of Android Nougat name?