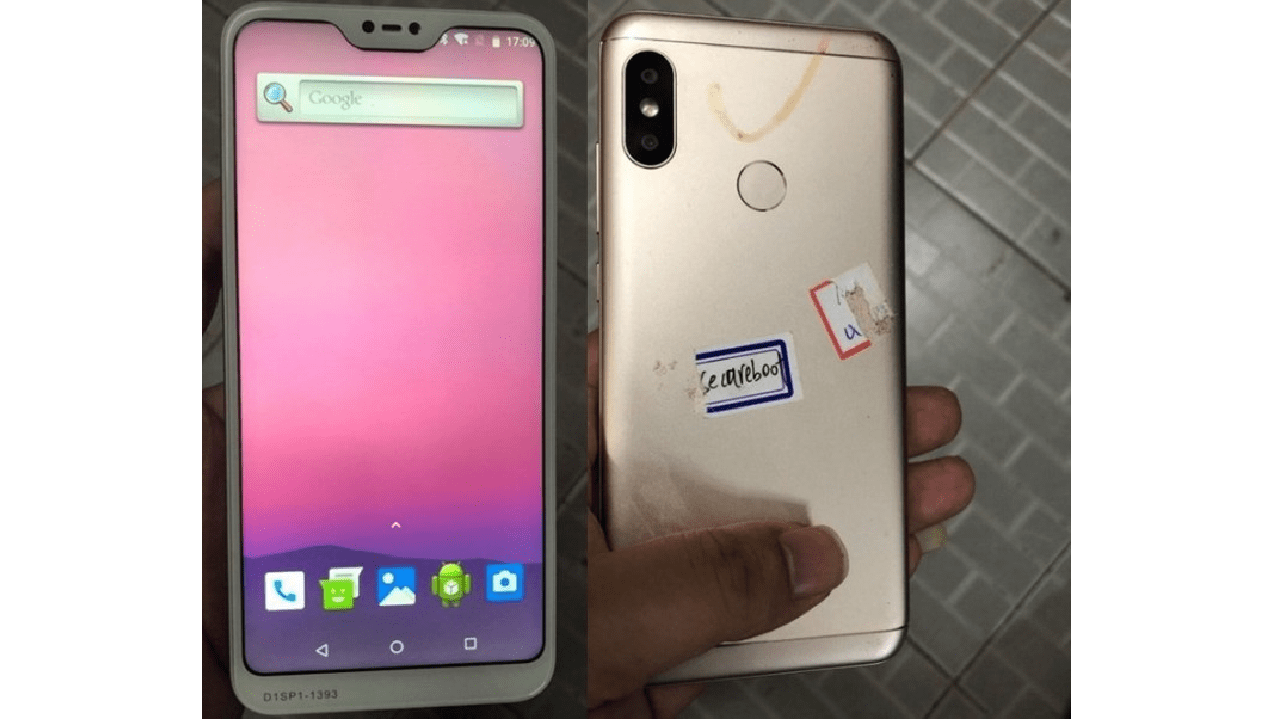 A Xiaomi smartphone, believed to be the Xiaomi Redmi 6, has been spotted today in TENAA. Xiaomi's Redmi series was announced back in December and was globally launched this February.
The device that was seen had the model number, M1804C3DE. It features a 5.45″ display and is fueled by a 3,000mAh battery. Many believe that this handset may be the Redmi 6 due to its dimensions, 147.46 x 71.49 x 8.3 mm, which is a bit similar to the Redmi 5 but smaller.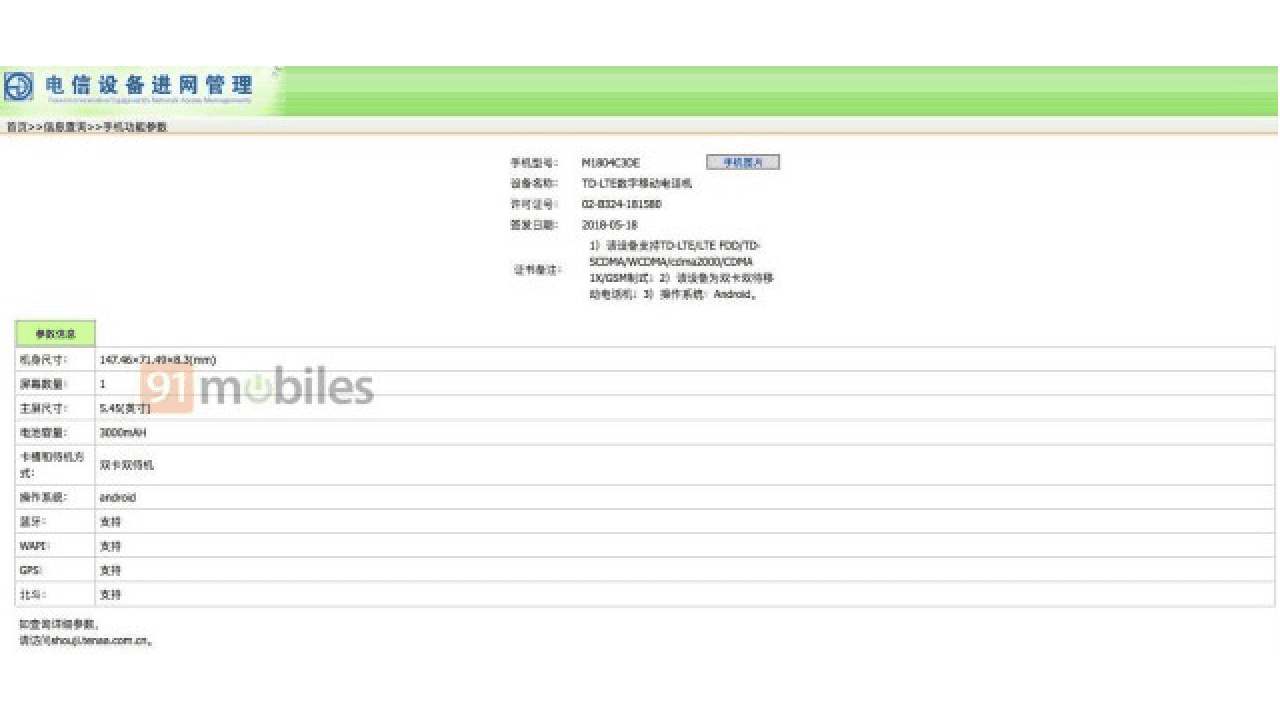 Not a lot was found in the listing, nor were there pictures of the device. However, at the same day, leaked photos of the upcoming smartphone surfaced online. As shown in the picture, the Redmi 6 might feature thin bezels as well as the infamous notch. At the back of the phone, vertically-aligned cameras and a fingerprint scanner can be seen.
Xiaomi hasn't confirmed if the photos are real nor have they made any announcements regarding the Redmi 6.