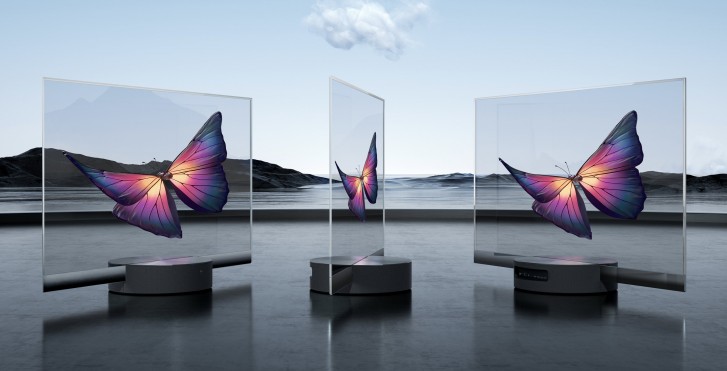 During Xiaomi's 10th-year anniversary event, wherein it launched the incredibly specced (and priced) Mi 10 Ultra and Redmi K30 Ultra, the company also announced the first mass-produced transparent TV. Meet the Mi TV LUX OLED Transparent Edition. Just like what the name states, it's an OLED-based panel with transparent glass. Combine the two, and you get TOLED. While it's tempting to put your hands through the TV, it's not some sort of sci-fi scene wherein any object can pass through it. It's still solid glass, but the images emitted uses transparent components and no backlighting.
Now, we can talk about all the technical aspects of the Mi LUX OLED TV but, that's not why you're here. How well does it stack up against conventional TVs? According to Xiaomi, its transparent TV is capable of 120Hz refresh rate, which is a feature mostly reserved for gamers, 1ms response time, 150,000:1 contrast ratio, and 93% DCI-P3 color profile. So far, so good. At the core is the MediaTek 9650 chip that allows the TV to smartly manage color and image reproduction through AI Master Smart Engine. For a transparent TV, those features aren't too shabby. We're not sure of the resolution, however.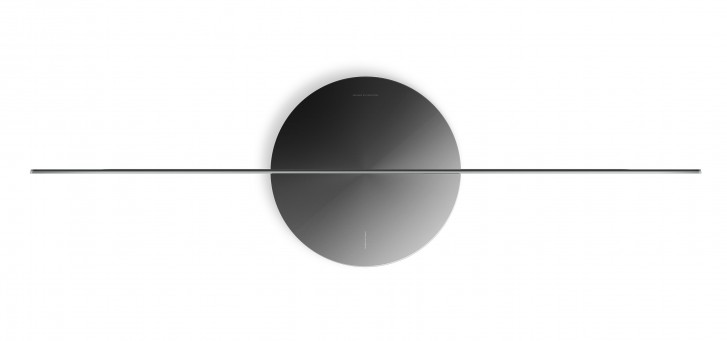 The Mi LUX OLED is indeed the first mass-produced transparent TV in the world, going on sale in China starting August 16 for CNY 49,999 or around ~P352,000 when roughly converted. But, LG already showed off its first transparent display technology last year, albeit for signage purposes. Long-time YouTuber, Linus Sebastian, even had time with it — playing games on it and playing around with it. With a transparent TV, it kinda sets up like a projector, especially since you'll need a solid and clean background to keep away reflections. 
Though mass-produced, there's no word whether it'll arrive in other countries. However, local retailer, I-Click Digishop seems to be teasing the Mi LUX OLED with its post. When asked, they say it still "depends". Now, it can mean anything, so take it with a grain of salt.
READ: Redmi K30 Ultra: 120Hz AMOLED, 64MP Cam, 4500mAh, and Dimensity 1000+ for P14k