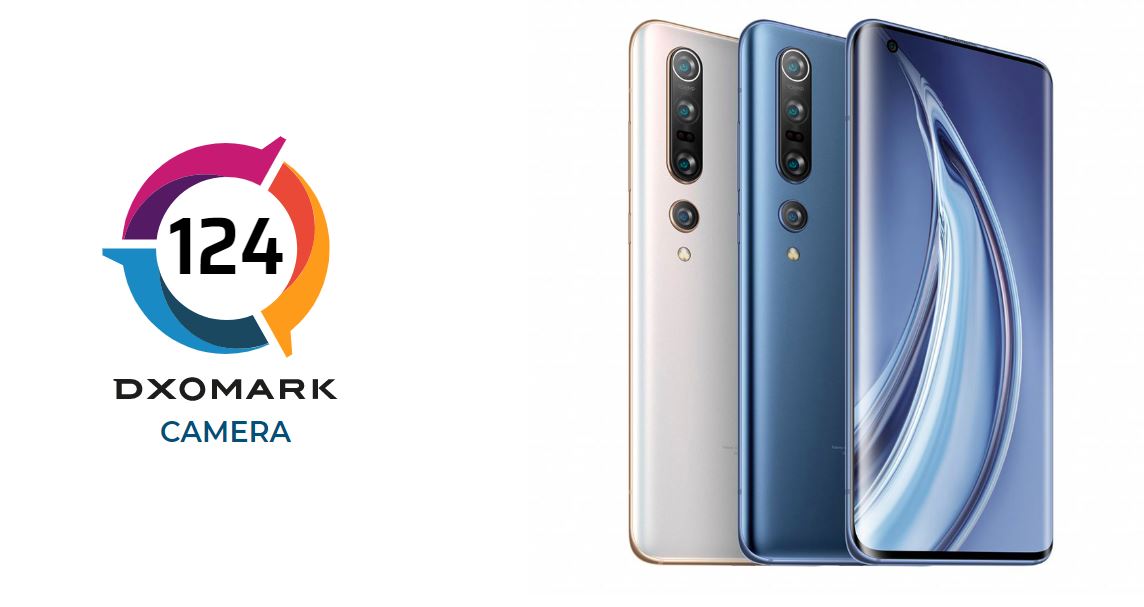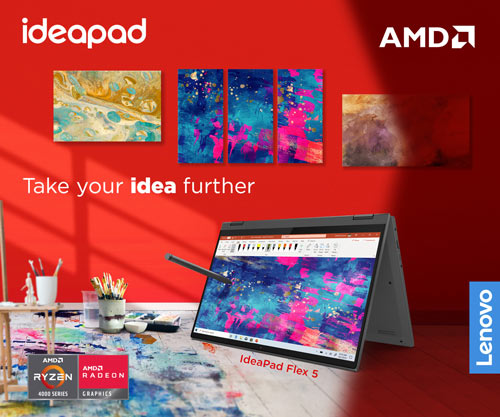 DXOMark confidently said that Mi 10 Pro's Camera Performance Should Cement Xiaomi's Reputation As A Leader
The camera DXOMark competition is back again now that brands are starting to release new phones. While the camera reviewing website hasn't tested the Galaxy S20 Ultra's 108MP quad cameras, it did test out the newly announced Xiaomi Mi 10 Pro. The Chinese flagship phone carries nearly the same camera setup as the Mi Note 10 Pro. It uses 108MP f1.7 main sensor + 8MP f2.0 telephoto with 10x hybrid zoom + 12MP f2.0 portrait sensor with 2x optical zoom + 20MP f2.2 ultrawide. On the flip end, there's a 20MP f2.0 selfie camera. DXOMark said that through "refined tuning" and "processing boost" of Snapdragon 865 chipset, Mi Note 10 Pro is deserving to be the leader of its mobile camera ranking making it an excellent choice for both photography and videography enthusiast.
Scoring 104 in video and 134 in the photo category, the overall score of 124 just bested Huawei Mate 30 Pro 5G (123) by a very slight margin. Within the Mi 10 Pro's testing, the highest score it got is in the photo zoom department. Details remained good at both medium- and long-range. The same goes for outdoor scenarios wherein texture and noise compromise are well-balanced. DXOMark was also impressed with the way the ultra-wide sensor delivered detailed photos. As for videos, Mi 10 Pro recorded fast and accurate autofocus performance in both low-lighting and good-lighting conditions. Detail quality is also a strong point with very efficient video stabilization.
DXOMark has always been surrounded by skepticism because users themselves prefer the naturally sharp and contrasty images from the likes of Google, Samsung, and Huawei phones. However, the independent benchmarking tool is scientific-based. It uses industry-grade lab equipment that's based on scientific test protocols.
READ: Samsung Galaxy S20+, S20 – 8K Video, 120Hz, Start at P49,990