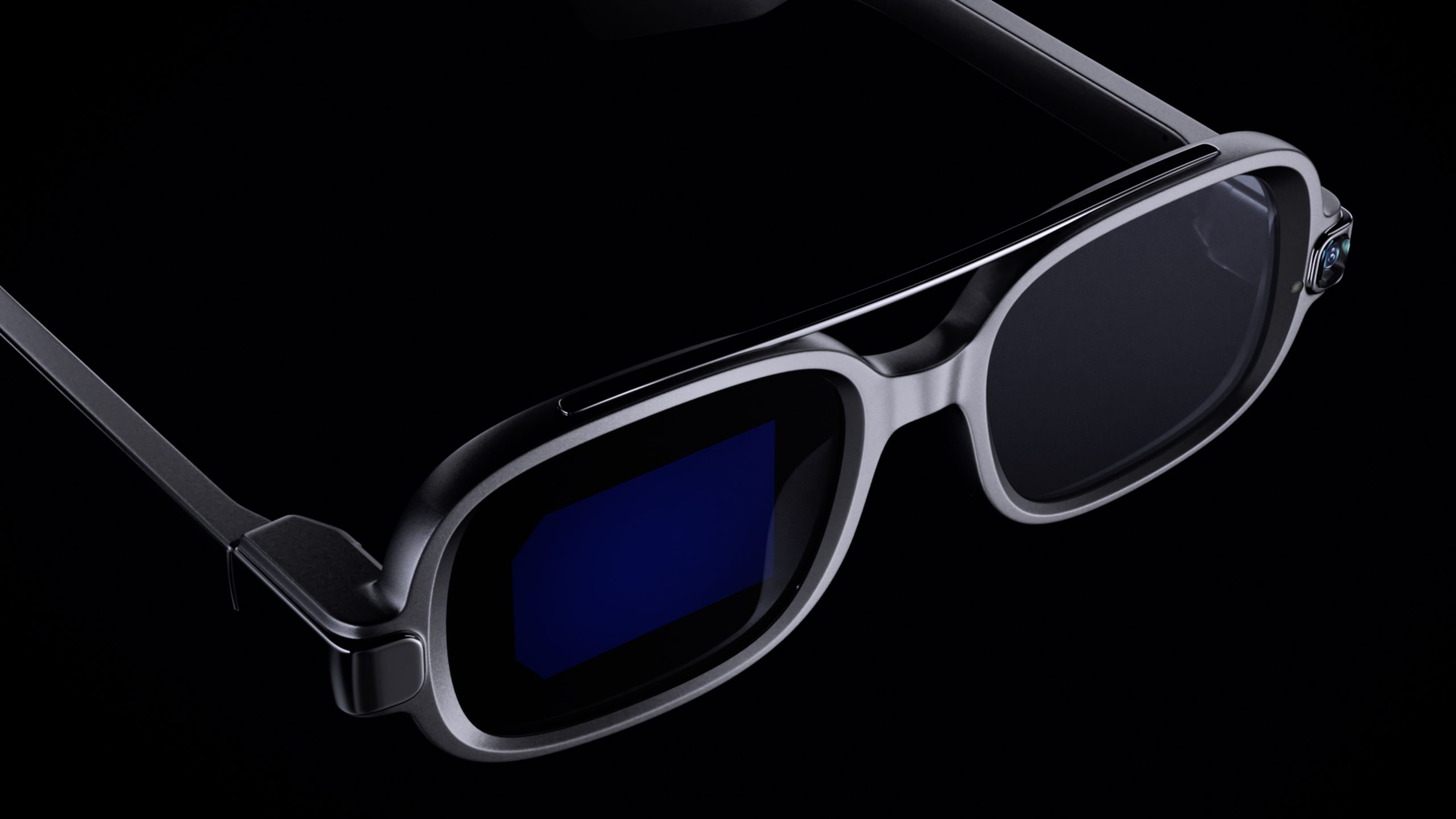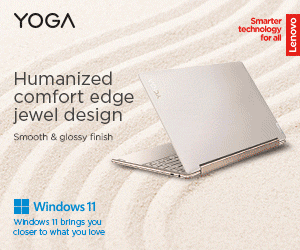 Xiaomi has officially introduced the Xiaomi Smart Glasses, the company's latest smart wearable device.
As the name suggests, the Xiaomi Smart Glasses is smart glasses that is classified as a "wearable device concept". Using microLED technology, the smart glasses can display messages, notifications, make calls, navigate, shoot images, and even translate text. All of these notifications appear on the glasses themselves.
The display uses MicroLEDs for backlighting, this allows for brighter displays and deeper blacks while also having higher pixel density and a longer lifespan.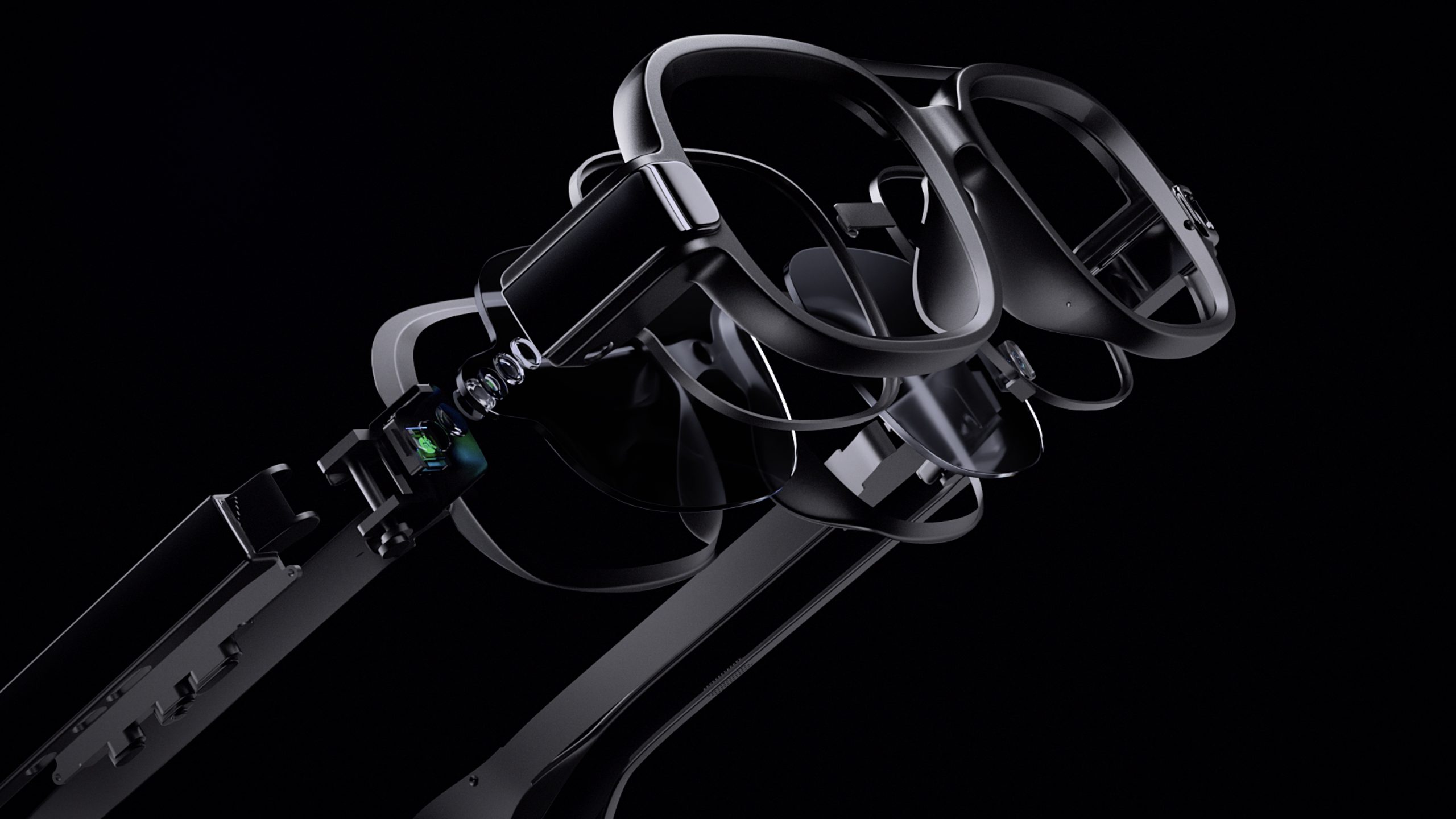 It uses a display chip that measures only 2.4mm x 2.02mm, just the size of a grain of rice. Individual pixels are sized at 4μm, enabling the display to fit within the frame of the glasses. It has an ultra-efficient monochrome panel, which is capable of reaching a peak brightness of 2 million nits that allows sufficient light to pass through complicated optical structures before reaching the eye even in harsh direct sunlight.
Xiaomi claims that the MicroLED display makes use of optical waveguide technology to refract light at 180 degrees and accurately transmit light beams to the human eye. The optical waveguide has a grating structure that makes use of a single lens and through bouncing light beams countless times, allowing the eye to see a complete image.
The Xiaomi Smart Glasses has a voice assistant used to interact with the glasses called XiaoAI. It just allows the most important notifications to reach you and does not bother you with every notice your phone receives.
Moreover, the glasses have a 5MP on the front that can take and translate photos with indicator light to show when the camera is in use. It also has built-in dual beamforming mics and speakers for taking calls. The built-in microphone is capable of transcribing audio into text with translations in real-time.
The Smart Glasses have a quad-core ARM CPU, battery, a touchpad, Wi-Fi and Bluetooth capability, and is being powered by Android as the Software.