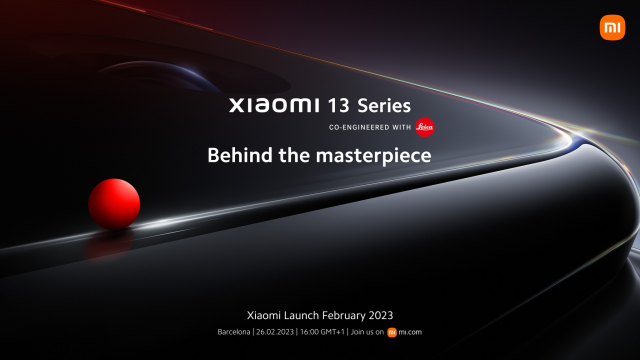 A new build of MIUI 14 on Xiaomi's servers suggests that a new Xiaomi 13 series will be released around the world this February! We will also see the Xiaomi 13 series and the MIUI 14 Global.
Xiaomi fans will soon have something fun to look forward to. Recently, a new build of MIUI 14 was found, and it is a sneak peek at a brand-new device that will be released. One of the best things is the new MIUI 14 operating system, will be released worldwide at the same time! Which is much better than its predecessor. This includes a new set of super icons, new widgets, better performance, battery life, and more security.
Slow Xiaomi smartphone? Here's How to Improve MIUI Speed!
Along with that, people also pay a lot of attention to the new hardware specs. These new devices are run by the premium 5G SOC Snapdragon 8 Gen 2 from 2023. The new smartphone series has much to offer, including high-end camera specs, a refined camera design, and more.
The launch date was announced by Lei Jun, the CEO of Xiaomi. On February 26, Xiaomi 13 series will be available worldwide!