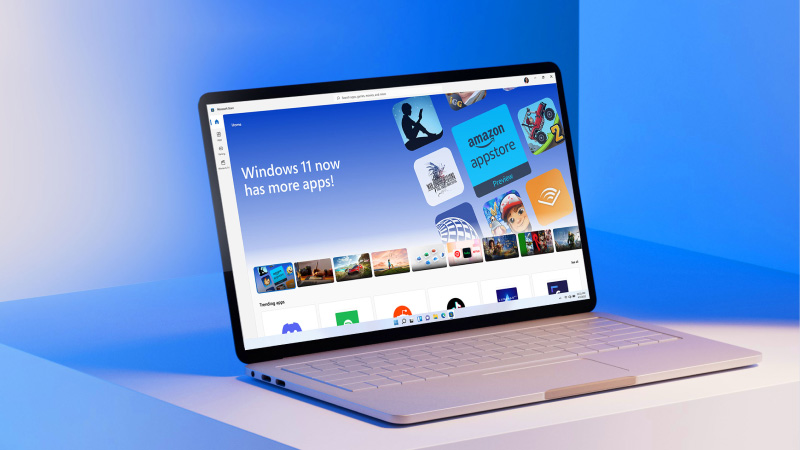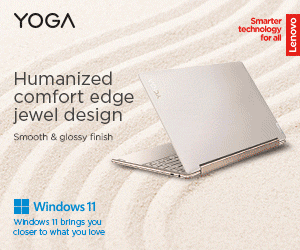 As part of the "Phone Link" feature, a future update to Windows 11 will allow laptops and PCs to turn on the hotspot on your phone automatically. However, this only works with certain Android phones.
This means that when your phone is close by, it will show up in the list of Wi-Fi networks on your PC, where you can click it to turn on the hotspot on your phone.
Also, you wouldn't have to remember passwords, type them in, or look for hotspot settings on your phone. This feature has also been asked for a lot since macOS and ChromeOS have many of the same features.
With the way Microsoft has set up Windows 11, only Samsung Galaxy devices will be able to start a hotspot.
You'll need a Galaxy device running One UI 4.1.1 or higher (

e.g 

Galaxy S21, S22, Fold 3, Fold 4)

a PC that supports both Wi-Fi and Bluetooth

Windows 11 version 22H2 Build 22621 and higher

Phone Link version v1.22082.111.0 or higher
Here's "Instant Hotspot."
At the moment, this functionality is only being tested with Insiders; however, it is anticipated that it will become available to the general public over the next several months.