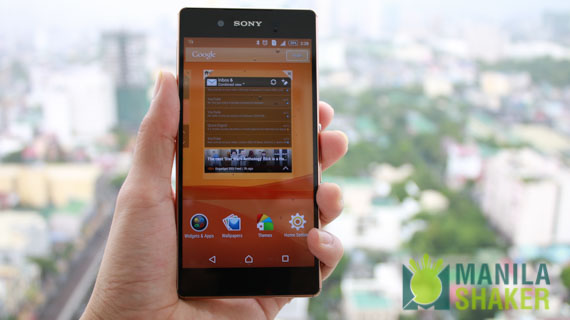 It's good, but not good enough.
Read further to know why Sony Xperia Z3+ (P26.5k price) just wasn't as perfect as everybody expected it to be.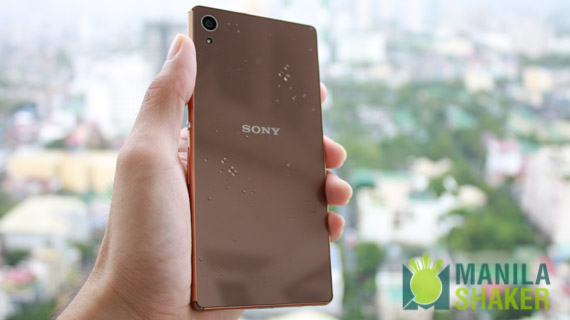 The Sony Xperia Z3+ is one of the most highly regarded Z series phone in the market, The Z3+ was already expected to be one of 2015's breakthrough smartphones because of the hype that the Z4 was able to initiate from the asian market. It brought excitement to many of Sony's mobile fans and received overall good feedback from non Sony fans, which resulted to many of the world's market to expect the most from the Z3+.
The Z3+'s commitment to its predecessor in terms of exterior design and feature was a good starting specifications that fans were hyped about. It's Z series trademark design, the luxurious water proof and dust proof exterior and the shiny, glossy curves made many of the Z series's patrons contented. A few tweaks on the exterior feature like the thinning of the stereo speakers and the repositioning of the card slots and microSD port was accepted easily by many as an upgrade, exterior wise.
Display wise, the Z3+ retained much of the beloved display features of its past predecessors, with a few improvement for brightness control and touch screen functionality while wet.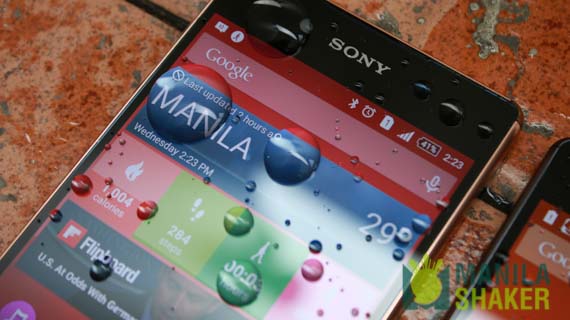 The Z3+ was on its way to being perfect, yet, one flaw made it stop on its tracks. And thats the Z3+'s poor camera performance.
In the review we had for the Z3+, one of the things we highlighted is its unremarkable camera capabilities. Performance wise, its way far behind other breakthrough flagships.
On movie mode, the Z3+ is capable of shooting up to 2160p, although, its still image performance plummets because of its 8MP resolution limitation on auto mode. You can actually do max it out up to 20MP,  but you'll have to be on manual mode for it to be attained.
A noticeable problem is the reddish tint that can be noticed while on auto mode. This reddish tint is overcasting the image, which results in a subsequent decrease in white balance and color accuracy, thus results in a more blurry and horribly toned image.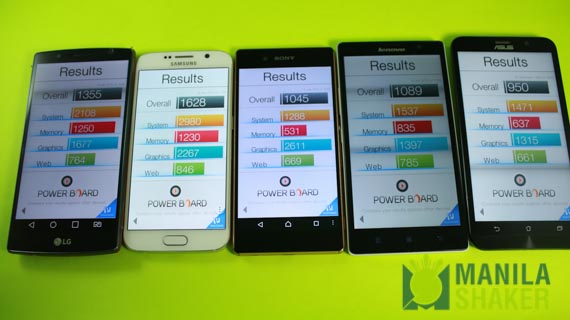 Right now, the Z3+ is way far behind in regards to clearness and brightness of images on par with leading flagships like Galaxy S6 and LG G4. And because of these camera performance flaws, The Z3+ could not achieve any higher level of success.
While analysing the predicaments that befell to the Z3+, one question popped on our minds. A question that we really needs to be answered.
Why couldn't Sony, manufacturer of camera sensors for many successful smartphone flagships, not produce or apply the same system that the other companies use on their OWN flagship? Because it seems to us that the camera sensor they are using is a bit less refined, in comparison to what the other companies are using, knowing the fact that Sony manufactures these camera sensors for their competitors.
Tell us what you guys think! Comment your feedback and suggestions down on the comments section.
Also, check out our video review on Sony Xperia Z3+

Sony Xperia Z3+ specs
5.2-inch 1080p IPS Triluminos, 424ppi
6.9mm thick, 144g
Scratch resistant, oleophobic coating, metal frame
Snapdragon 810 octacore chipset
3GB RAM
32GB internal, microSD card up to 128GB
20.7MP f/2.0 camera, single LED flash, 2160p video, HDR
5MP selfie camera, 1080p video
Dual SIM, 4G LTE cat 4, WiFi ac, Bt 4.1, FM Radio, GPS
Android 5.0 Lollipop
2930mAh battery
Aqua green, Copper, Black, White
P26,500 dual SIM, price as August 28
Related posts and reviews: