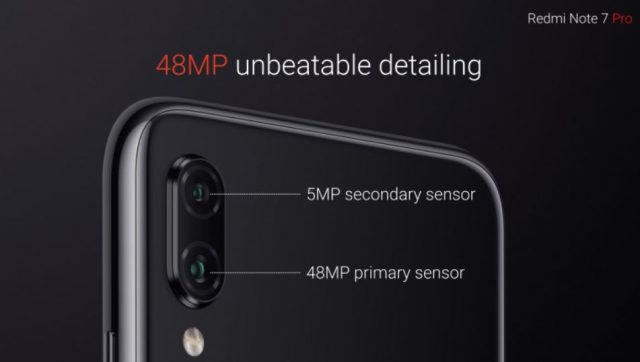 Ever since the release of Redmi Note 7 Pro — featuring a 48MP camera, the mobile world has suddenly been surrounded by large MP sensors. Both the latest Vivo V15 Pro and OPPO F11/F11 Pro come with 48MP sensors. Heck, even the flagship Xiaomi Mi 9 has this camera feature. See the trend here? Chinese manufacturers love to use it as a selling point, while the likes of Samsung, Google, and Apple aren't interested. Here's why.
READ: OPPO F11 Pro gets Marvel's Avengers Limited Edition starting April 26 at P19,990 price
Why huge smartphone brands aren't using 48MP camera sensors
There's a lot more about having large MP cameras. Sure, it will make your photos look better, but it doesn't mean it will be the best photos out there.
In the case of Google, the company relies on its software optimization. The Pixel 3 XL comes with a SINGLE 12.2MP sensor and it's the best smartphone camera ever since its release. Google only needs a single sensor on the back to have the best photos out there. Knowing it's the only camera hardware it needs, Google puts the rest of its effort on the software by improving the phone's HDR capabilities. As a result, you get the best still photos from the combination of incredible software and capable hardware.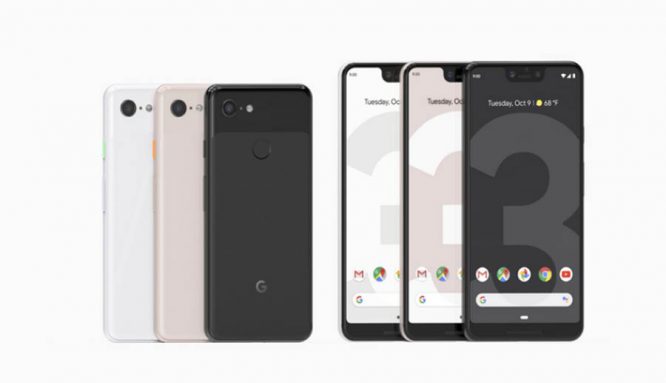 The same story can be said for Apple. The Cupertino giant is well-known for its closer-to-reality photo processing. Its iPhones also have one of the best video processing out there. Although it also uses HDR, it's not as aggressive as Google's.  As for the hardware, the latest iPhone Xs Max makes do with a 12MP f1.8 wide + 12MP f2.4 telephoto combo. But that's not the whole story. The first sensor has a wide aperture to compensate for low-light photos, and it also has a big 1.4µm pixel size for controlling noise and grains in photos.
Samsung also has a similar setup to Apple. But instead of two 12MP sensors, the Galaxy S10+ has a triple camera set up — by adding a 16MP ultrawide sensor. But where the S10+ shines is its variable aperture — the main 12MP sensor can go between f1.5 and f2.4 — switching at a lower number(bigger aperture) allows photos to look brighter during low-light scenes. Although proprietary night modes are available for night photography, it's still an amazing feat for a smartphone camera to have a variable aperture.
With all that said, these giant companies don't need to use 48MP and above sensors for better picture quality. Knowing they have the camera hardware, software processing, and everything in-between, is enough. They don't need to fool consumers with absurdly large MP sensors just to sell their phones. Balance is key, integrity is everything.
READ: Not all phones with high MP count produce great quality photos – Here's why