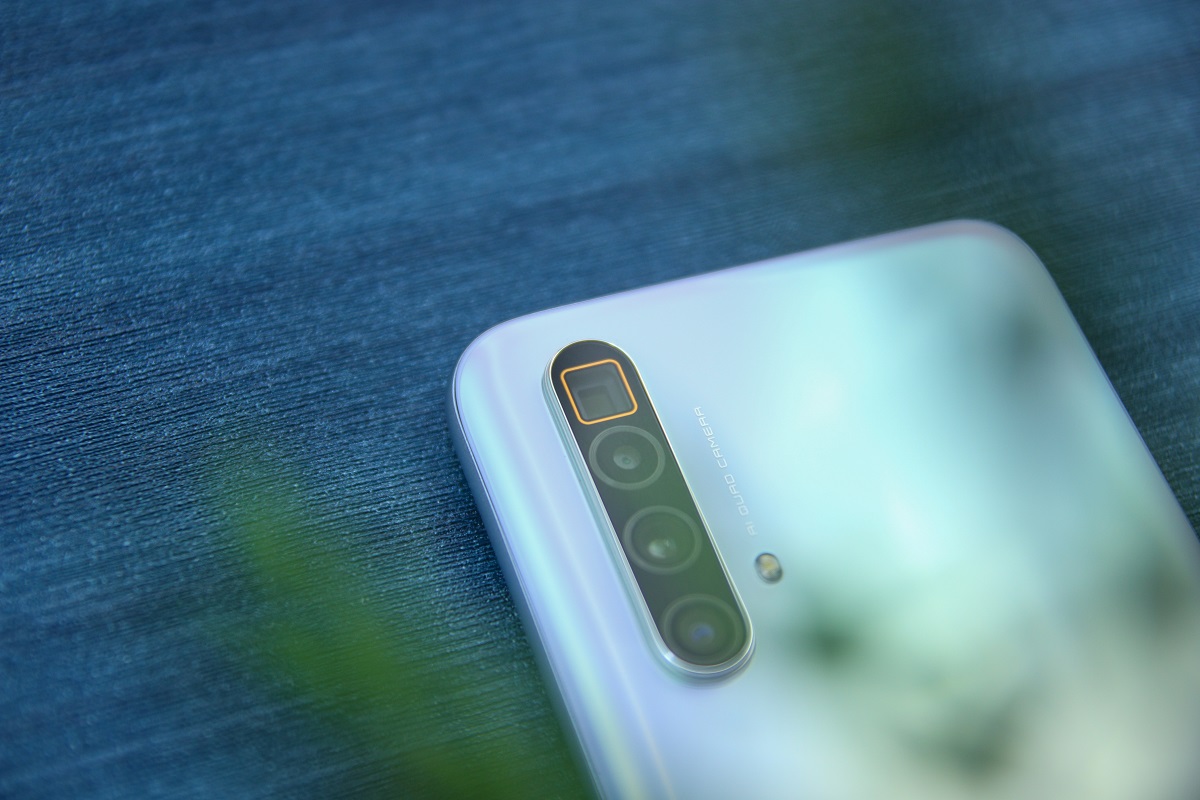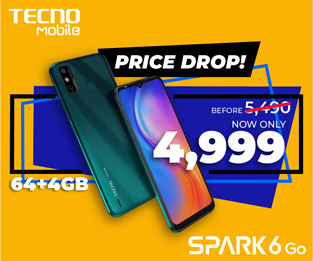 Though Realme founded a couple of years ago, it's only this year the company released its first flagship phone. Since its foundation, we've gotten used to being provided with highly-affordable phones with good specifications for the price. While that remains true until today, Realme has further expanded its portfolio with the release of IoT products like Realme Watch, Buds Air Neo, and even the Adventure Backpack. But with the debut of Realme X3 SuperZoom, it puts the company in a new position. And, that's the affordable flagship category.
It's Always the Price, Right?
Thanks to POCO F1, the term "flagship killer" was born. Outing a flagship-performing phone for a mid-range price was a feat that done only once. Even after two years, Xiaomi can't follow up on the same offering it did with the F1. While we did get the Mi 9T Pro as the spiritual successor of the phone as well as the POCO F2 Pro, they still cost significantly more. With that in mind, we can say that the new flagship killers are the ones priced above P20,000 but not over P25,000. 
At P24,990, Realme X3 SuperZoom falls under the category. But for that price, what else are you getting?
READ: Realme X3 SuperZoom vs POCO F2 Pro Specs Comparison – Flagships Worth Purchasing!

Flagship Specs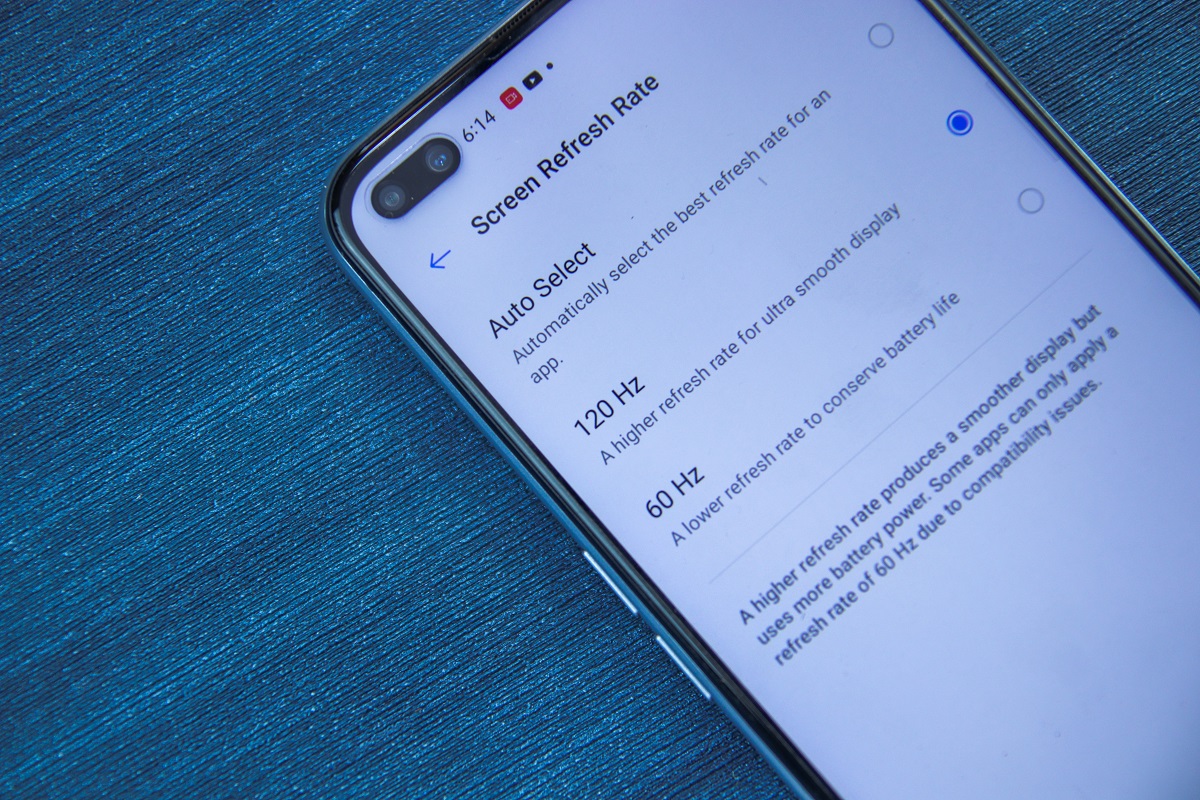 Other than the price, for a phone to be called "flagship killer", it needs to carry flagship specs. For starters, Realme X3 SuperZoom features 64MP Quad-Cameras, a massive memory combo of 12GB RAM and 256GB storage, dual-selfie cameras, and 120Hz display. Each of these can be found on "true" flagship phones; however, you can't find them all in one device at an affordable price. 
So, what else Realme's flagship killer has to offer? It can capture bright photos at night, thanks to Super Nightscape. On top of that, you can take photos of the stars through Starry Mode. While the 8MP ultrawide is fun to use, you can always get up close with the 8MP periscope lens that provides 5x optical zoom and up to 60x Super Zoom. Other than cameras, you get 120Hz refresh that's becoming the trend lately, a massive 4200mAh battery with 30W fast charging, and a glass design that comes in white and blue colors.
Really, the X3 SuperZoom has all the qualities of a flagship killer. But, you probably have questions about the Snapdragon 855+ chipset. After all, it's a flagship chipset from last year.
Snapdragon 855+ 
There's a reason why Realme went with Snapdragon 855+ instead of the newer Snapdragon 865 or the 865+. If you've seen Xiaomi Mi 10 and OnePlus 8, both phones have leaped in prices. Their predecessor — the Mi 9 and OnePlus 7 — used to cost below P25,000. A year later, both, again, cost at least P35,000. Why? Well, 5G. Snapdragon 865 comes with 5G modems that allow for 5G connectivity. Though the feature is new, young, and not ready for the mainstream market yet, there's the price to pay (literally) for having the latest and greatest technology.
With Snapdragon 855+, it's probably a lot cheaper now for OEMs to purchase, especially it's about to turn a year old. If you want to know why we think it's still the best high-end chipset in 2020, feel free to read the article.
Is It Bad for Realme X3 SuperZoom to Be a Flagship Killer?
Frankly, not at all. Sure, it's the first flagship (killer) from Realme but, that doesn't mean it's a bad thing. If they added an AMOLED display, that could put the price of the X3 SuperZoom around P28,000 or more. At that price point, it's going to have a tough selling versus the F2 Pro, especially since that phone is offering 5G already.
We think Realme's flagship is in a good spot this year. It may not be as impressive as F2 Pro, in terms of the latest and greatest, but you still get a good list of pros if we're to compare. Additionally, this is a good chance for the company to let themselves recognize as a brand in the premium mid-range category. Once they've established themselves, then they can try to challenge the likes of OnePlus and Xiaomi. 
READ: Ultimate 4-Way Comparison – The Battle of the Midrangers