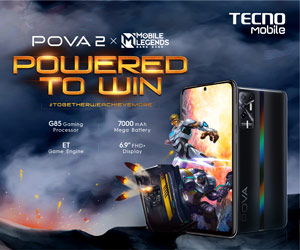 Come February 20, Samsung will officially take the curtains off its next flagship phone — the Samsung Galaxy S10e, S10, and S10+. WIth too much hype packed into its launch — from on-screen fingerprint reader to punch hole cameras and more cameras, one can easily find himself/herself on the verge of pre-ordering to be one of the first adopters of the said handsets. But with all the excitement around it, looking forward to the future, the Galaxy Note 10, in particular, could easily beat the hype of its smaller siblings since the Note lineup is the best Samsung phone every year. With that said, we have seven compelling reasons for you to skip on the Galaxy S10.
5G will be more affordable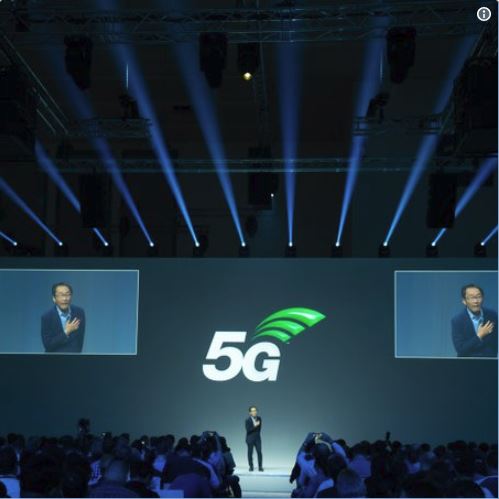 Yes, we know – this 5G talk has been going on for quite some time and we are also tired of it. However, if you're on the other side of the line – looking forward to being one of the first 5G users, waiting until August (or later) means a more affordable 5G phone. By that time, the first wave is done and the second wave of smartphones could open up for cheaper 5G smartphone models.
Larger and more refined Infinity screen
Samsung is known for its gorgeous Infinity screen – doing away the notch and thick bezels. With a larger screen at (potentially) 6.6-inch, you'll be seeing more and enjoying more of its quality display when streaming videos or playing games. Not to mention the possibility of an all-screen smartphone – we're not expecting it but we're hoping they'd take the leap.
More polished on-screen fingerprint reader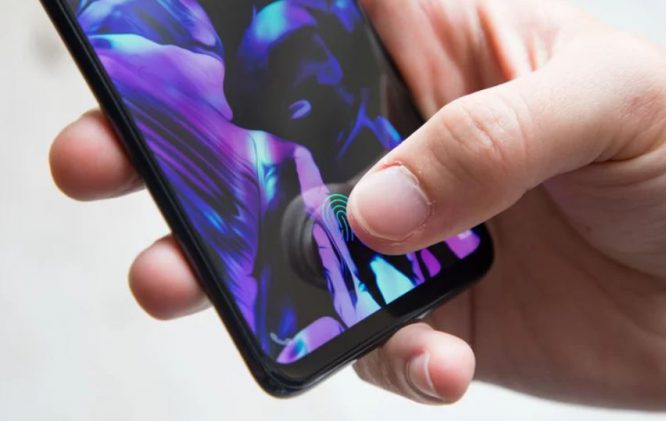 Even before the first on-screen fingerprint smartphone, Samsung has been conceptually trying the idea with its flagship lineup. The only reason they keep going back to the usual scanner is its unreliability. But with Qualcomm's ultrasonic fingerprint technology along with Samsung's tweaks here and there, we could see the biometric technology to be faster and more accurate on the best Samsung phone.
New design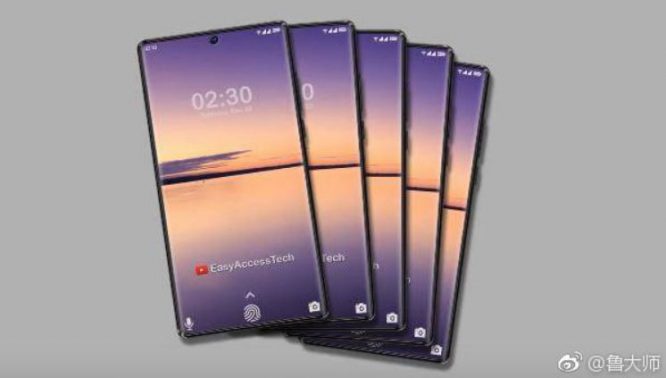 The upcoming Note 10 is basically the 10th anniversary of the lineup. And with a special occasion just around the corner, we're expecting Samsung to come up with a surprise. Perhaps, an all-screen phone? Who knows but we're excited about it.
Larger Battery
Previously plagued with small (and exploding) batteries, the company didn't shy away with the 4000mAh on the Note 9. And with the 5G model expected to arrive on the Note 10, it's going to require a lot of juice to sustain stronger cell signals. And if rumors are to be believed, this could clock in at 5000mAh. (cuz 5G and 5000mAh, get it? moving on)
Six or more cameras
The Huawei Mate 20 series made global headlines with its triple-camera setup. With the Galaxy S10 lineup also making noise with its own triple-main camera and dual-selfie camera, we're pretty sure it's going to increase from there. Unless brands start to develop a way to pack larger sensors inside a smartphone, we'll only continue to see more sensors from here.
S-Pen with a built-in camera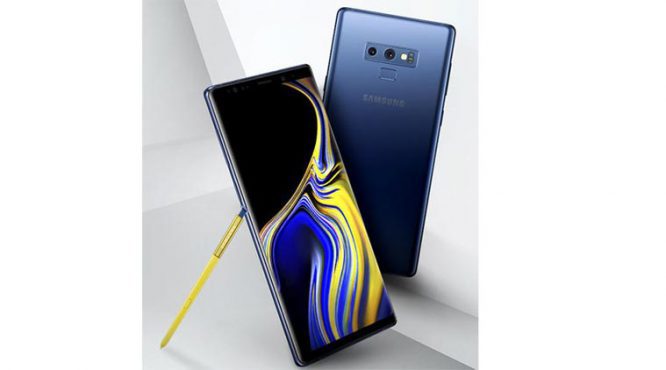 What was considered as a digital pen for signing and drawing, Samsung finally wants to innovate on what separates the Note lineup with the S lineup — the S-pen. This time, we're hearing rumors of a built-in camera, for some reason. Whether it's for stalking or ease of use when taking pictures/videos, we're all here for it. Besides, it's still cool to see a camera in a pen.
Read: Manila Shaker Mobile Awards 2018 – The Best Smartphones