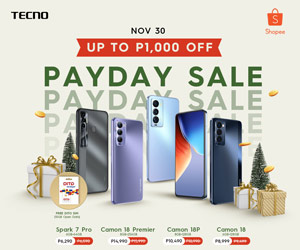 It's rare to see two phones from different brands to compete for one price tag. In the case of Nokia 7.2 and OPPO A9 2020, their price settles at P15,990. In the modern era, Nokia is well-known for its near-stock Android UI and lavish design. With that combination, some might give OPPO's newest mid-range phone a pass. But we're here to give you the best reasons why you should get the A9 2020 over the Nokia 7.2.
READ: OPPO A9 2020 Review – Almost a Great Mid-Range Phone
Plenty of RAM
Based on the phones that have been launched in 2019, mid-range phones are settling for 6GB RAM. While that's more than enough for casual users, it doesn't hurt to have a bit of extra. That's why we were surprised to see when the A9 2020 came in a single model only — 128GB internal storage with 8GB of RAM already. Having that extra 2GB means faster app switching, more apps saved in the background, and smoother multitasking.
Stereo Speakers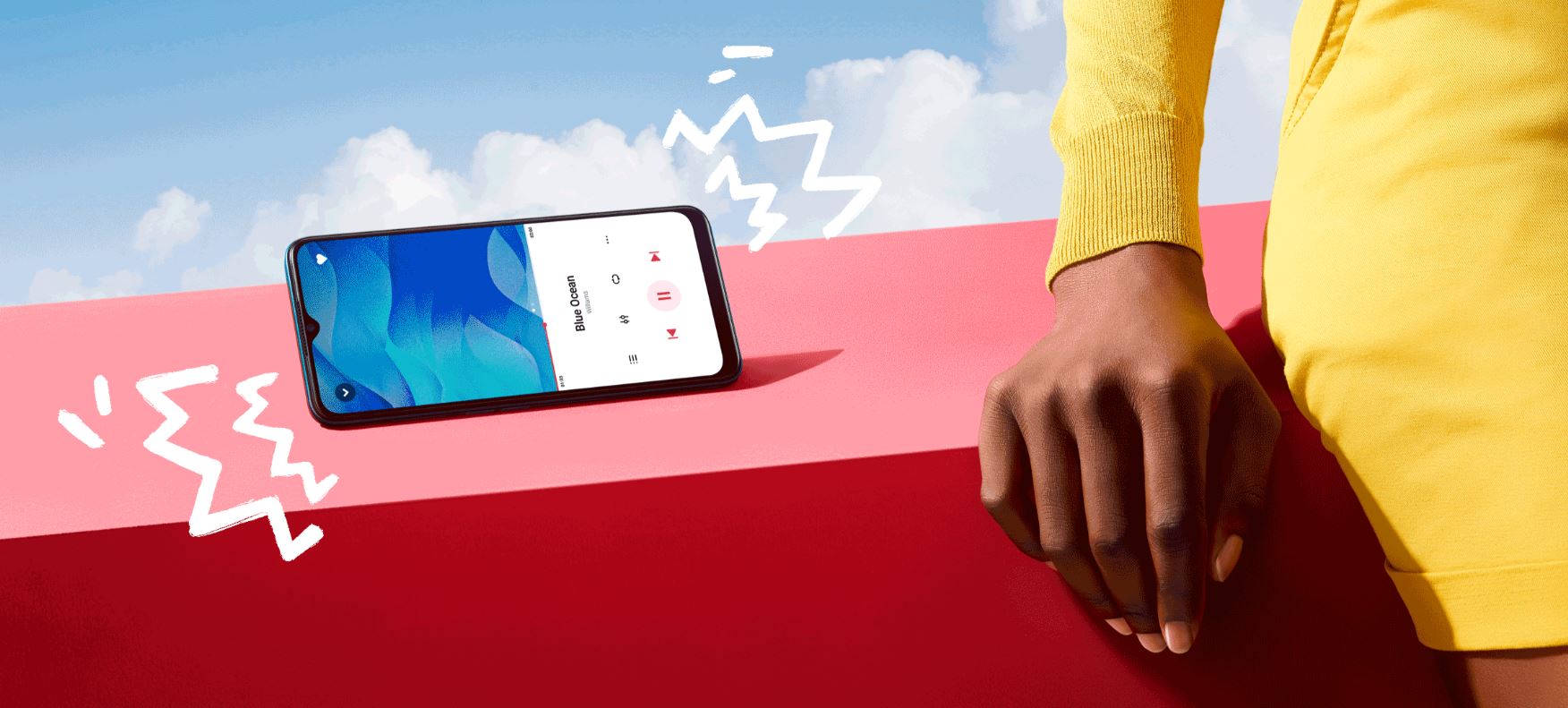 Another feature of A9 2020 that is mostly found on more expensive smartphones is the dual-stereo speaker setup. Usually, you'll only have a south-firing speaker that's easily covered in landscape mode. While that's still the case here, OPPO's mid-range phone has another speaker along the teardrop notch. This delivers louder output with more depth. Whether you're playing games or listening to a relaxing ambient sound while studying, expect the audio quality to be just better compared to other similarly-priced phones.
Aside from that, you also get support for 24-bit audio playback. Furthermore, Dolby Atmos technology is present. Let's just say that it's there to optimize the audio quality for when you're playing music or watching videos.
Up to 2 Days (sometimes 3) Battery Life
Nokia has been making good mid-range phones for the past two years. But one thing that the company is reluctant in doing is putting larger batteries inside their phones. In the case of A9 2020, it managed to fit in an even larger size — a 5000mAH capacity. That's the largest one in an OPPO phone in recent memory. Combined with the aggressive battery management of ColorOS and you have easy 2-day battery life. If you have an accessory, say, for example, wireless earbuds, you can charge it via reverse wired charging.
READ: 2019 Phones with Longest Battery Life
More efficient chipset
Nokia 7.2 is using the Snapdragon 660 while A9 2020 is rocking the Snapdragon 665. On paper, you might say there's very little difference. Well, it's true. However, it's the efficiency that matters in this comparison. The Snapdragon 660 is based on 14nm mode that came out more than two years ago. On the other end, the Snapdragon 665 that's based on a smaller 11nm node was released in April of 2019. With the smaller node, the chipset generates less heat. Aside from that, there's also better GPU performance from the Adreno 610 (vs Adreno 512). You can get at least 10% more gaming performance.
Four Main Cameras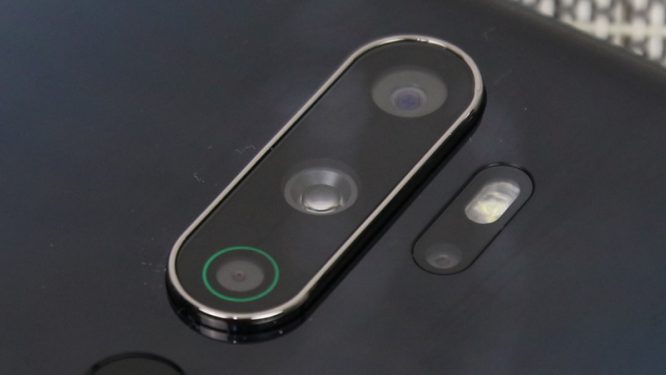 With Nokia 7.2 featuring three main cameras, you will surely want the A9 2020 as it packs one more sensor. The back panel shows the 48MP wide + 8MP ultrawide + 2MP depth + 2MP monochrome. Sure, only the first two sensors are user-configurable. However, the 2MP depth works its wonder when using portrait mode while the 2MP monochrome gathers more information to deliver a high-dynamic range. And if you want to get better picture quality even during nighttime, Ultra Night Mode 2.0 is here for that.
ColorOS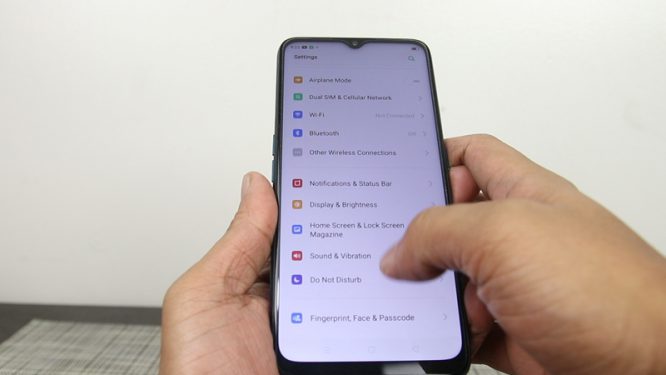 Calm your fingers before you start typing in the comment section. We do understand that Android purists love the near-stock Android experience of Nokia 7.2, but we do have to accept the fact that most casual users prefer OPPO's ColorOS skin. And the reason why is that it's customized. Color choices are clean yet vibrant and icons look animated rather than stale. But aside from the looks, ColorOS has tons of features under its belt.
Gamers will love Hyper Boost that keeps the A9 2020 performing optimally during long sessions. And if you don't want to be distracted in the middle of a heated game, Game Assistant is there to filter out notifications, messages, and even calls. You can even screen record your game to share with other people. Want more control? Game Space is present to provide you the network and battery activity of the phone.
The latest version of ColorOS 6 is all about being smart. It features System Smart Management to prolong battery life, Android P navigation gesture that you can customize to your liking, Smart Assistant for one-swipe access to favorite apps, calendar, and such and Cloud Service for backing up your photos and videos among others.
READ: Nokia 7.2 vs Galaxy A50s Specs Comparison – Samsung Best Mid-Range Phone Dethroned?