First of all, here at Manila Shaker we only share our honest and non-influenced opinions towards gadget reviews, editorials and comparisons. So in other words, this is not a paid nor sponsored post from a rival or competitor. To supplement that, we will share a list of options from different brands to be fair.
Starmobile has recently launched the Knight Spectra, which is their, latest high-end flagship Android smartphone featuring a large 5.5-inch 1080p FHD display, a mid-ranger Snapdragon 615 octa chip coupled with 3GB of RAM, and of course, a main shooter at 13MP with a backup 2MP (ends up a duo camera setup similar to 2013 HTC M7).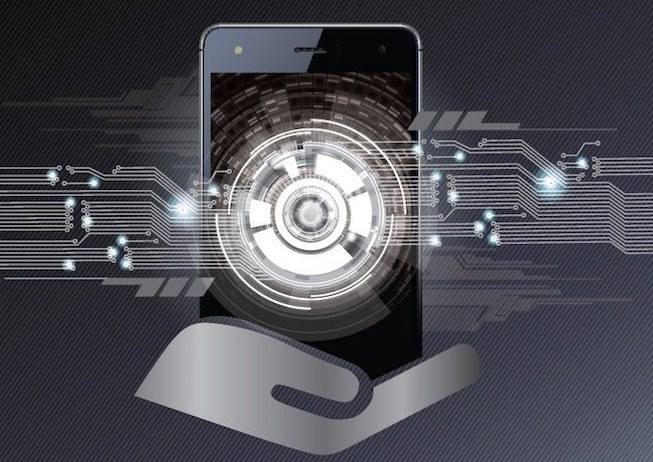 All sounds good, right? But not until finding out the official asking price of Knight Spectra. Upon checking out the Spectra on papers, it appears to be a compelling and interesting smartphone, until I checked and found out the official price, which is at P14,990!
Yes, for a sub P15k price, Starmobile was able to surprise me on this one up to a point that I thought of better options or cheaper Android smartphones with close hardware specs and key features than Starmobile Knight Spectra.
So below our list of top alternatives to the Knight Spectra in random order.
The Vibe Shot offers unique all-glass and metal design to the Starmobile Knight Spectra. I know that you are paying extra thousand pesos for the official retail unit, but what you will be getting is proven 16MP main shooter with dedicated shutter key and world-class R&D of Lenovo poured into the Vibe Shot. And above all, internal hardware are close on both which makes the Vibe Shot a great option over Knight Spectra.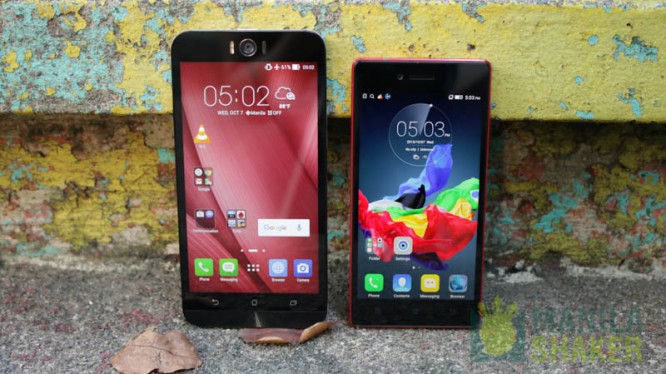 Asus is a tested smartphone maker and recently becomes one of the top mobile companies in the Philippines. Not because of their big name in PC market, but it is because of their great smartphone portfolio. One of which is the recently launched Zenfone Selfie offering one of the best cameraphones in the mid-range section paired with fast CPU and large, sharp display–all for under P12k pesos.
The Zenfone Deluxe is the best-looking smartphone from Asus' lineup today. It offers a very powerful Intel chipset and large storage you won't find from most of local brand phones today. Definitely, if you're investing for a long-term use, I'd highly recommend anyone to try out the Deluxe.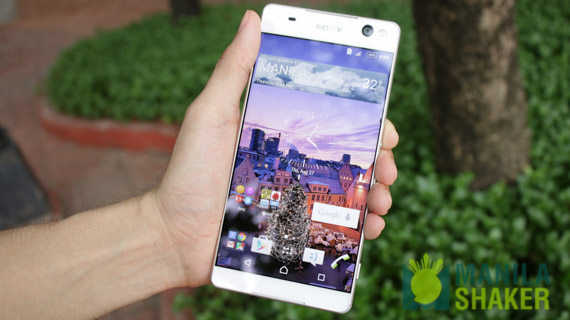 Sony one of the oldest, most trusted mobile brand in the world. And the Xperia C5 Ultra is their latest mid-range phablet packing a close specs configuration to the Knight Spectra. what does it offer on the table is a bigger display, much reliable camera, software experience designed by Sony itself and a lot more, all close to Knight's official SRP.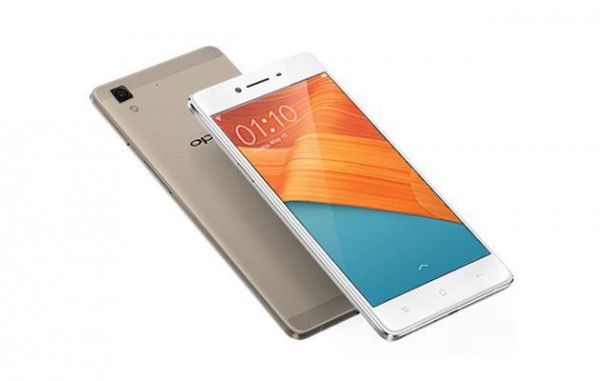 The Oppo brand is well-known and established in the USA and worldwide. Their latest Oppo R7 Lite, just recently announced, makes a great option for the Starmobile Knight Spectra because of its unique metallic design, mid-range hardware specs, and above all, it's more affordable price than Knight Spectra.
Bonus: LG G3, Xperia Z3, Samsung Galaxy A8
Just spend an extra cash on top of the P15k budget, and surely, you will get to the flagship or upper mid-range category. Even with the year-old LG G3, you would still get more value for your money. Just know where to look for brand new yet affordable unit from online.
Other great options to include the Xperia Z3 which is less than P20k in some stores. Though a little expensive, the Samsung Galaxy A8 is still a great option for those who want to experience premium high-end Samsung smartphone.
Verdict
I think Starmobile did great on the Knight Spectra except on one thing and this on the price. It's quite steep for a local brand with mid-range specs and that was outed this late of 2015. Anyhow, I still recommend the Starmobile Knight Spectra anytime to those who are in excess budget and solid Happyman fan.
Suggestions are welcome on the comment section.
Related posts, comparisons, reviews: