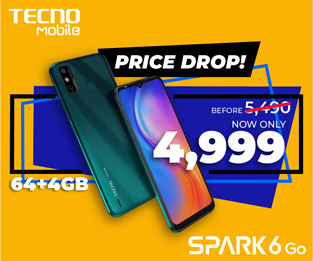 Galaxy Tab S7 and Tab S7 Plus feature 120Hz display!
This year, it seems like the tablet market is in for revitalization as Samsung releases a pair of compelling top-end tablets that can rival the likes of Apple iPad Pro. Meet the Galaxy Tab S7 and Tab S7 Plus — flagship tablets running Samsung One UI and Samsung Dex experience. The Tab S7 comes with a starting price of $649.99(~P31,900), with the Tab S7 Plus at $849.99(~P41,700). Though the latter model is more expensive than when the Tab S6 launched, does it offer anything better than its predecessor? Apparently, there are a few things. Let's see the best features of the Galaxy Tab S7 Series.
Best Features of Samsung Galaxy Tab S7 and S7 Plus
1. 120Hz of Goodness
The Tab S7 Series is the first group of Android tablets that feature a buttery-smooth 120Hz refresh rate. The feature first brought by the iPad Pro (2018), and we're glad to see it on Android as well (even though it took them two years). At 11-inch, the Tab S7 makes use of LTPS IPS LCD to cut corners. Honestly, one shouldn't mind about the panel as 120Hz more than makes up for it. Additionally, it's not like you're getting a 720p screen. In a 16:10 aspect ratio, the resolution is 1600 x 2560. On top of that, it supports HDR10+ playback.
As for the Tab S7 Plus, the screen size is a bit larger at 12.4-inch. The same goes for the resolution, now at 1752 x 2800. Of course, the best part about it is that panel being of Super AMOLED. 
READ: Budget Tablets Under P10,000
2. S-Pen Now Feels Like Writing on Paper
With the introduction of the Galaxy Note 20 Ultra, Samsung improved the latency of the S-pen when writing on the display. With 9ms of latency, digital writing now feels like writing on paper. It means there's very little delay between recognizing and recording the action of the pen. Fortunately, this feature is on both the Tab S7 models. You can also expect every bit of the S-pen interaction here. 
3. Massive Batteries and 45W Fast Charging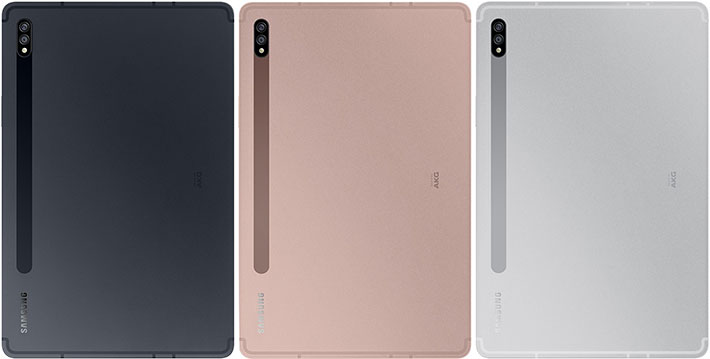 If there's one thing tablets are very good at, that's keeping you away from a wall plug. With large batteries tucked inside them, you almost always don't need to worry about running low. On the Tab S7, it packs a decent 8000mAh capacity with support for 45W fast charging. The Tab S7 Plus takes it up a notch with its generous 10090mAh capacity.
4. Turn Tablet Into (Almost) Laptop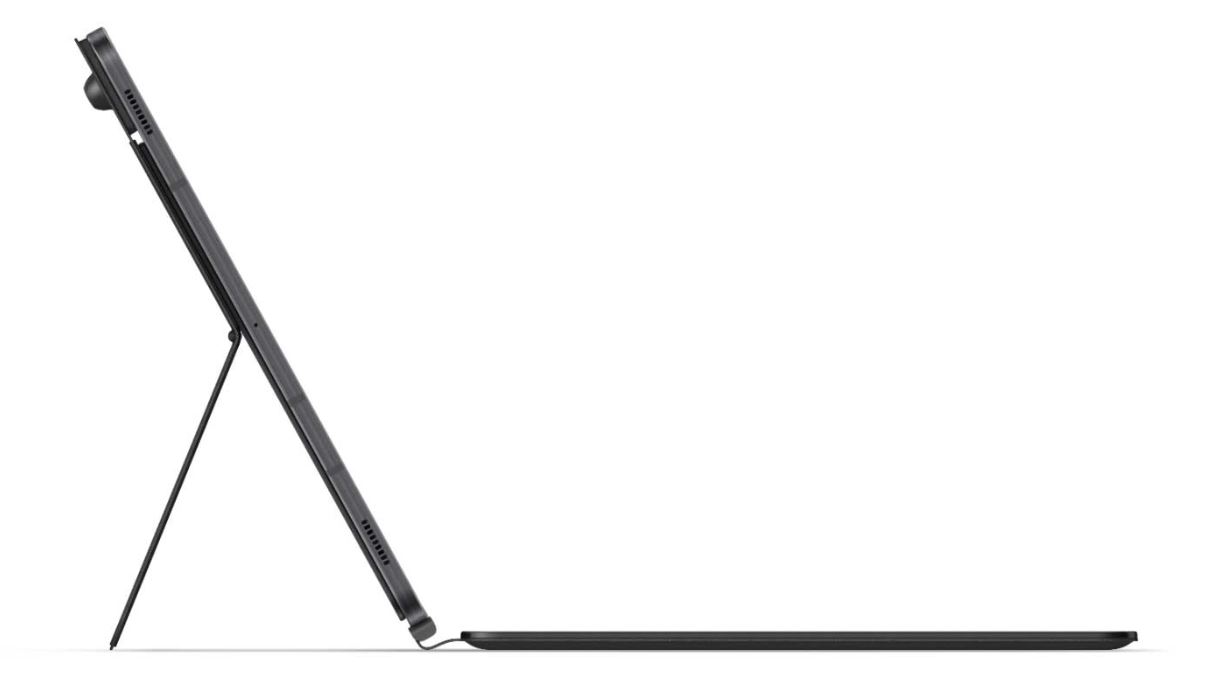 The Samsung Dex initiative that started with the Galaxy S8 continues to evolve, as more consumers rely on mobile devices. Turning a smartphone into a laptop-like experience to boost productivity is one of the many things Samsung takes pride in. And to make it feel as if you have a laptop with you, the company bundles the two tablets with their respective keyboard cases. The smaller model costs $199.99(~9,800), with the plus at $229.99(~1,200). Mind you; it's not just any keyboard that doubles as a case. It also "triples" as a stand and offers a touchpad experience. In a future update, Samsung aims to make the Tab S7s double as a secondary-screen for Windows PCs.
5. Stronger with 5G
At the core of the Galaxy Tab S7 Series is Snapdragon 865+ with a built-in 5G modem. While you can get them in Wi-Fi only, mobile connectivity is also present for those who need it. For the chipset, there's no shortage of processing power. It's the top-end Android SoC at the moment and should provide you years of performance headroom. Memory-wise, each can go up to 8GB RAM and up to 256GB internal storage. You can further expand that through the dedicated microSD slot.
The Galaxy Tab S7 Series will become available starting August 21 in the US and other countries.