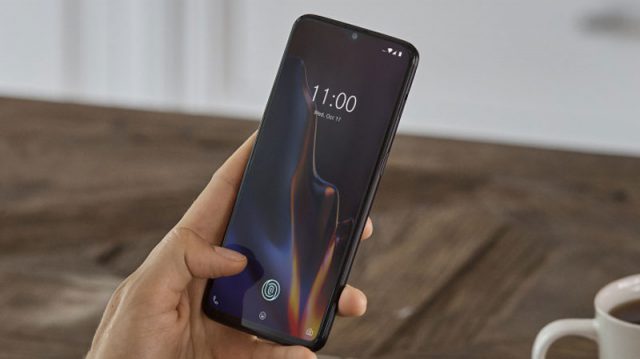 What are the smartphones with under display/in-display fingerprint sensor?
Since the bezel-less trends began, companies are thinking of more ways to remove all the things to feature an all display screen. One is placing a notch but it still doesn't allow a full screen. But thanks to technology, they are now incorporating in display or under display fingerprint scanner in smartphones making the smartphone notch-free as well.
ADVANTAGES and DISADVANTAGES
Aside from being accessible, the in display sensors allow users to unlock their smartphones even if they are placed on flat surfaces. Other than that, these sensors are expected to evolve by allowing wet or greasy fingers to unlock their devices.
Moving on to disadvantages, this kind of optical-type sensors is said to be slower than the capacitive ones we're used to now. But it is said that Qualcomm's ultrasound sensors are a tad faster than the ones that have been produced with Synaptics. Another disadvantage is that it adds cost for repair if you broke your screen.
Shown in the CES 2018 last January, the Vivo X20 Plus was the first smartphone to showcase the in display sensor thanks to its partnership with Synaptics.
Compared to the Vivo X21, the NEX uses the third generation in-display fingerprint sensor which means it is more accurate and faster. Other than that, the Vivo NEX is also the first smartphone to have a pop-up camera design and has an all AMOLED screen display with no notch.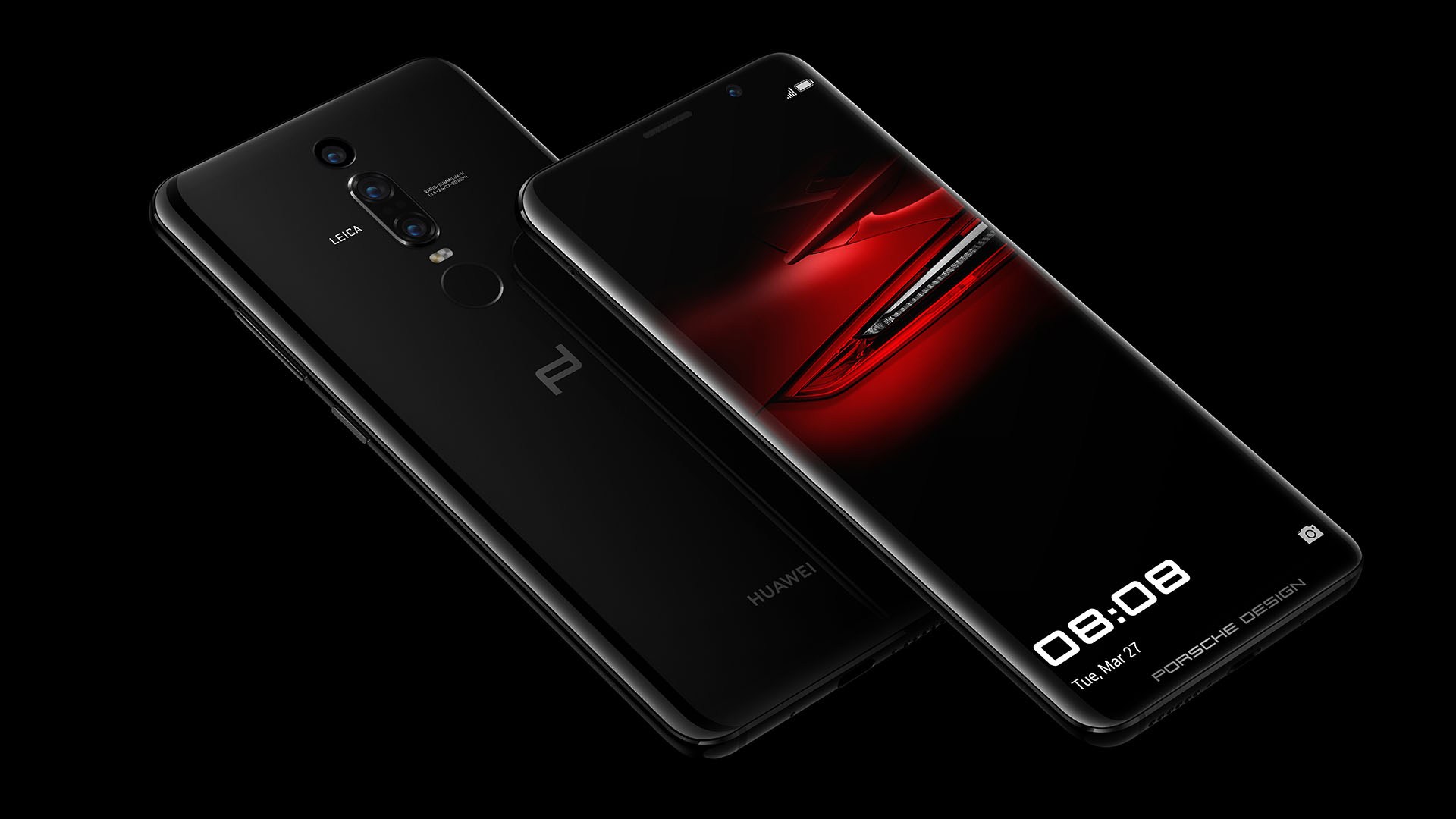 This luxury smartphone was launched alongside the P20 series of the company. Not only that it has an in display scanner up front but it also has a rear capacitive fingerprint sensor on the back.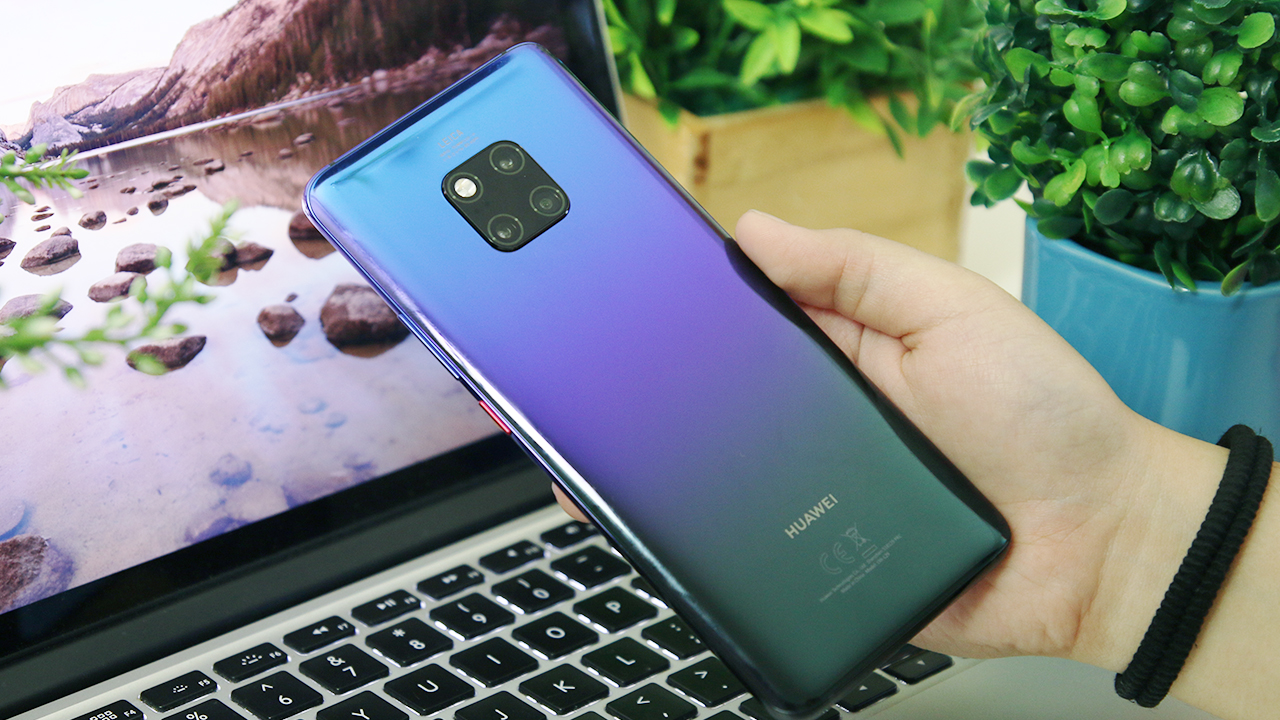 Launched after the P20 series, the Mate 20 is the company's second smartphone to sport an under display scanner. But instead of using Synaptics, the company opt for Qualcomm's Ultrasound under display fingerprint sensor that works amid thick glass.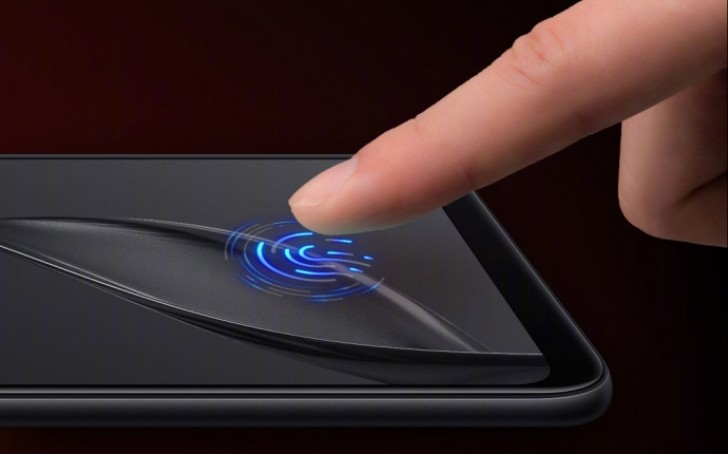 Xiaomi Mi 8 Explorer Edition turned from the bandwagon design of flagship smartphones for 2018 as it takes a new approach on a rear design. However, the design on the back is just a sticker, not the real thing. Aside from its under-display scanner, it is also equipped with a 3D face unlock for security.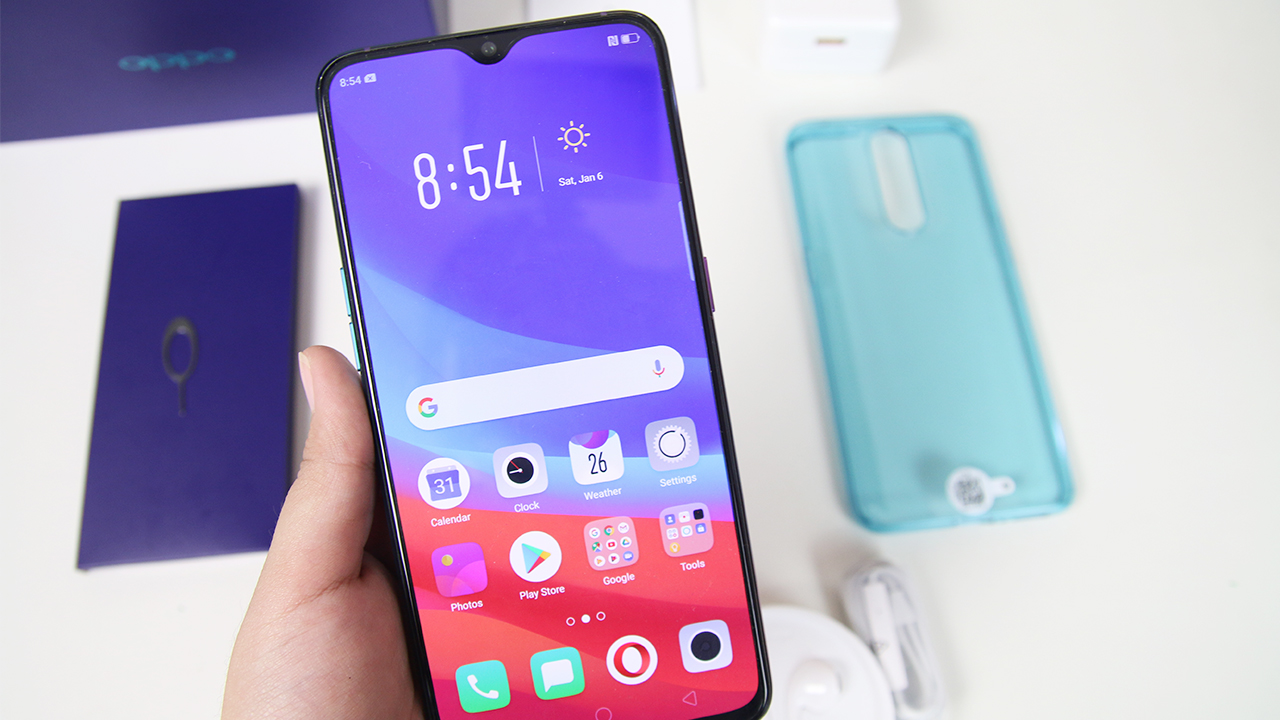 This smartphone was the first Oppo device to sport a rear quad camera setup (Pro) and a waterdrop notch. The R17's unlocking speed is said to be 0.41 seconds.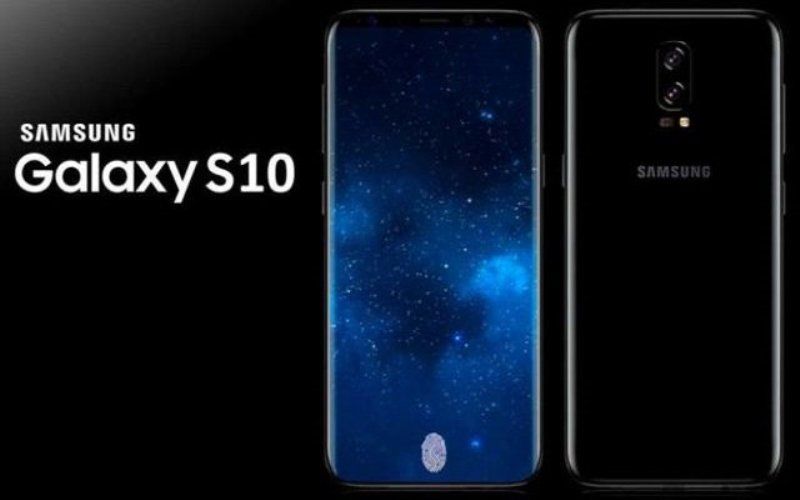 Samsung already revealed that the upcoming Galaxy S10 will feature significant design changes. The company is also leaked to be the first introduce Under Panel Sensors which includes the selfie camera and facial recognition sensor to be under the display aside from the under display fingerprint sensor of the device.  Other leaks show that the coming soon device will have a unique notch called Infinity O display.
Other smartphones with UD scanner include the Vivo X21, Vivo X23, Vivo V11 Pro, Meizu 16/ 16 Plus, OnePlus 6T, Honor Magic 2 and the Lenovo Z5 Pro. No worries, we'll update this list as more smartphones come in with in-display fingerprint scanners in 2019. So as always, stay tuned for more!