Coming from a publisher in South Korea, another report points out to Samsung completely ending the lifeline of its Galaxy Note Series after more than a decade.
The report indicates that the Galaxy Note Series will be discontinued because the Galaxy S21 Ultra and Galaxy Z Fold 3 will sport the S-pen. Having no exclusive feature to separate itself from the two lineups, the next Galaxy Note phone has practically no reason to exist. 
While we did previously report that the S21 Ultra will indeed support the S-pen, albeit as an optional accessory, the Galaxy Z Fold 3 seems to be the real successor of the company's Note lineup.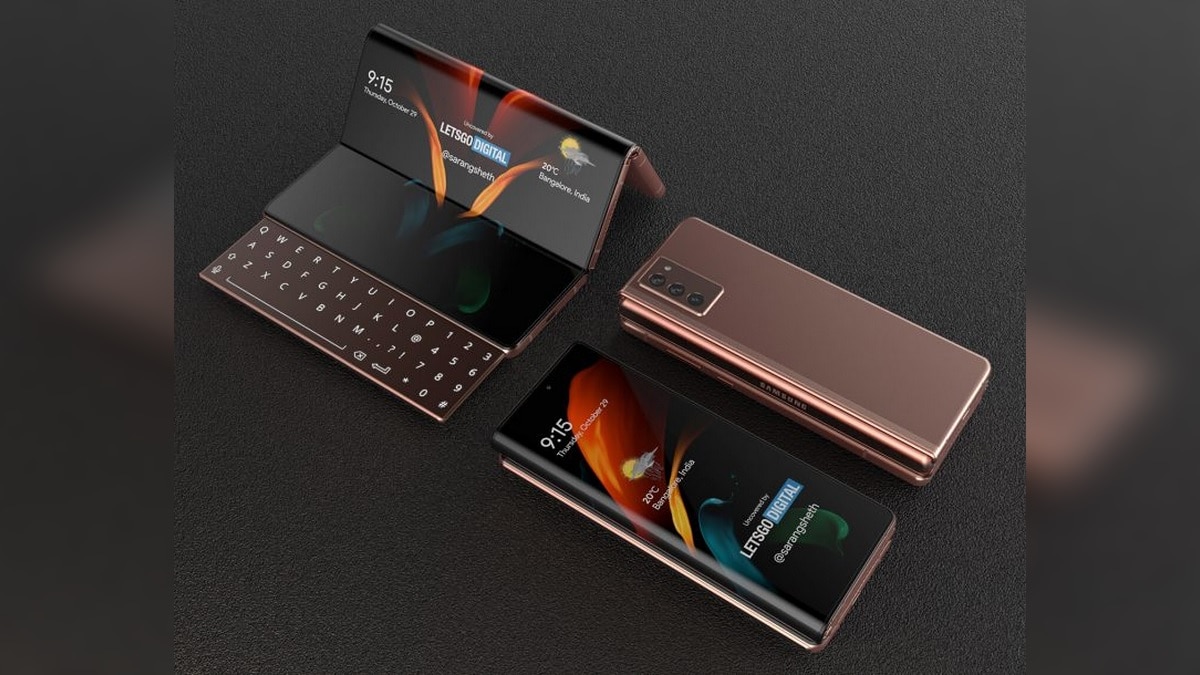 Apparently, the report claims that the Z Fold 3 will have the same silo as the Note Series for the S-pen. And to maximize the experience, the upcoming folding phone will use under-display camera technology. Samsung thought of using a pop-up camera at first but decided to junk the idea due to "frequent breakdowns." It's kinda ironic to think about, given that the screen of the Z Fold 2 is more likely to break than a pop-up module.
Speaking of the screen, the S-pen requires an in-screen digitizer to work. However, the real problem is the resistance of the screen against the friction of the S-pen. The report reveals that Samsung has improved its ultra-thin glass layer that should make it durable enough to withstand the action of the S-pen while keeping the same maximum folding durability of the screen.
Lastly, the report reveals that the Galaxy Z Fold 3 will be announced in June 2021. Early rumors, though, point out to a January 2021 release of the Galaxy S21 Series.
READ: Realme 7 Pro vs Samsung Galaxy M51 – Indepth Comparison Review