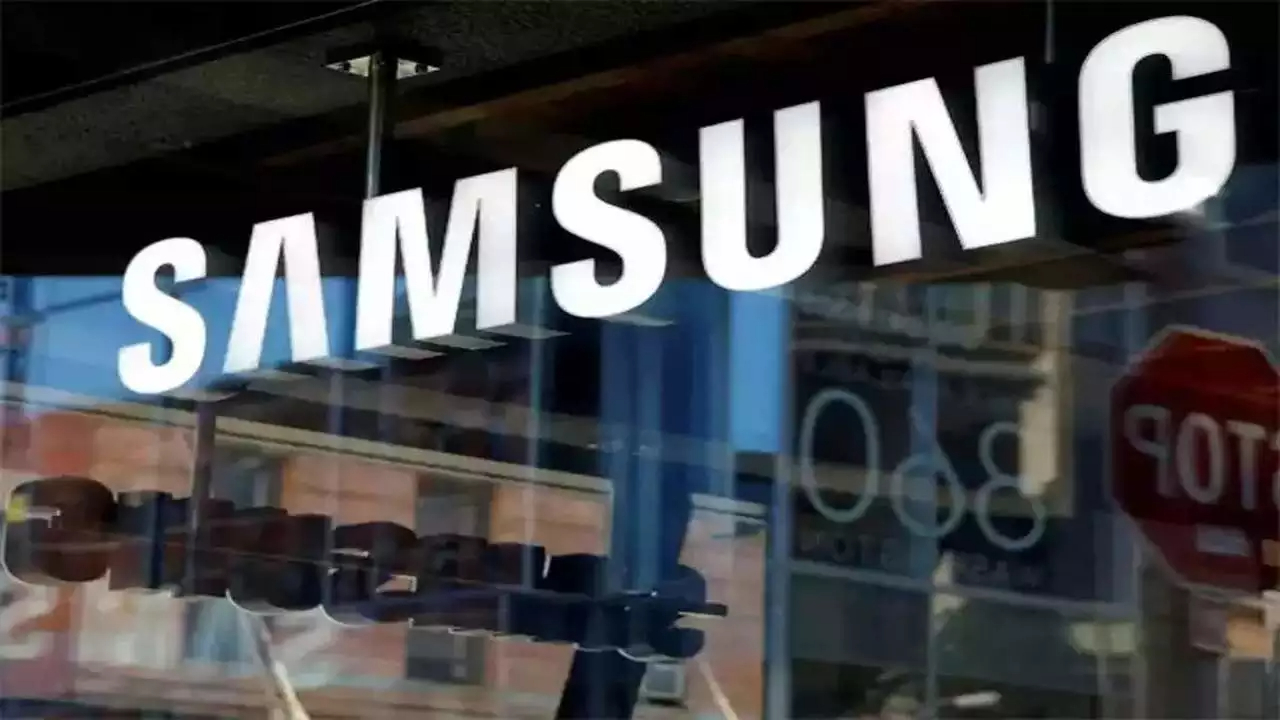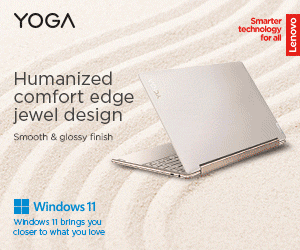 The Galaxy Z Fold 4 and Galaxy Z Flip 4 are expected to be announced by Samsung in August. However, South Korean publication ET News has reported on the Galaxy Z Fold 5 and Z Flip 5 that will debut in 2023. Chipsets, cameras, and sales expectations for both devices have been revealed in the report.
Through industry sources, the publication has learned that the Galaxy Z Fold 5 and Z Flip 5 will be powered by Snapdragon 8 Gen 2. It has been reported that the SD8G2 chip could debut as early as November.
The Galaxy Z Fold 5 will feature three cameras at the back, comprising a 50-megapixel ISOCELL GN3 camera on the back and 12-megapixels on the front of the device.
As of right now, there is no information available about the camera on the Samsung Galaxy Z Flip 5.
According to rumors, Samsung hopes to sell 15 million Galaxy Z Fold 4 and Z Flip 4 units together. Likewise, the Z Flip 5 and Z Fold 5 are expected to sell 8 million and 2 million units, respectively. Furthermore, Samsung expects to sell over 10 million Z Fold 5 and Z Flip S units by mid-2023.
According to recent leaks, Samsung's next launch event will take place on August 10, 2022. There will be three devices unveiled at the event, including the:
Galaxy Z Fold 4
Galaxy Z Flip 4
Galaxy Watch 5
Galaxy Watch 5 Pro
It is expected that these devices mentioned above will be available for purchase starting August 26, 2022.