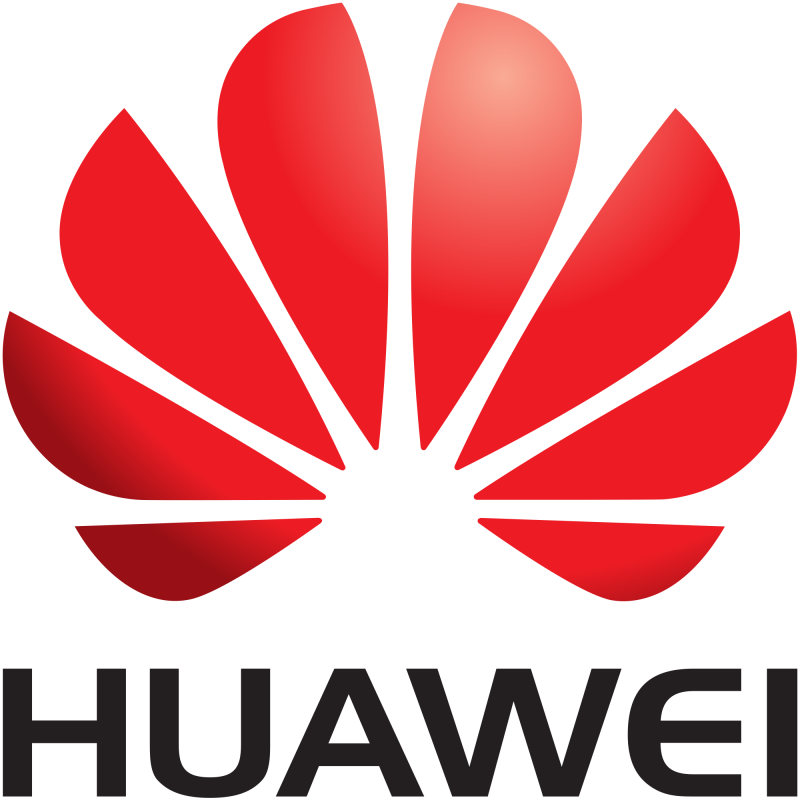 Huawei and Google
Huawei and Google partnered for some time now and provided us the Nexus. Come 2016, Google opted out to cooperate with Huawei.
Contradictions
According to a report, Google wanted to put its own branding on the smartphone in which Huawei disagreed.
Vice President of the Consumer Business Group, Colin Giles explained that Huawei is aiming the top of the industry and wants its brand to be famous globally.
The contradiction of strategies and goals resulted to Google's partnership with HTC and the emergence of Google Pixel.
{Source}