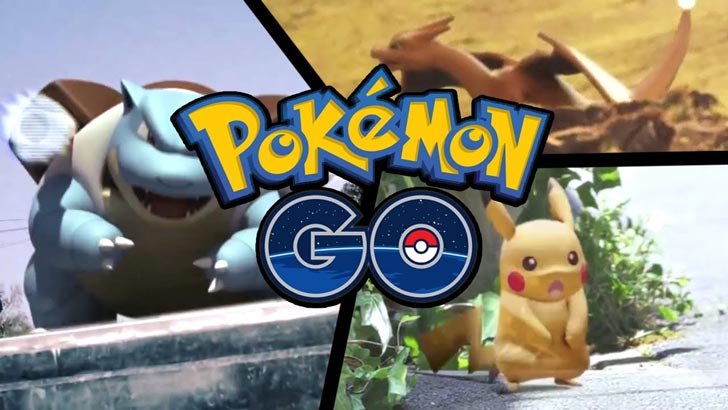 Pokemon Go's creator Niantic to release game soon in more countries
If you're reading and believing from other small blogs that Pokemon Go will not be officially launched in some parts of Asia including the Philippines, then you might need to start unfollowing them.
The latest information came from the mouth of John Hanke the CEO of Niantic Labs, developer and partner of Nintendo in creating Pokemon Go game. He said that he does not want to limit the availability of Pokemon Go game adding that Japan and Korea will be officially supported.
See also: Pokemon Go Now Available for Asus Zenfone 2, Intel Atom devices
Server fixes and support to more countries including the Philippines
He also addresses that they were aware of the server issues but they have already started fixing those in order to launch the game in roughly 200 countries. This does not directly translate to include other Asia countries like the Philippines and even China. But given the number of players here, I do not think they will forget us.

When will it become available in the Philippines and other Asian countries?
Perhaps the biggest question right now is how fast they could bring and launch the Pokemon Go app here locally. With the current pacing of the company, we might be able to play the game before this month of July ends.
The latest release to Europe is a proof that Nintendo and Niantic Labs are really working hard to bring the game to more countries. The company announced that the game was made official in several countries today including Finland, Netherlands, and Belgium. Just yesterday they released the game in Italy, Spain, and Portugal after Germany and UK.
With the current commitment the company has made, I think we will just need to calm down and wait for the official launch. We will continue to give you updates, don't forget to like us on Facebook.
READ NEXT
Source: Reuters