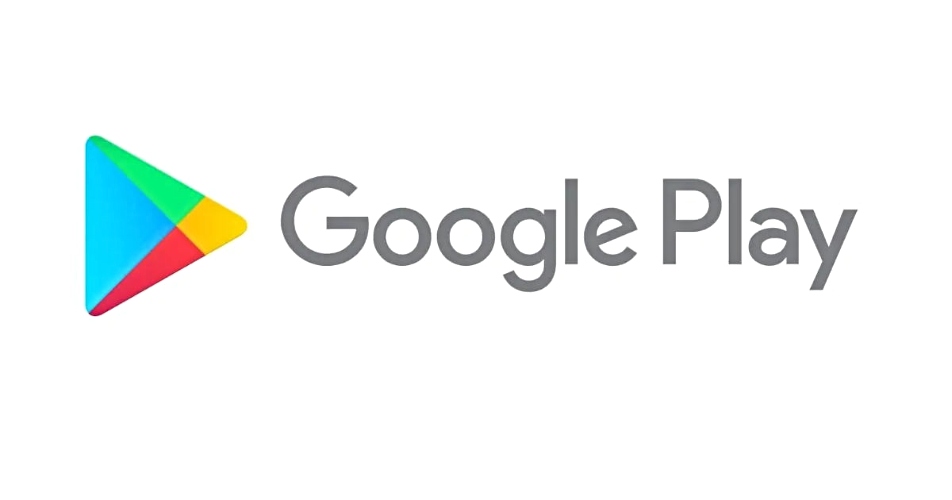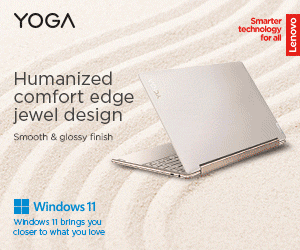 After integrating an iOS-like progress bar, Google has added a basic but necessary new feature to its app store. Now, the Play Store displays the minimum Android system required to install each app.
Just tap on the "About this app" section, which, among the information listed, will be able to check which Android OS you need, alongside information such as the program version, release date, permissions, download size, and others.
In the web version of the store, it is more common to see the information that "requires Android", but the version usually varies by device. Naturally, in the smartphone interface, the data is more specific.
This small change has been integrated into the store for all users starting with the new version 29.2.13 of the Google Play Store.