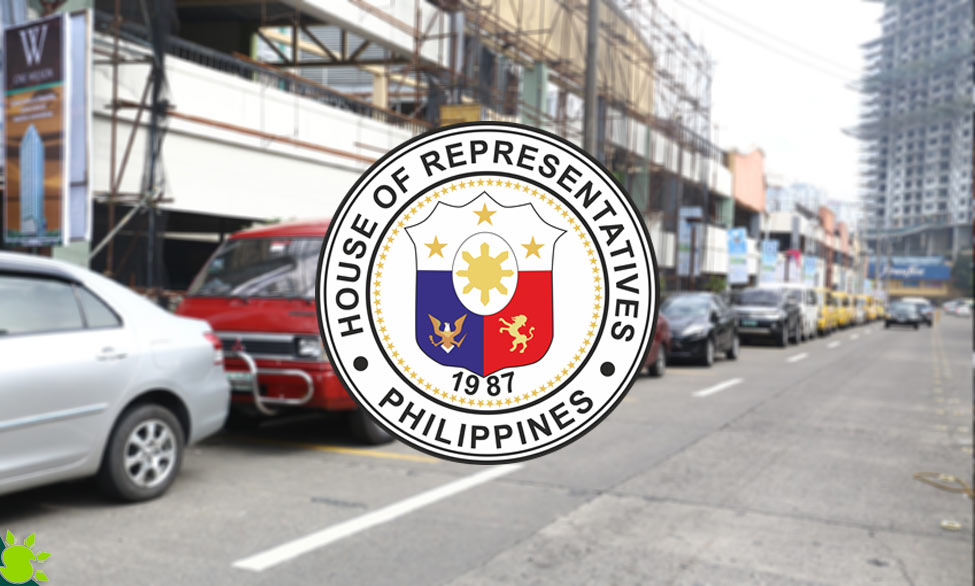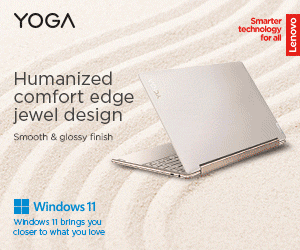 A bill to require car owners to secure their own parking spaces before they can register their wheels with the Land Transportation Office (LTO) has been proposed by Marinduque Rep. Lord Allan Jay Velasco due to the terrible traffic caused by cars parked on thoroughfares.
Additionally, House Bill No. 31 states that roads becoming parking lots will lead to longer trip times and increased vehicle queues.
The National Economic and Development Authority (NEDA) points out that traffic congestion is a prevalent issue in metropolitan areas, particularly in the following cities: 
Angeles

Bacolod

Batangas

Baguio

Cagayan De Oro

Davao

Dagupan

Iloilo

Metro Manila

Naga

Olongapo
As soon as this bill becomes law, it will effectively deter the proliferation of vehicles along the roadsides and sidewalks.
The bill also requires the LTO to enforce the requirement of parking space availability when registering vehicles. Officials who fail to comply with LTO rules could be suspended without pay for three months.
In addition to getting fined ₱50,000 and prohibited from registering any vehicle with the LTO for three years, violators or those who register their car without complying with the requirement still risk revoking their registration.