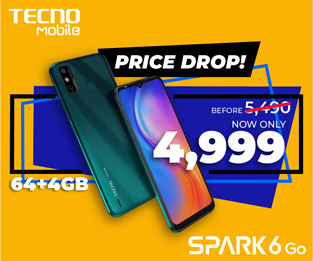 In this comparison article, we will compare the two TWS or true wireless earphones from OPPO–The OPPO Enco W31 and the OPPO Enco W51. We know that the higher model means better right? Technically yes, but if you're tight on a budget this is the right time to pick between these wireless earphones because the main question here is what you will get with only P700 difference and in that price gap is there any great deal?
Unboxing
This slideshow requires JavaScript.
Let's start with the freebies in the box first, OPPO Enco W31 has 2 free ear tips, a small and large then the medium size already placed in the earphones. OPPO Enco W51 on the other hand has 3 free silicon ear tips, large small, and extra small. One medium-size placed in the earphones already. Both have a free USB Type-C cord for charging and some documentations. Overall, the packaging of the Enco W51 is much better with free extra size for the pair of silicone ear tips.
READ: OPPO and Nendo Introduce a Triple-Screen Phone That Goes Small and Big
Design
These makeup looking cases have plastic construction but the Enco W51 is smooth and glossy while Enco W31 is classy and matte. The OPPO branding in the middle is only printed on OPPO Enco W31 while the Enco W51's branding is embossed and reflective though it is more fingerprint magnet.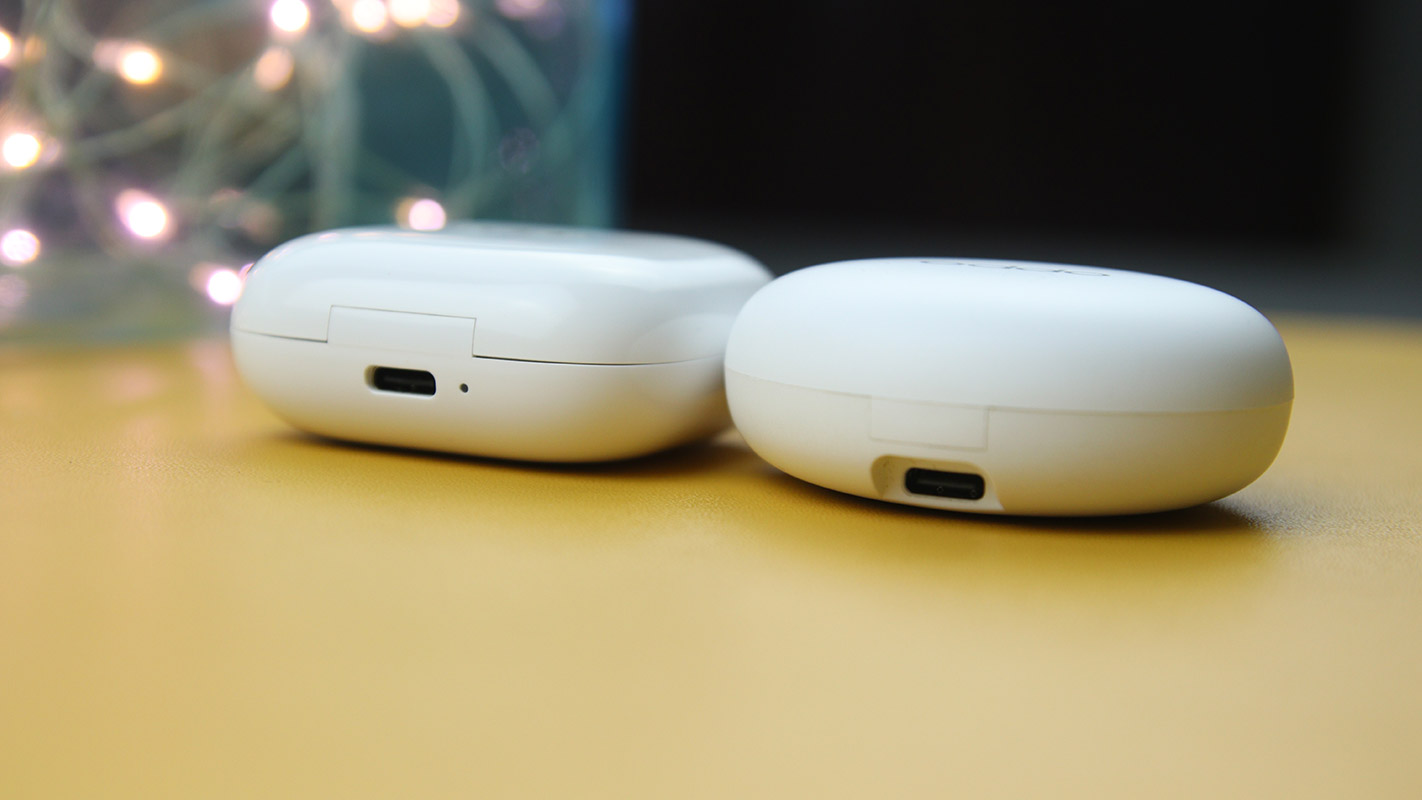 On the back, they both have USB Type-C but Enco W51 has an LED charging indicator.
Both phones are a bit hard to open their lids with one hand but W31 is more difficult to pull up. Closing the lid, the Enco W51 has sturdy clicks than W31 which makes it a solid overall build.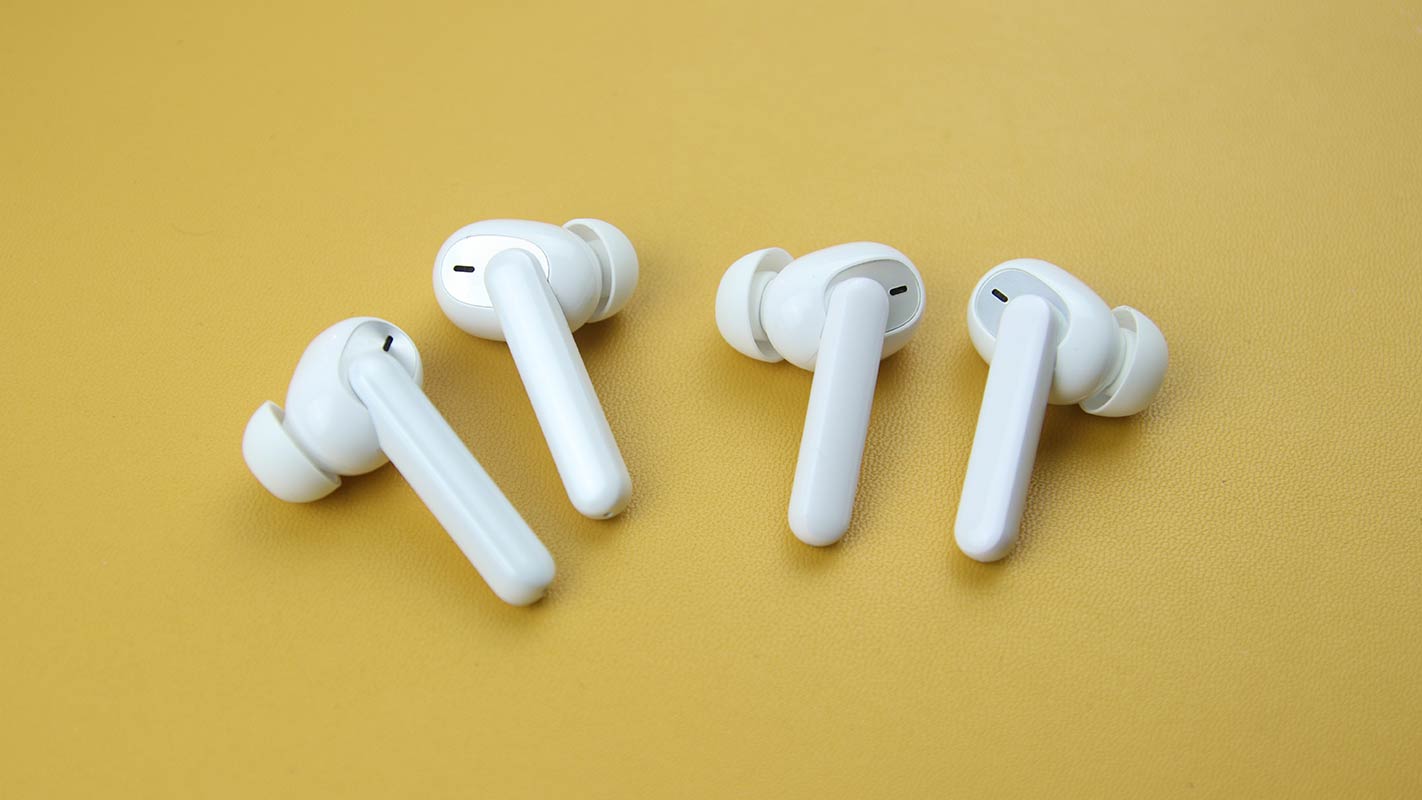 On its earphones, both have magnetic contacts to hold the pair in place. they both have an identical design but W31 is bigger compared to W51. They now both in a glossy finish but still plastic, I really like the W31 design as it is not a fingerprint magnet.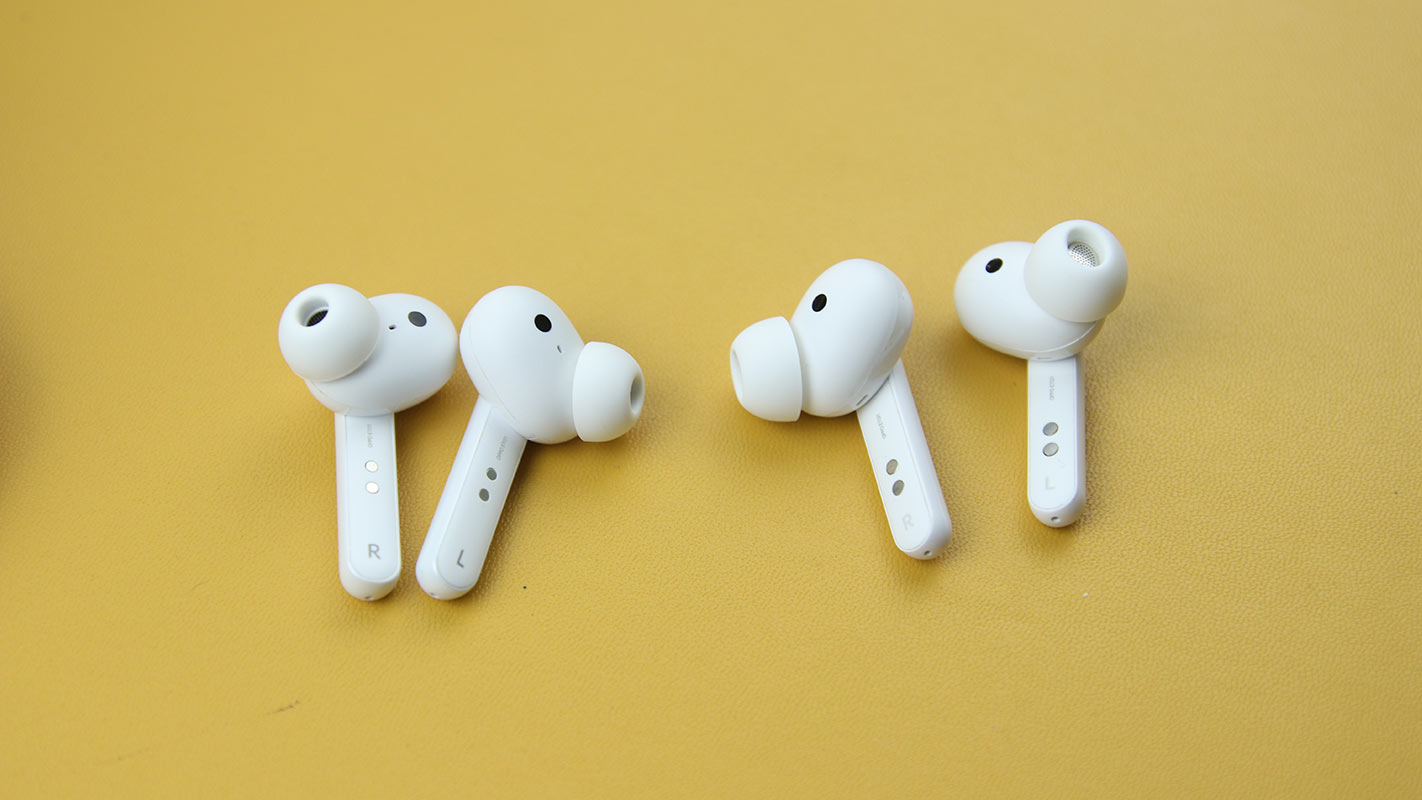 Turning to the other side, they both got a matted texture with an oval-shaped speaker in W51 and a smaller circular speaker grille in W31. Both microphones are placed at the bottom for better pick up when in call. Both are comfortable to wear and they seal tight when partnered with the right ear tip sizes.
READ: Tecno Spark 6 Series Offers Up to 128GB, Helio G70, 5000mAh for Php6,490
Quality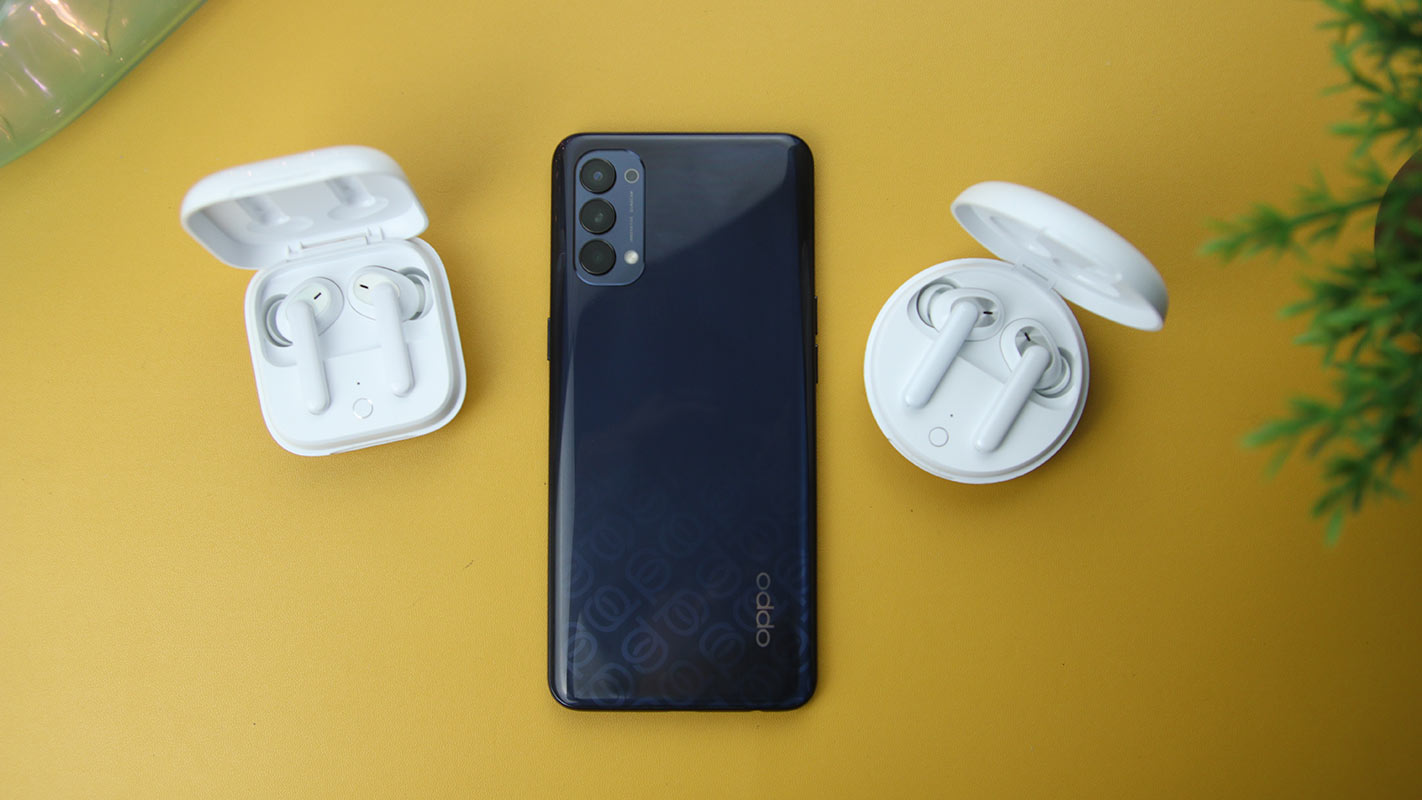 We tested the quality of each on the OPPO phone to really determine the quality and hear the full potential of each. On the OPPO Enco W31, the bass is present and the mids are good, the treble is a bit lacking and not that crisp and it is best for casual listeners. However, it has two audio profiles–Balanced Mode and Bass Mode– this enhances the bassy sound.
On the other hand, OPPO W51 doesn't have the sound profiles, though the normal mode is nearly the same as W31's bass mode profile, and the treble is better and crispier.
The clarity of both earphones can be more good but acceptable in its price range and again, they produce sound acceptable for the casual listeners.
The best thing about the two is the excellent call quality we don't have to complain about its call quality in its price segments, the hissing sound usually in the call's quality is gone. But to compare these two on their respective call quality, I don't really determine the difference.
Similarities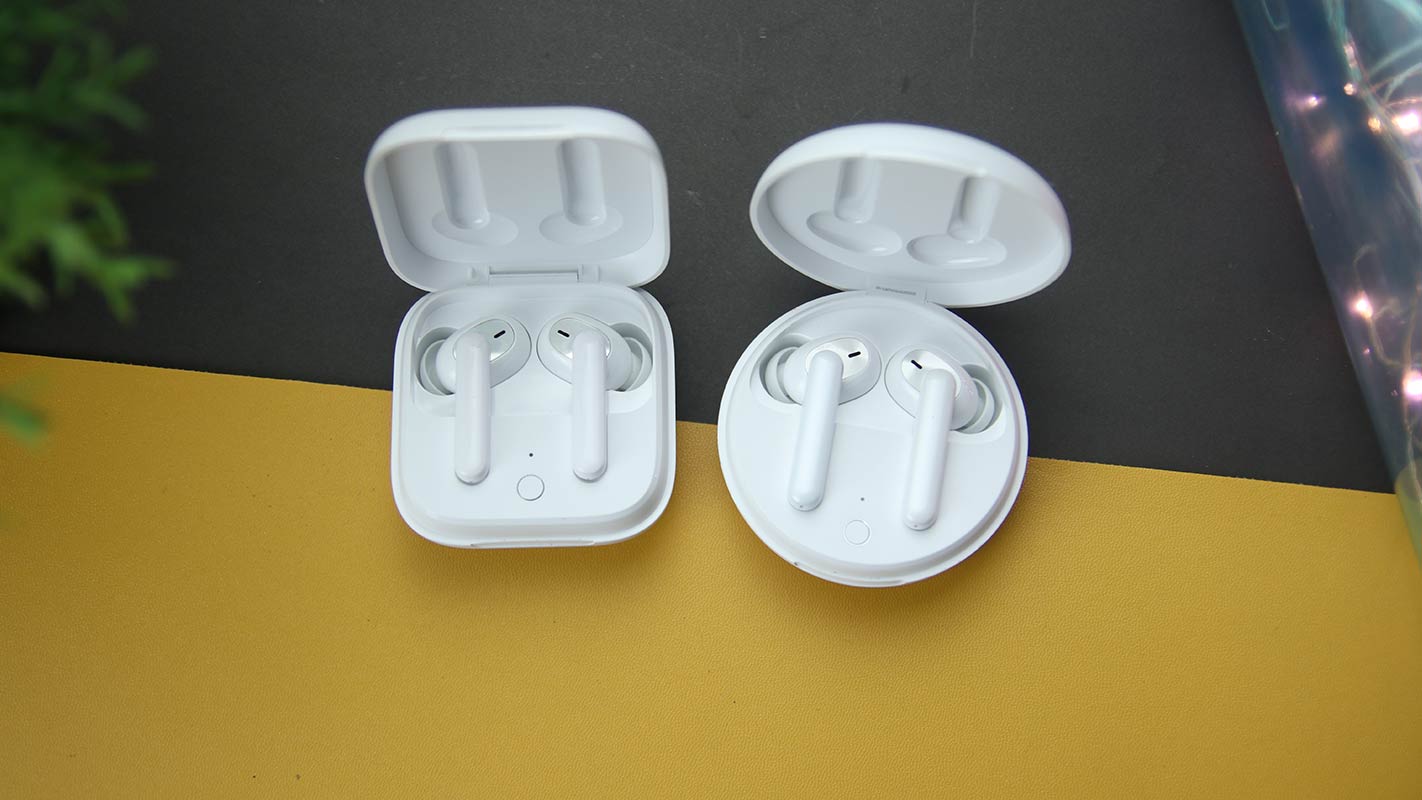 Talking about the features the similarities are– both have IP54 water and dust resistance. The two also have Bluetooth 5.0 with a 10-meter distance, and it is stable on both devices. Both have AAC encoder for music enhancement and have 94ms latency means it not the best out there but they have it and it is working. They both have in-ear detection so the music pauses whenever the earphones were removed from the ear.
READ: Realme Buds Air Pro Review – Best Budget TWS with Active Noise Cancellation So Far?
Differences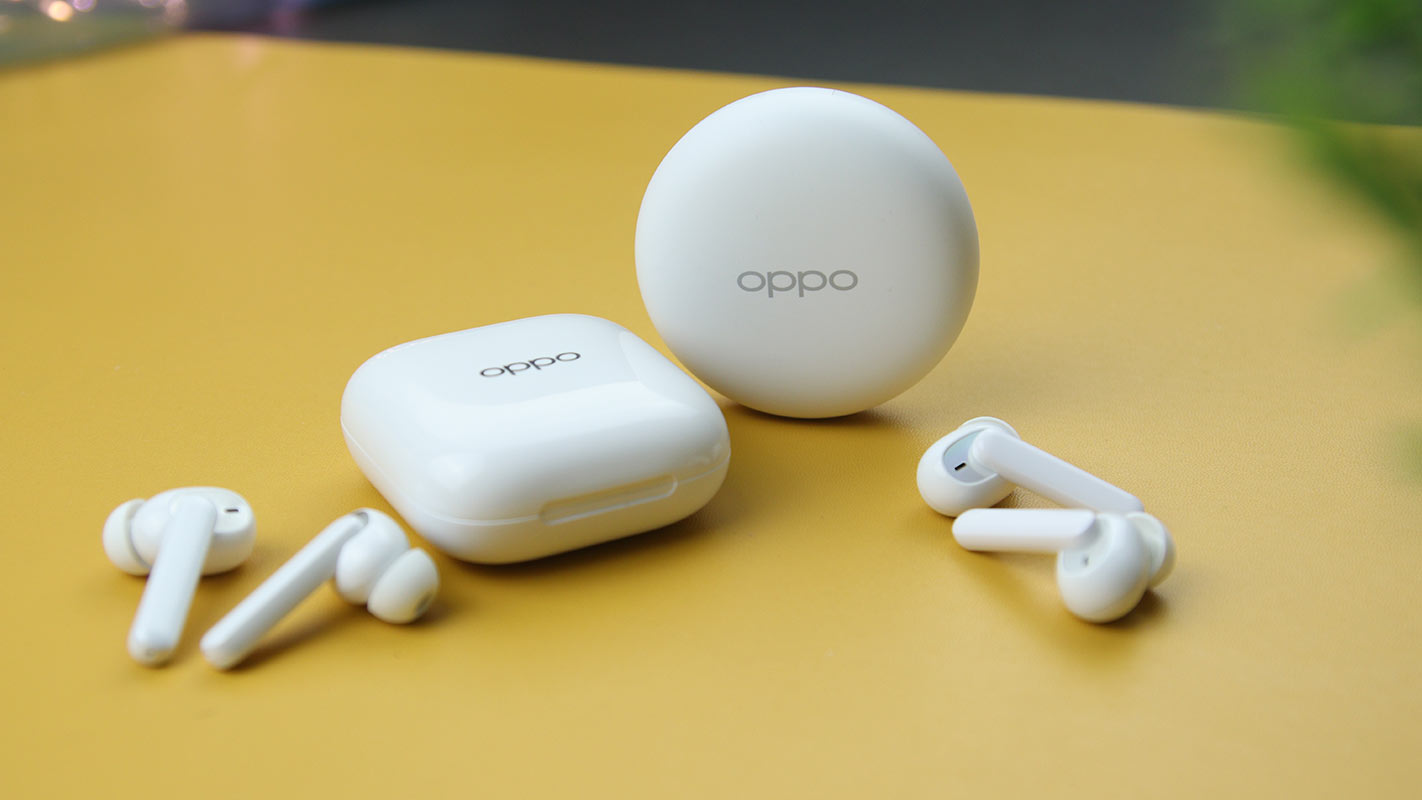 As mentioned earlier OPPO Enco W31 has sound profiles, balance, and bass mode, which W51 doesn't have. Though the W51 has Active Noise Cancellation which is pretty effective. The W31 still catching up, if you turned off the ANC on W51, Enco W31 has less noise in normal mode than W51 in its normal state. Still, Enco W51 has ANC so there is really no competition there. Also, W51 has QI Wireless Charging which is a great feature on its price point.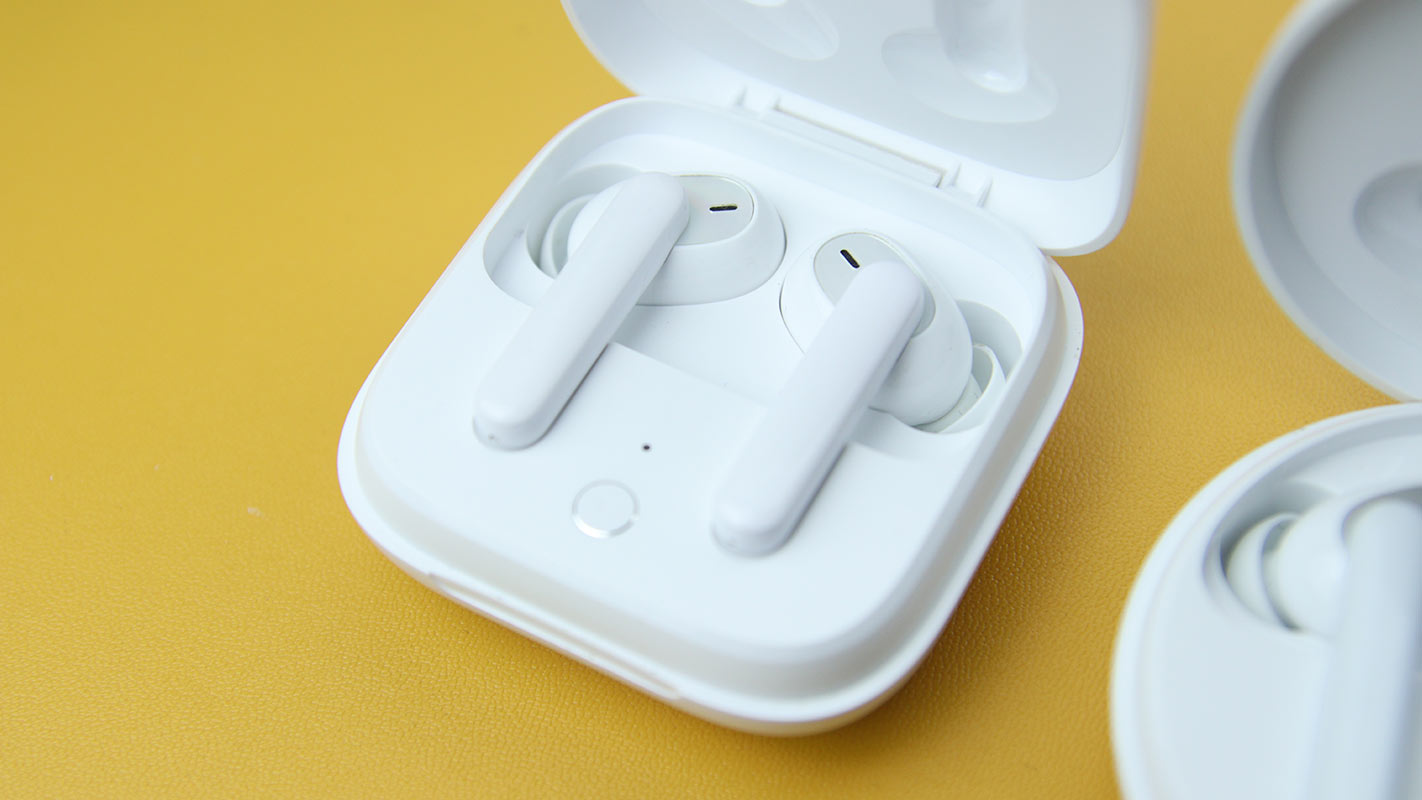 Noise-canceling is a great feature as it gives you a better battery since you don't need to max out the volume in a noisy environment. It will not damage your hearing when as you can still hear the music even in 80% volume, which makes the Enco W51 the best in terms of reliability and comfortability.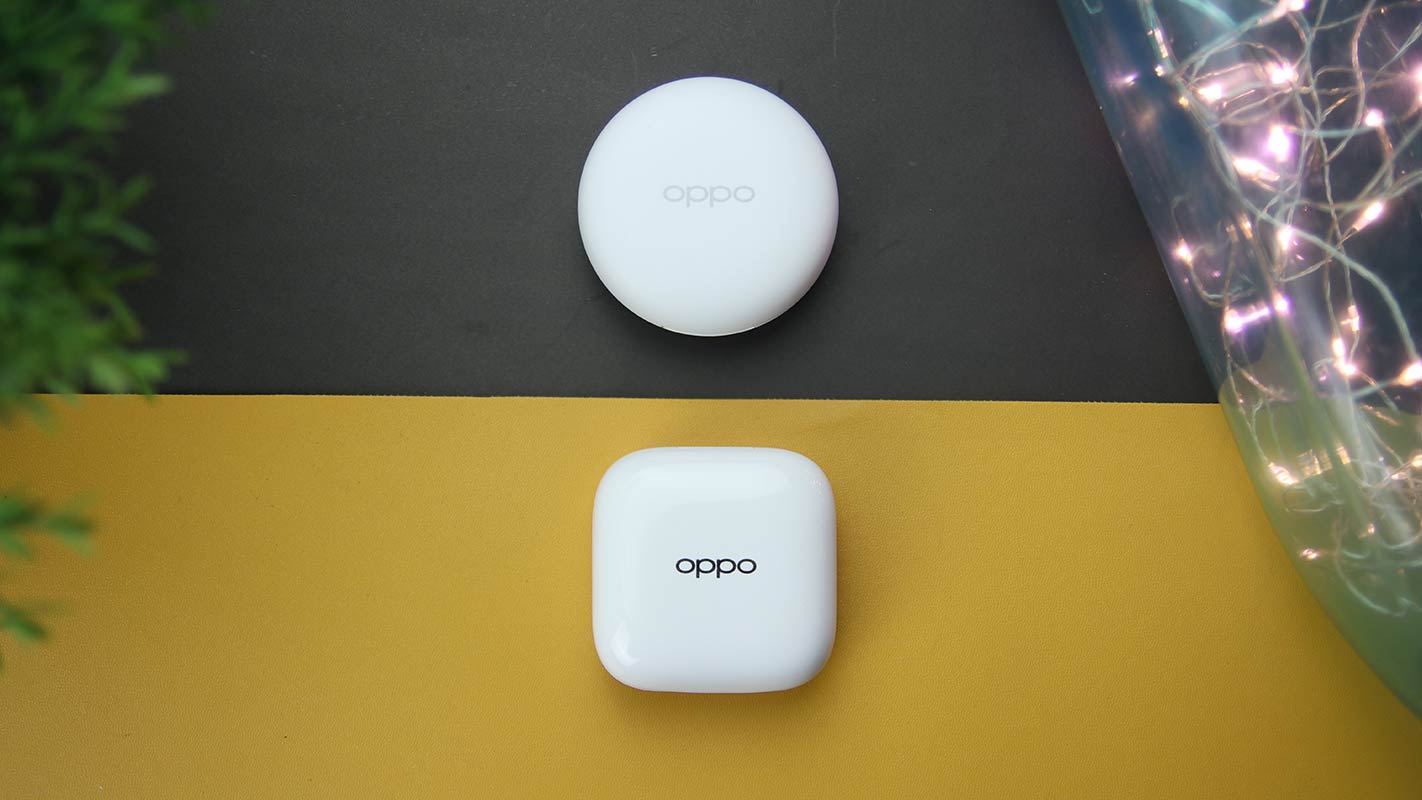 Moving on to their downsides, both phones don't have volume controls which is a little bit bummer as some users want a less hassle experience. What's even more downside is, Enco W31 doesn't have any gesture customization which is present on the Bluetooth settings menu on Enco W51. I am not satisfied with the lack of personalization on both phones but still good at its price point though. You'll get more when you pay more.
READ: Nokia 2.4 Review – What is the Selling Point?
Battery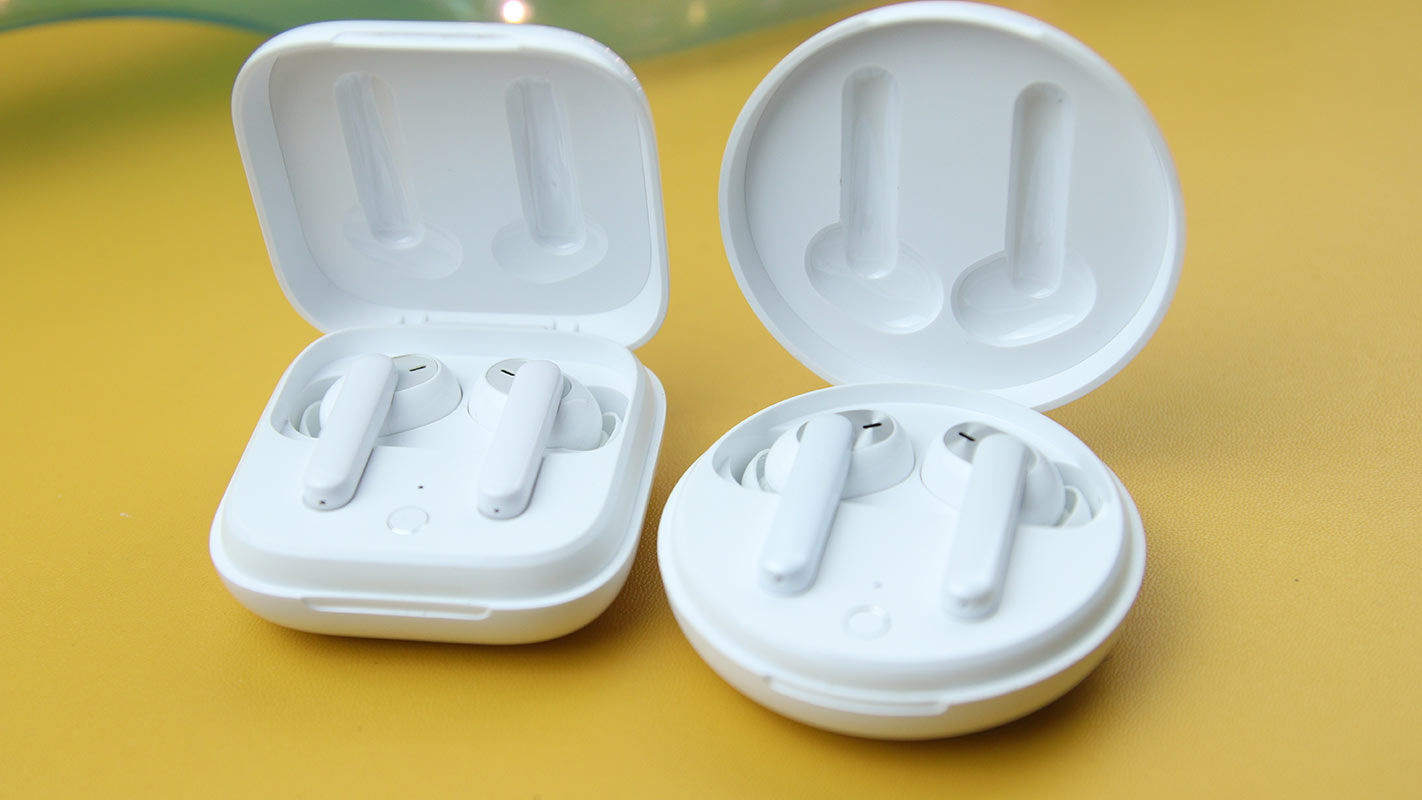 OPPO Enco W31 has a 350mAh battery on the case and a 25mAh battery on the earphones. While the Enco W51 is backed with a larger 480mAh on its case but with the same 25mAh on the earphones. We can say that both have the same listening time as they both have the same capacity on the earphones. But Enco W51 has more features especially when ANC turned on, you'll get less endurance.
In our real-world test using the OPPO W31, it lasts about 3 hours and 20mins on 80% while W51 last 3hrs and 5mins with ANC off. Turning on the ANC will reduce the time to less than 3hrs.
About the charging, The OPPO Enco W31 took about 2hrs and 30mins to charge the case and the earbuds from 0 to 100% while Enco W51 fully charged for just 1hour and 20mins. Charging time is impressive on W51 even it has a larger battery capacity.
Overall the capacity of W51 and charging time is what stands out. While you get more usage on W31.
READ: Converge Offering Up to 300Mbps FREE Speed Upgrade Starting Today
Verdict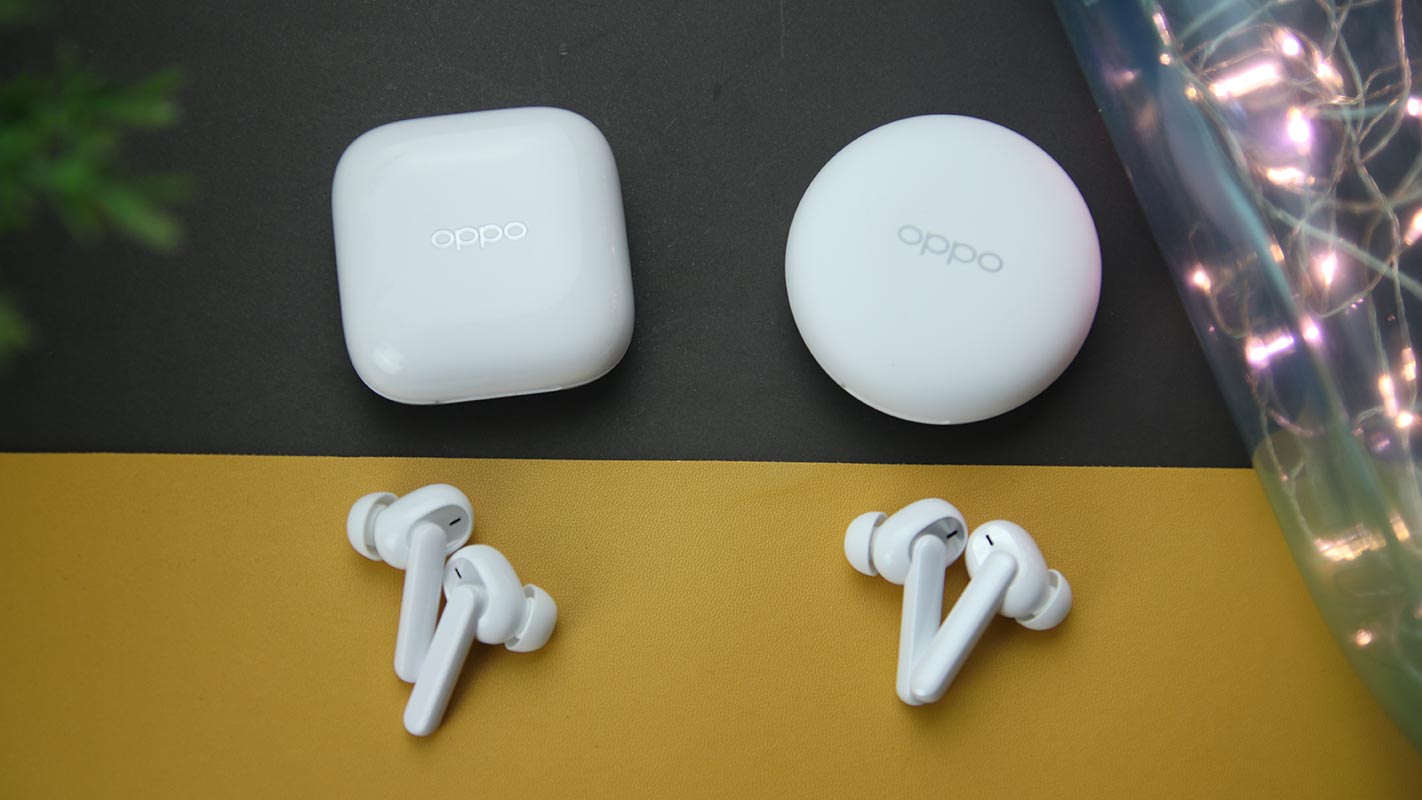 So for their prices, OPPO Enco W31 is currently priced at P2,990 while the
Oppo Enco W51 is priced at P3,690 and to answer the question in our intro, in P700 less you will lose the wireless charging, noise cancellation, and the premium design so adding 700 for OPPO W51 is definitely worth it. OPPO W51 is better but if you are really really tight on budget, OPPO Enco W31 is also good and acceptable the battery is more than enough but not the best. It will still give the best it can offer but if you have an opportunity to buy the Enco W51 then we recommend getting the Enco W51.
READ: Doogee S59 Pro with 10050mAh and 2W Speaker To Go Official for P9K