Now that the OnePlus 8 Pro and Xiaomi Mi 10 Pro are priced just like other flagship phones, you're probably wondering whether the vanilla versions of the two devices are worth buying. Comparing the OnePlus 8 and Xiaomi Mi 10, you might be surprised how this will end.
OnePlus 8 and Xiaomi Mi 10 Similarities and Differences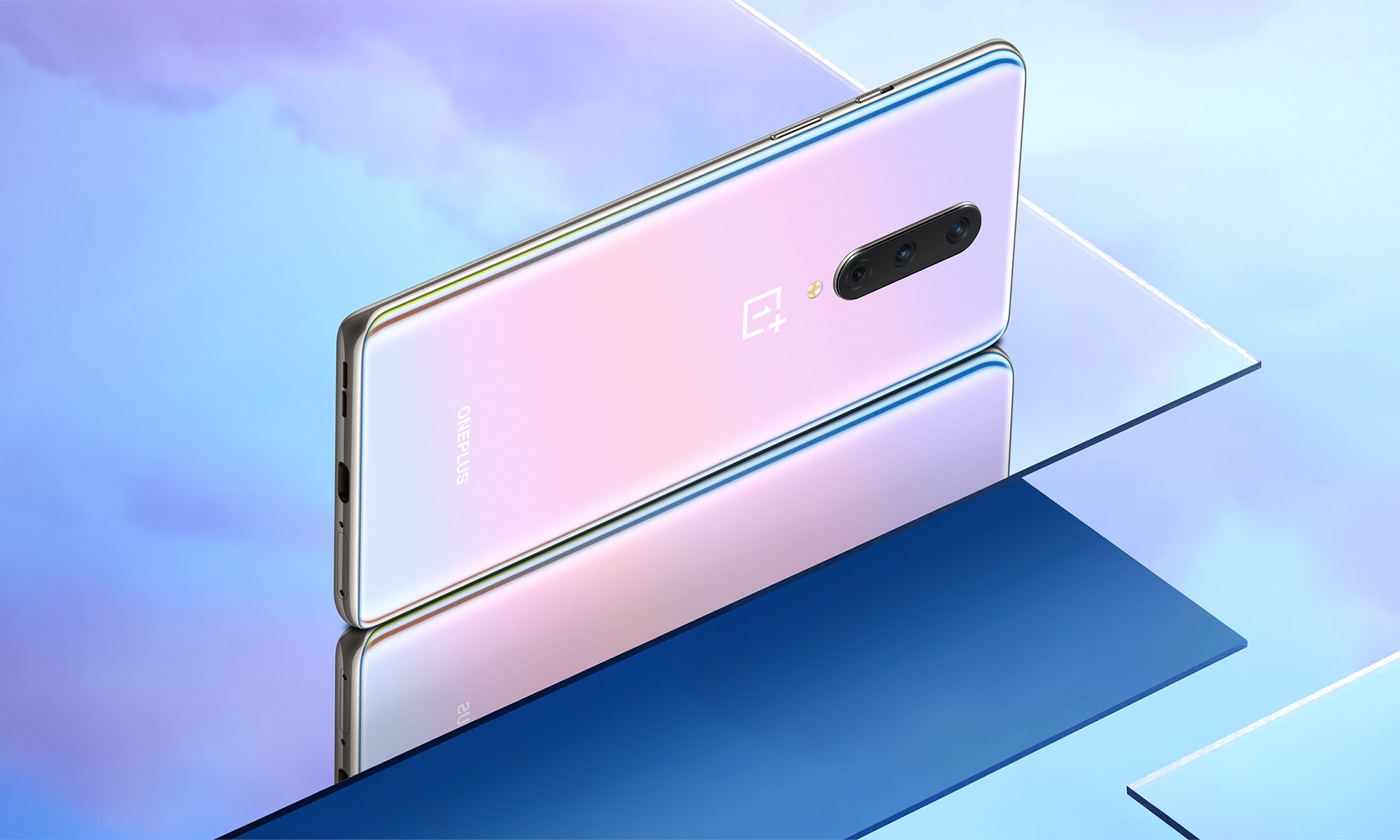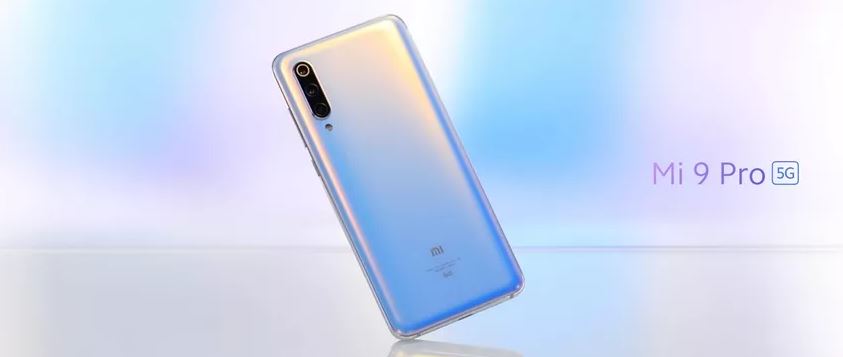 Advantages of OnePlus 8
Advantages of Xiaomi Mi 10 
Similarities

thinner and lighter
16MP ultrawide camera

108MP quad-cameras
20MP selfie camera
2MP depth lens
up to 8K@30fps video recording
Infrared port
4780mAh battery
Power Delivery 3.0 support
reverse 5W wireless charging
aptX Adaptive

90Hz
pinhole cutout
AMOLED
Gorilla Glass 5 (back and front)
non-expandable storage
Snapdragon 865
Android 10
singe-selfie camera
macro and ultrawide lenses
stereo speakers
24-bit support
no headphone jack
USB-C
up to 12GB RAM/256GB storage
in-display fingerprint scanner
30W fast wired charging
aptX HD
Wi-Fi ax
NFC
5G
Which is the better buy between the OnePlus 8 and Xiaomi Mi 10?
Design and Display
While both devices are sporting glass-metal-glass design, we feel like OnePlus 8 has done a better job compared to the Xiaomi Mi 10. Yes, both have non-glossy finishes; but the former phone features a nearly anti-fingerprint backing that makes it clean-looking. Furthermore, the lightweight design is very appreciated when screen sizes are barely reachable by hands. While Mi 10 is offered in Coral Green, Twilight Grey, and Peach Gold colors, nothing beats the Interstellar Glow with a glossy finish (ugly fingerprint smudges love that) in this comparison. You do have the option to stay minimal with the Onyx Black, Glacial Green, and Polar Silver.
Speaking of screens, Mi 10 is a bit ahead of the curve with the larger 6.67″ display. And speaking of curves, we're looking at the two devices with curved displays whether you like it or not. There's a lot of similarities here, including the 90Hz refresh rate and HDR10+ support. But given how OnePlus strongly marketed and boasted its display, we expect the OnePlus 8 to come with a brighter panel than the Mi 10.
Obviously, we're giving the advantage to OnePlus 8 in both display and design.
READ: Samsung Galaxy Flagship Phone Buyer's Guide 2020

Performance
Comparing Snapdragon 865 devices, most of you already know that we have powerful devices that can play any apps and games. There's even 5G connectivity if your location is supported. The same goes for RAM/storage configuration. Both devices start with 8GB RAM with an option for 12GB and 128GB UFS 3.0 storage that goes up to 256GB. This leaves us comparing Oxygen OS and MIUI skins which we already shared during our OnePlus 8 Pro vs Xiaomi Mi 10 Pro comparison. You can check that to know our feelings about them.
Cameras
OnePlus 8 | Xiaomi Mi 10 
main – 48MP f1.8 1/2.0″, 0.8µm vs 108MP f1.7 1/1.33″, 0.8µm
ultrawide – 16MP f2.2 13mm vs 13MP f2.4 12mm
telephoto – n/a vs n/a
portrait – n/a vs 2MP f2.4
macro – 2MP f2.4 vs 2MP f2.4
selfie camera – 16MP f2.0 wide 1/3″, 1.0µm vs 20MP f2.0 wide 1/3″, 0.9µm
If you're joining the periscope bandwagon, unfortunately, getting either the OnePlus 8 or Mi 10 means not having an optical zoom option. However, the Mi 10 can compensate for that with its massive 108MP sensor. With the ability to capture incredibly detailed photos under great lighting, you can just zoom in to the subject with little-to-no loss of quality. While Xiaomi's device sports more cameras on the back, that shouldn't be the entire reason why you would purchase this phone. The same goes for its ability to shoot 8K@30fps videos. Aside from the fact that you'll run out of storage at a faster rate, not a lot of TVs out there truly support 8K playback. But we do have to praise the improved video quality on the Mi 10.
OnePlus 8 may be a bit worse in technical specs when it comes to cameras, but software processing is equally as important as having great hardware. But for now, we have to give the advantage to Xiaomi Mi 10.
READ: Samsung Killer – Xiaomi Mi 10 Vs Galaxy S20 Plus Specs Comparison Ph

Audio
RIP headphone jack. Both are sporting stereo speakers, so expect above-average sound quality from them. You can also playback hi-res audio. As a result, we're giving this one a tie.
Battery and Charging
Given the powerful chipset and fast screen, the battery life of Mi 10 is expected to be longer than the OnePlus 8 due to the larger 4780mAh. It supports 30W fast charging with PD 3.0, as well as 30W fast wireless charging — a feature that's only present on the OnePlus 8 Pro. Furthermore, you can charge other accessories or Qi-compatible phones with 5W reverse wireless. As for OnePlus 8, you can top up faster with the 30W Warp Charge thanks to the smaller 4300mAh capacity. With that said, you probably know which of the two is the winner.
Verdict
Comparing the prices of OnePlus 8 and Xiaomi Mi 10:
OnePlus 8 – 8GB/128GB – P35,990 SRP
Xiaomi Mi 10:

8GB/128GB – CNY 3999(~P29K)
8GB/256GB – CNY 4299(~P31K)
12GB/256GB – CNY 4699(~P34K)
If we're to include the taxes and other fees to bring the Mi 10 to the Philippines, the starting price could be around P32,000. That's based on estimation, so don't quote us on that.
The most obvious choice here is getting the Mi 10 even if the official price is the same OnePlus 8. That's because the advantages and additional features you get are deserving of the "flagship" title. However, that doesn't make the OnePlus 8 a bad choice. Buyers who know what kind of experience OnePlus offers also know the value they get from the device. But as much as we want to applaud OnePlus 8, some might feel like it's starting to be a bad choice once you compare it with the OnePlus 7T. If I have the money to spend right now, I'd opt for OnePlus 8 because of user experience.
READ: Realme C3 Full Review – First phone with Helio G70 chipset