This year, we've seen two smartphone lineups grow from "flagship killers" to "flagships". As they leave their past behind them, a new era emerges. Unfortunately for us, we won't be seeing the same exciting value that they offer before. Now that both OnePlus 8 Pro and Xiaomi Mi 10 Pro are feature-packed enough to compete against the best-of-the-best, which of the two did it better?
OnePlus 8 Pro and Xiaomi Mi 10 Pro Similarities and Differences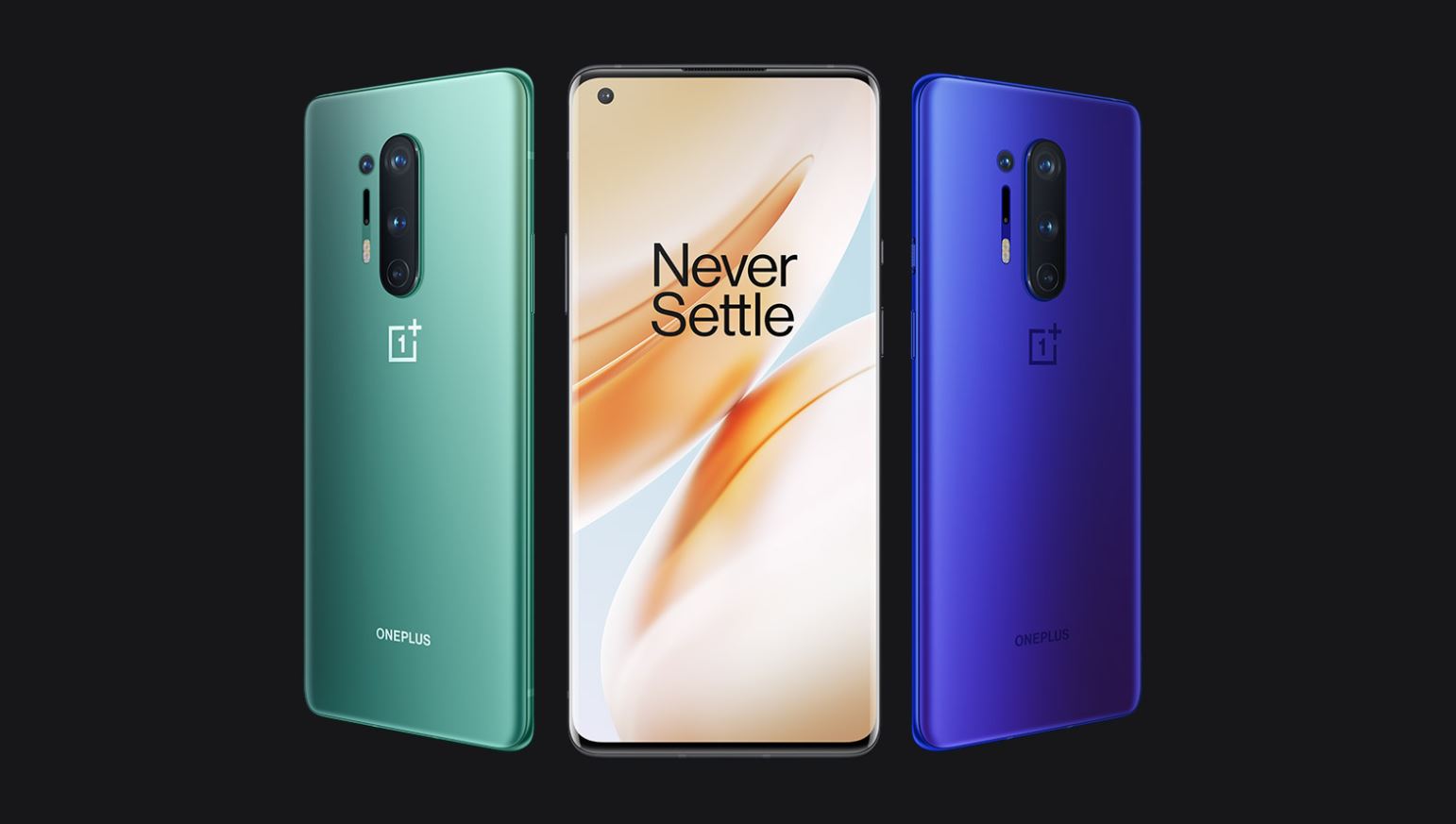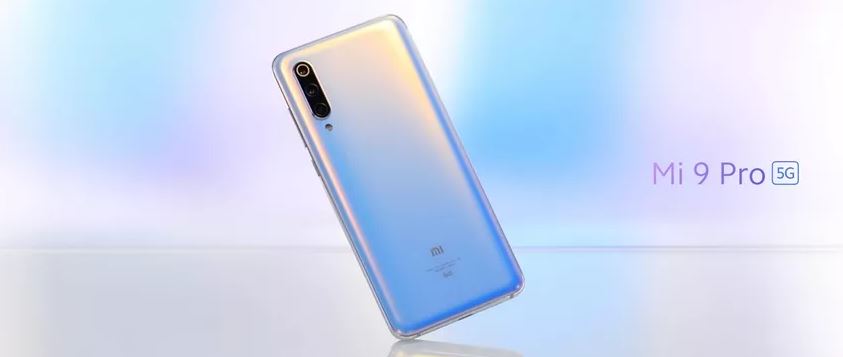 Advantages of OnePlus 8 Pro
Advantages of Xiaomi Mi 10 Pro
Similarities

IP68
thinner and lighter
120Hz
1440p resolution
dual-48MP
4510mAh
bigger screen
three color options (green, blue, black)

512GB storage option
256GB starting storage
108MP sensor
up to 8K@30fps video
triple-LED flash
20MP f2.0 selfie camera
aptX Adaptive
65W wired charging
5W reverse charging

AMOLED
Gorilla Glass 5 back and front, aluminum frame
HDR10+ playback
fast refresh rate
quad-cameras (telephoto, ultrawide, wide, portrait)
pinhole selfie camera
stereo speakers
Bluetooth 5.1
Wi-Fi 6(ax)
aptX HD
USB-C
at least 4500mAh battery
30W wireless charging
reverse wireless charging
5G
Which is the better buy between the OnePlus 8 Pro and Xiaomi Mi 10 Pro?
Design and Display
OnePlus 8 Pro might be the biggest phone released by the company, but it's not as hefty as the Xiaomi Mi 10 Pro at 9mm and 209g. While the two are nearly identical from all sides, with only the camera module positioning being the difference, OnePlus has a special feature that's more suitable for flagships — IP68 water and dust resistance. In the case of Xiaomi's phone, you can still submerge it in water but we doubt it'll survive. What we like about these phones is their frosted-glass finish that keeps fingerprint smudges to a minimum. But if you're picky in colors, OnePlus 8 Pro comes in green, blue, and black while Xiaomi Mi 10 Pro is in white and gray only. Nevertheless, the inclusion of IP68 wins it for the OnePlus device.
The similarities of the two continue to the front. There's no notch nor pop-up, instead, we get a pinhole on the top-left corner. Thanks to their curved sides, bezels are kept to minimal, too. While both are using AMOLED panels, OnePlus has the upper hand thanks to the faster 120Hz refresh rate and higher peak brightness. Some are even calling the display as the brightest panel available right now. Mi 10 Pro isn't too shabby, however, as it comes with 90Hz which can save more battery life and an advertised 500 nits brightness. Where 8 Pro initiates the finishing blow is in the quality. The 1440p resolution is crisper than the Mi 10 Pro and can provide up to a whopping 1 billion colors vs the typical 16 million. That may not matter to most users but we all know what type of people purchase these kinds of phones.
READ: TOP 5 – Budget Curved Display Phones in Mid 2020

Performance
With both phones using the latest Snapdragon 865 flagship SoC, this leaves us comparing the configuration and software. Personally speaking, the 8 Pro should have started with 256GB storage, something Mi 10 Pro is doing right now, along with an option of 512GB internal storage. Nevertheless, both are equipped with either 8GB or 12GB RAM. And yes, both come with 5G support. However, it seems like OnePlus is the only one offering mmWave but not like it matters in a third world country.
Where the difference lies is in the experience — Oxygen OS vs MIUI. OnePlus has polished its Android skin enough to call it the iOS of Android, while MIUI is almost the opposite, packing as many features as it can in a customized Android version. Android enthusiasts will opt for the former but we don't think you'll be disappointed with the latter if you're just looking for a great Android phone.
Cameras
OnePlus 8 Pro | Xiaomi Mi 10 Pro
main – 48MP f1.8 1/1.43″, 1.12µm vs 108MP f1.7 1/1.33″, 0.8µm
ultrawide – 48MP f2.2 1/2.0″, 0.8µm vs 20MP f2.2
telephoto – 8MP f2.4 with 3x optical zoom vs 8MP f2.0 with 5x optical zoom
portrait – 5MP f2.4 vs 12MP f2.0 with 2x optical zoom
macro – n/a vs n/a
selfie camera – 16MP f2.5 1/3″, 1.0µm vs 20MP f2.0 1/3″, 0.9µm
Both devices are jam-packed with camera features. Mi 10 Pro has the advantage of having better zoom photos, due to the higher pixel density. On the other end, the 8 Pro can deliver detailed ultrawide shots thanks to the secondary 48MP sensor. The interesting bit here is the comparison of portrait lenses. OnePlus is using the typical 5MP depth-sensing lens for accurate portrait mode, however, Xiaomi is using a regular 12MP lens that does a lot more than detect the depth-of-field. In theory, it should output better portrait photos.
When it comes to video capability, Mi 10 Pro comes with unlocked 8K@30fps. But in 2020, 4K@60fps is more than enough. The difference in selfie cameras is negligible, but we do think that Mi 10 Pro can output a more sharpened photo due to its heavy-processing.
READ: Top 5 Things You Probably Didn't Know About Redmi Note 9 Pro

Audio
RIP headphone jack. Both are using stereo speakers with 24-bit support, but Xiaomi is claiming the title of "the best speaker in a smartphone". Obviously, you'll have to hear it, to believe it.
Battery and Charging
With the two are sporting at least 4000mAh batteries, expect good battery life despite the high refresh rate screens. OnePlus, however, can no longer claim its phone with the fastest charging technologies as it's the Mi 10 Pro that comes with 65W wired charging and 30W wireless charging, alongside 5W reverse wireless charging.
Verdict
You can see the price breakdown below:
OnePlus 8 Pro – P45,990(8GB/128GB) and P48,990(12GB/256GB)
Xiaomi Mi 10 Pro:

CNY 4999(~P36K) – 8GB/256GB
CNY 5499(~P40K) – 12GB/256GB
CNY 5999(~P43K) – 12GB/512GB
OnePlus 8 Pro has fully grown into a flagship phone, while Xiaomi Mi 10 Pro finds itself in the spot where OnePlus 7T Pro was last year. The only thing that's missing from Xiaomi's device is the IP rating which could be partly the reason why it's a bit cheaper. Even then, the Mi 10 Pro still offers better value for money. It's a good option for those who don't want to spend for the most expensive OnePlus phone yet. We now wonder how long Xiaomi can keep doing what it's doing right now. But at its price point, do you think there's a better argument to be made if it's compared with the OnePlus 8?