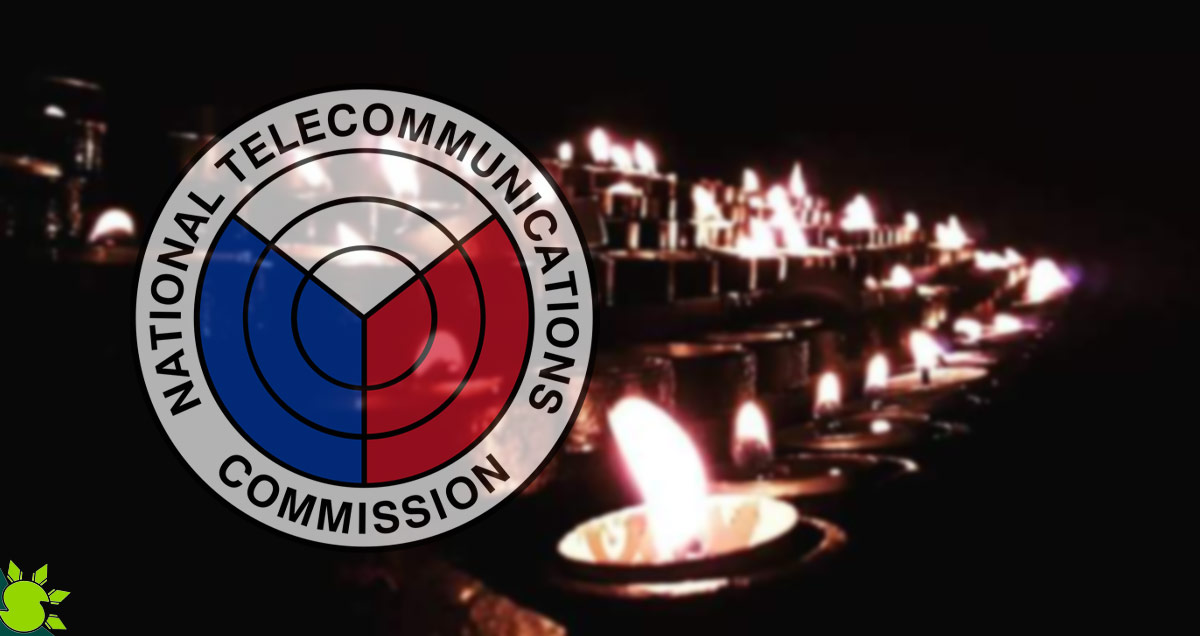 To provide public assistance within their respective areas of jurisdiction during UNDAS 2022, the National Telecommunications Commission has instructed all of its regional directors to work in conjunction with the National Disaster Risk Reduction and Management Council (NDRRMC), Civic Action Groups (CAGs), and Amateur Radio Groups (ARGs).
Additionally, the directors were told to help NDRRMC "as public service to our fellow kababayans in the observance of UNDAS 2022."
According to the NTC directive, all regional directors were tasked with determining whether the commission could offer assistance. This may be as issuing temporary permits and licenses required to help "ensure the safety of our kababayans who will be traveling to various parts of the country."
The regional directors were instructed to submit their respective reports to the office-in-charge, NTC commissioner Ella Blanca B. Lopez, which must include the following details, among others: the names of the CAGs and ARGs; the regions and routes to be covered; the frequencies to be used; contact information and point people for the operations; the temporary location of radio base stations, if any; and the duration of the process.
Additionally, the regional offices were mandated to keep an eye on how the CAGs and ARGs conduct business within their respective spheres of authority and report any changes to the NTC. Last but not least, all regional directors were instructed to follow rigorous health measures to prevent the spread of COVID-19.