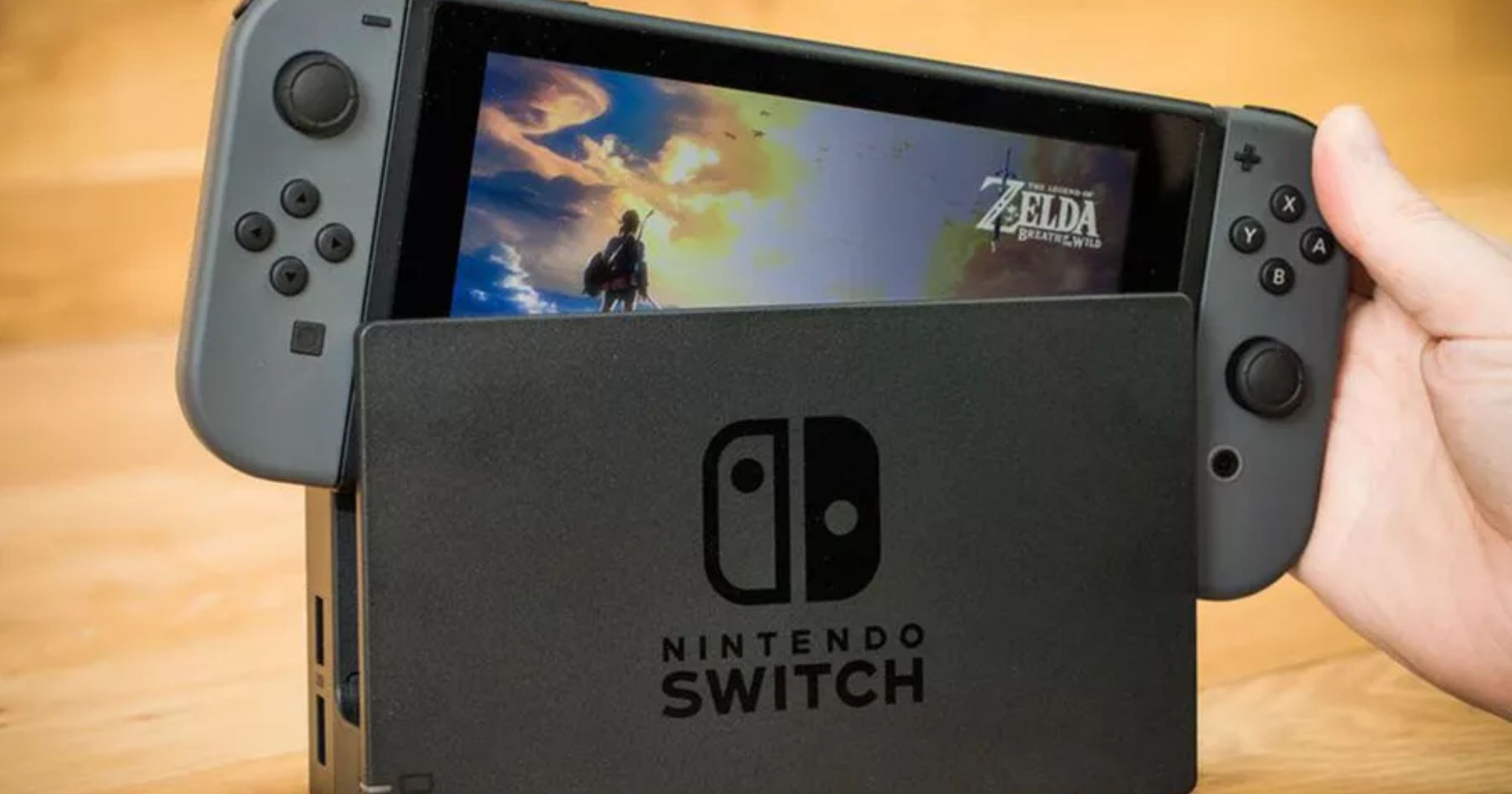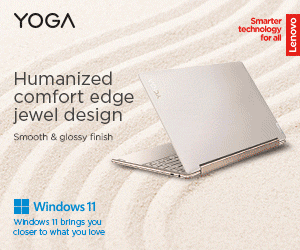 The Nintendo Switch is celebrating its fourth-year anniversary and now we think it is time for it to rest in the Hall of Fame of gaming consoles. Like its successor, everyone is looking at the company as we wait in anticipation for the release of the Nintendo Switch Pro, not its official name yet. We can expect that Nintendo will be launching the new version a few weeks before E3 according to reports in Bloomberg.
As stated earlier, the name is not yet official as the press is the one who gave "Pro" in the mix. Nintendo HQ is still keeping the name under wraps however we can see what the specifications for this portable gaming console would feature. It was said that this will sport a 7-inches Samsung OLED display and would retain its 720p resolution to conserve battery.
When it comes to the chipset, the company is eyeing a more powerful processor from Nvidia that supports DLSS. This allows 4K output when the console is docked. It is expected that new titles will be the first ones to experience a 4K resolution and as for more popular titles, we just have to wait for a 4K version, but we can still expect better resolution.
This, however, would not come cheap. The Switch Pro is expected to be $300 more compared to the original. Also, the regular Nintendo Switch is expected to be discontinued but the Switch Lite will be retained as a cheaper alternative.
We can expect that Nintendo will showcase this new upgraded version during E3 as new titles will be obviously shown at the expo. But we might still not get our hands with this latest console as shipping would probably begin around July and with the semiconductor chip shortages, delays will be inevitable. We can expect that within the holidays, stores will be selling the Switch Pro but we doubt that supplies will be enough.
---
READ: