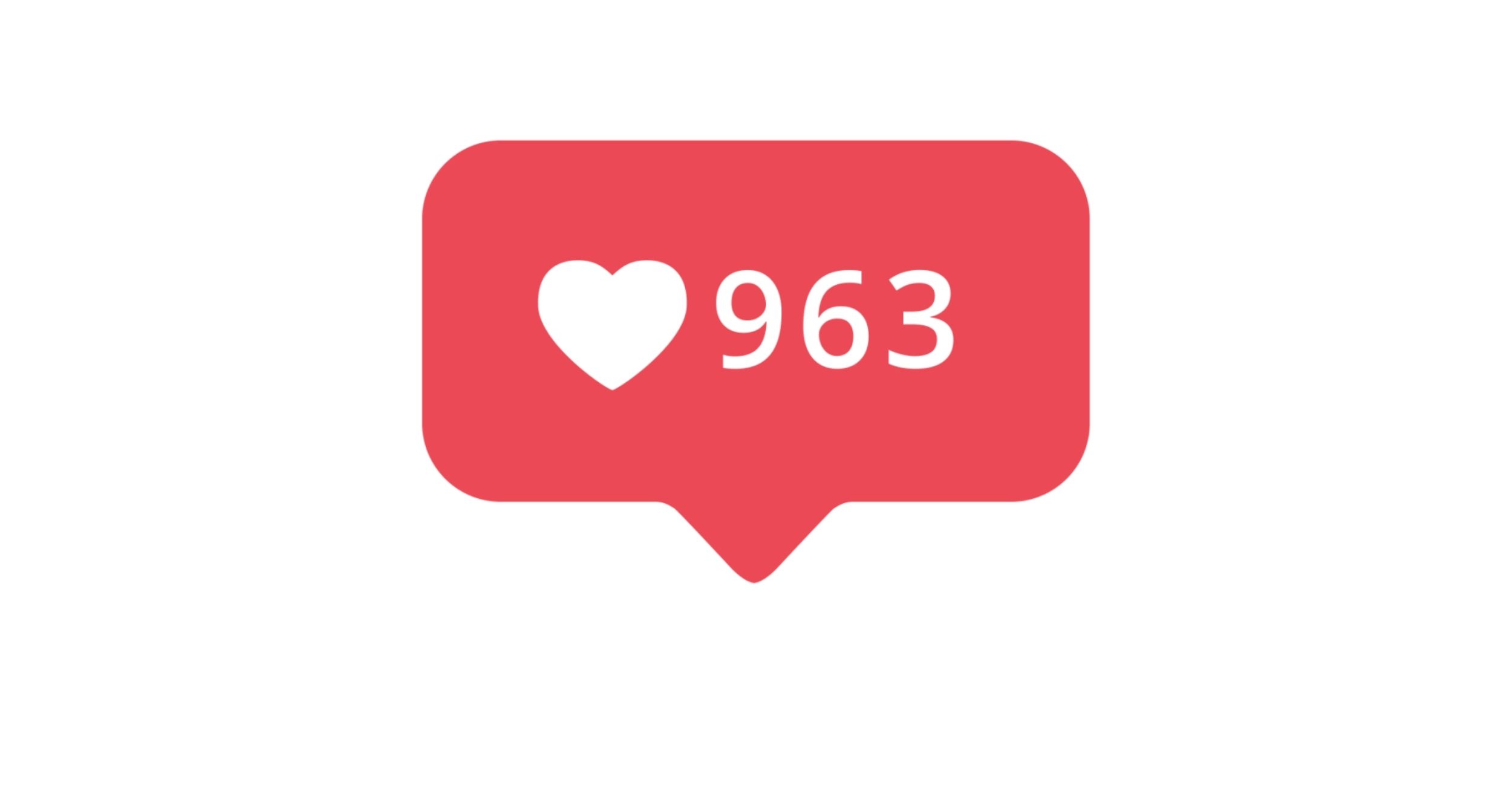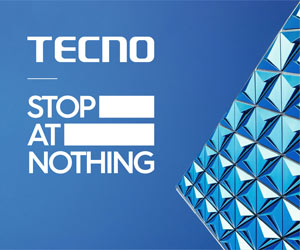 Over the past year, Instagram and Facebook have been experimenting when it comes to hiding the Like count and during the middle of the pandemic, this became official. Now, it seems that Instagram is bringing the Like count back but this time, you get to have control over what you see as well as your followers.
For starters, an option will be available to hide the counts in the News Feed. Rather than focusing too much on popularity in the Feed, this option will mainly focus on photos and videos. This can be found Settings > Privacy and will instantly be applied once the toggle is changed.
As for personal content, the user can turn off Like counts seen on your posts which right now is currently visible. However, there is no master toggle that would allow hiding Like counts. So, you have to turn off the counter in each and every post you have if you want the Like count hidden across the whole profile.
Users of the application had mixed experiences according to Instagram. Some find it depressing while others usually use the Like count to know what is trending and popular. This is also the same with Creators as they are split regarding hiding the Like counts. This prompted Instagram to leave it up to their users – both public and private, verified or not.
---
READ: