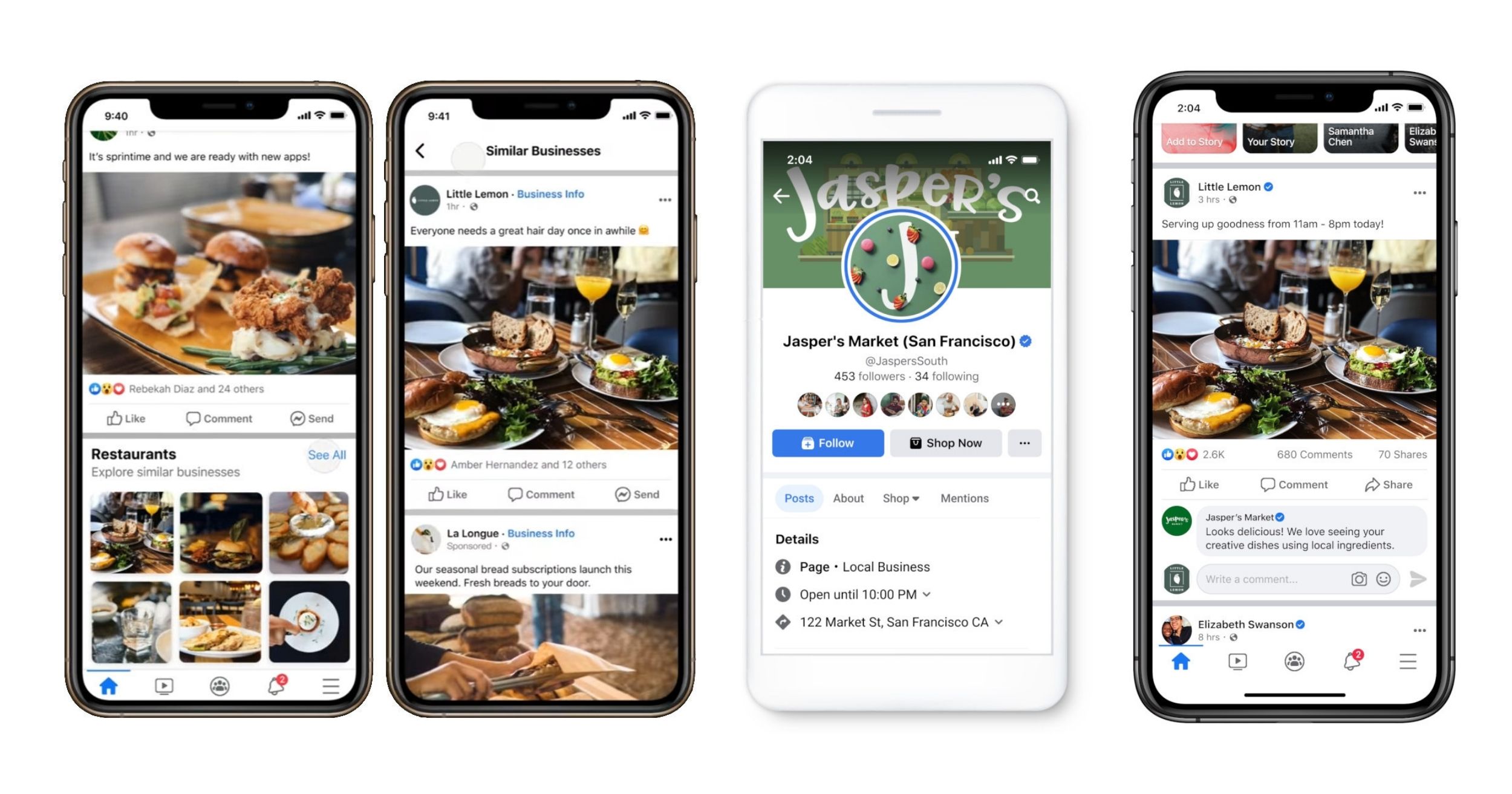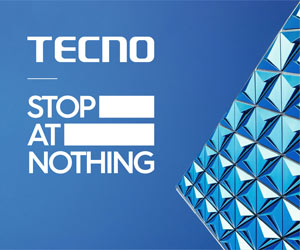 Facebook has been widely used by everyone, whether if it's just mindlessly surfing for memes or looking to promote your business. Now, Facebook is introducing some new features within the next few weeks which will surely benefit business owners especially in communicating better with their customers and improve their discoverability.
The first feature which will roll out first in the US will be introducing Topics in the news feed. Users will be starting to see topics under posts especially ads on their News Feed. In this way, you can discover relevant businesses around you.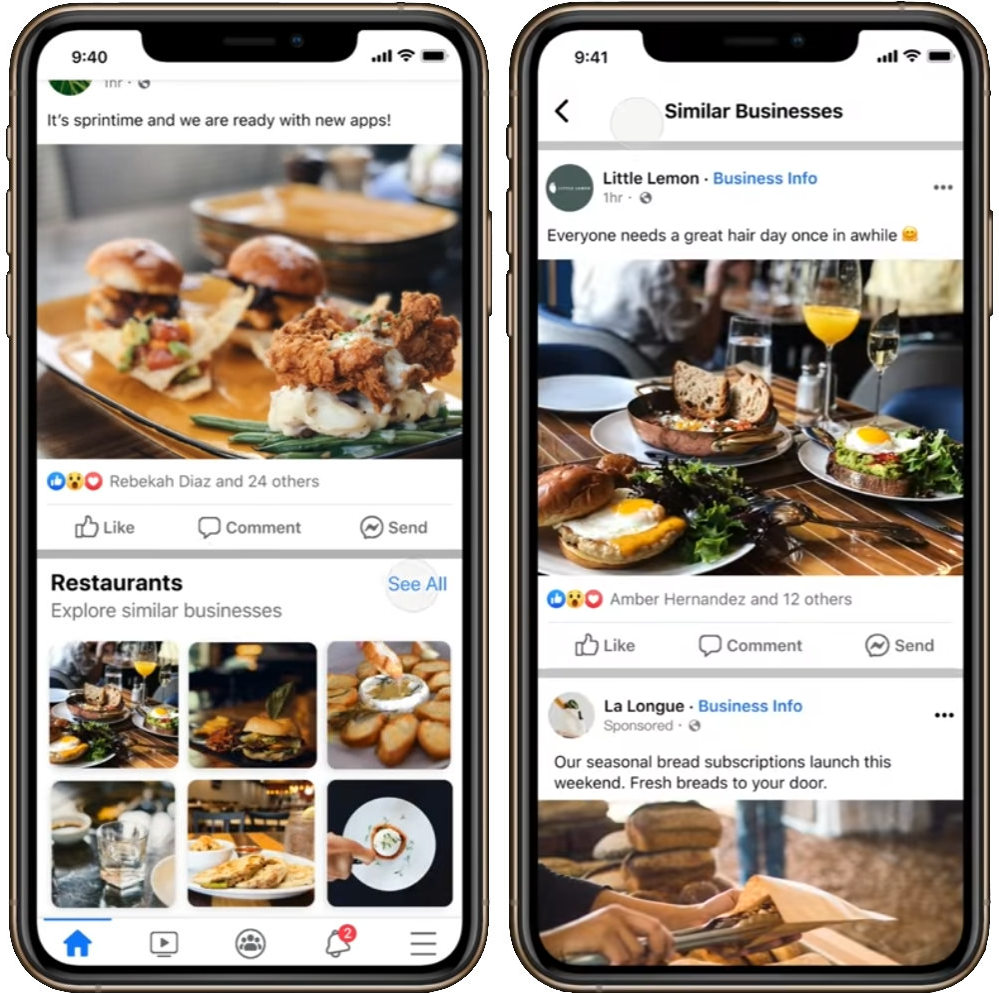 The next feature is for businesses to appear via their own profile which gives them the ability to comment, post, and like. Also, you can now see business-related News Feed which separates from your personal Feed. Admins to these business pages can now be assigned to task-based permissions.
Now, the last feature will be introduced is to let business publish and schedule Stories using their mobile phones and desktop as well. You can also save posts as drafts and edit scheduled posts.
READ: