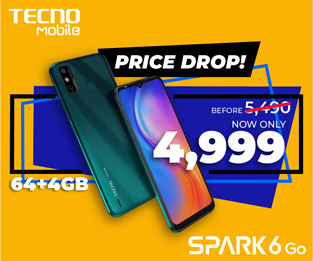 On Saturday, over half a billion personal information from Facebook Inc. users surfaced. This still shows the ability of the company to amass user data but struggle in keeping it confidential and safe. The information that reemerged includes phone numbers, Facebook IDs, full names, locations, birth dates, bios, and even in some cases, email addresses that were reported by Business Insider.
According to a Facebook spokesperson in an email statement, the information that was found online was from 2019. They confirmed that they already found and fixed the issue in the said year. The company already addressed the bug which made the leak. However, Facebook is still powerless especially when a leak happens and spreads online.
The chief of technology officer of a cybercrime intelligence firm from Hudson Rock, Alon Gal, was the one who discovered the resurfaced data last Saturday. In a tweet, he stated that databases this large and rare usually aren't shared immediately for "the people who hold it will attempt to monetize it for as long as they can." He then continues that the process is long, at times takes years, or at times days, "but eventually all private databases leak if they were sold around."
Facebook has been faced with a similar dilemma before which threatens its business model as hackers gather huge amounts of data information and have been targeted to sell ads.
Business Insider confirmed that the leaked information is available in a hacking forum which anyone can access provided you have the needed data skills. Also, the publication confirmed that the information was legitimate as they have cross-referenced and verified certain Facebook users using phone numbers and at times email addresses which would ask to reset the password and partially reveal the phone numbers.
READ: