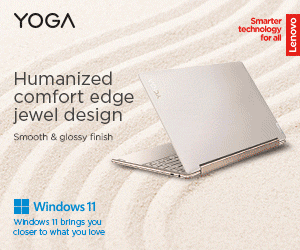 Microsoft Corporation announced on Wednesday that it was investigating a networking issue that caused Teams and Outlook to become inaccessible to thousands of customers worldwide.
Microsoft did not disclose the total number of consumers impacted by this issue. Downdetector, on the other hand, reported over 3,900 incidents in India and over 900 in Japan. The number of complaints about outages in Australia, the UK, and the UAE increased.
Read: Microsoft Is Sure About Buying Activision
Downdetector collects status reports from sources, including user-submitted problems.
Microsoft tweeted about a potential networking problem and is evaluating telemetry to identify the following troubleshooting steps.
Azure, Microsoft's cloud unit, reported that some customers had networking issues.
⚠️We are currently investigating a networking issue impacting connectivity to Azure for a subset of users. More information will be provided as it becomes available. For more information, please refer to https://t.co/GIfq5mC5Eb

— Azure Support (@AzureSupport) January 25, 2023
During the maintenance, most users could not use Teams for chatting, calling, or any other function. The hashtag #MicrosoftTeams became trending on Twitter as users shared information about service disruption.
Teams is a collaboration tool that is used by more than 280 million people all over the world. It is used in businesses and schools to manage workflow, make conference calls, and plan meetings.
---
Read More Articles Here