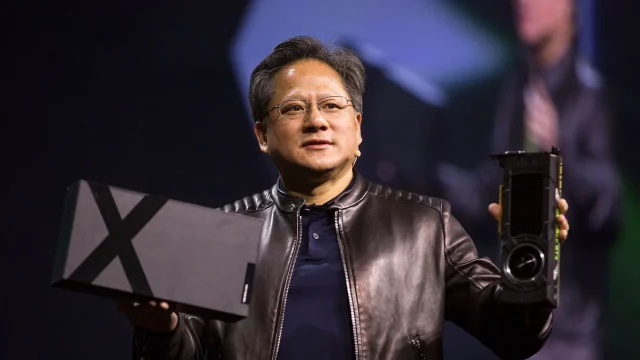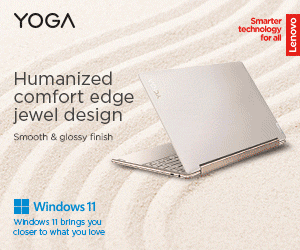 On Tuesday, Nvidia Corp CEO Jensen Huang stated that the growing area of artificial intelligence would develop vital instruments that need legal control and societal standards.
Nvidia processors are employed extensively throughout the field of artificial intelligence, most notably in a supercomputer that Microsoft Corporation built for the firm OpenAI. On Monday, Microsoft revealed that it would invest multiple billions of dollars in OpenAI. Huang is one of the most well-known figures in the region.
At a ceremony in Stockholm on Tuesday, authorities announced they were updating Sweden's fastest supercomputer using Nvidia technologies to construct a Swedish-fluent big language model. Huang was speaking.
Read: The Nvidia GeForce Rtx 40 Series Is Now Available
Huang stated that if you look back and think of all the things in life that are either handy, enabling, or unique for society, it also has some potential harm.
Several members of Congress, including Ted Lieu, a Democrat from California who serves in the House of Representatives, have advocated for establishing a federal agency in the United States that would regulate AI. In an opinion article published in the New York Times on Monday, Lieu said that law enforcement organizations' use of technologies such as facial recognition could potentially identify innocent persons who are members of minority groups incorrectly.
Huang stated that engineering standards agencies would need to develop standards to construct safe AI systems, much like medical authorities establish regulations for the safe practice of medicine. However, he also stated that laws and societal norms would play a significant part in the development of AI.
Huang also said that everything is changing. We're more likely to succeed because we're discussing it.