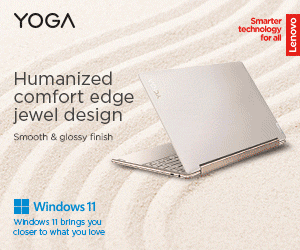 iPhone has one of the fastest snapping cameras, you can capture multiple photos of a movie subject, but the quality and output are not guaranteed unless you were prepared to take the shot. Let's say you asked your friend to take a photo of you but instead spammed the capture button and you end up with 40 photos. Because of that feature, tons of duplicate photos are placed in your gallery, and if you rarely clean your storage you might get a storage full notification. And since iPhone doesn't offer a storage expansion, then your only option is to clean out your gallery and remove unnecessary photos.
If you happen to love that photo and you don't want to delete it, however, it takes up a lot of space on your storage. Fortunately, with iOS 16 there's a much easier way to delete photos to save up memory and it is called duplicate photos. With this, iOS will look for all the photos that are identical, and then ask you if you want to merge them into a single photo and delete redundant images.
How to delete duplicate photos
Step 1: Open the Photos app.
Step 2: Scroll down and under the utility section tap Duplicates.
Step 3A: In here you will find all the duplicate images. Tap the Merge button to combine all images into one and delete the redundant ones. iOS will automatically save the highest quality photo and merge the lower ones.
This slideshow requires JavaScript.
Step 3B: Simply tap Select in the top right corner, tap Select All, then tap Merge at the bottom of the page if you don't have time to merge files one at a time.
E-receipt screenshots from banking, e-wallet and other applications with a similar layout are seen as duplicates. To avoid losing such crucial papers and screenshots, make sure to select "Merge exact copies only." 
What duplicate will iOS delete in Photos?
iOS will merge other pertinent data with the image of the highest quality before deleting the less significant ones.
You should be aware of these things about the iOS Photos app's duplicate photo feature.
---
Read More Articles Here