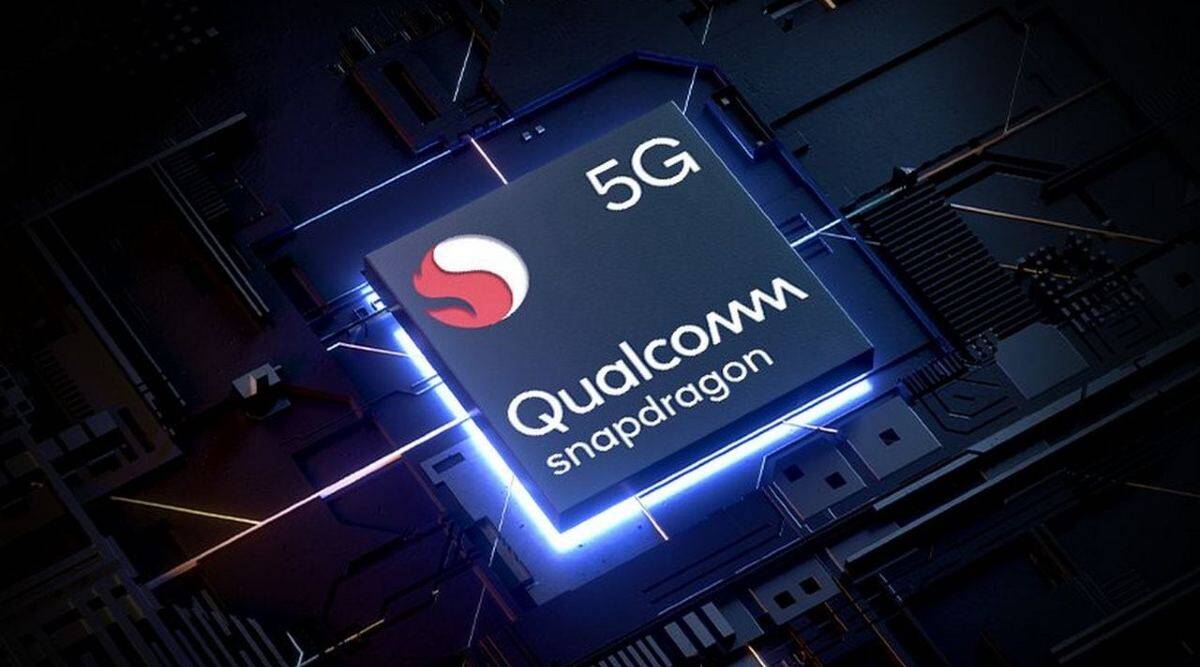 A world where everyone and everything can be intelligently connected is made possible by Qualcomm. Every day you engage with Qualcomm-enabled goods and technologies, such as 5G smartphones with professional-grade cameras and gaming capabilities, smarter cars and cities, and the connected, intelligent factories that produced your most recent purchase. Even in remote locations, our strong connection solutions keep you linked. The linked intelligent edge is powered by Qualcomm's 5G and AI breakthroughs. Snapdragon technologies may be found within and behind the breakthroughs that every day provide considerable value to a wide range of businesses and billions of people.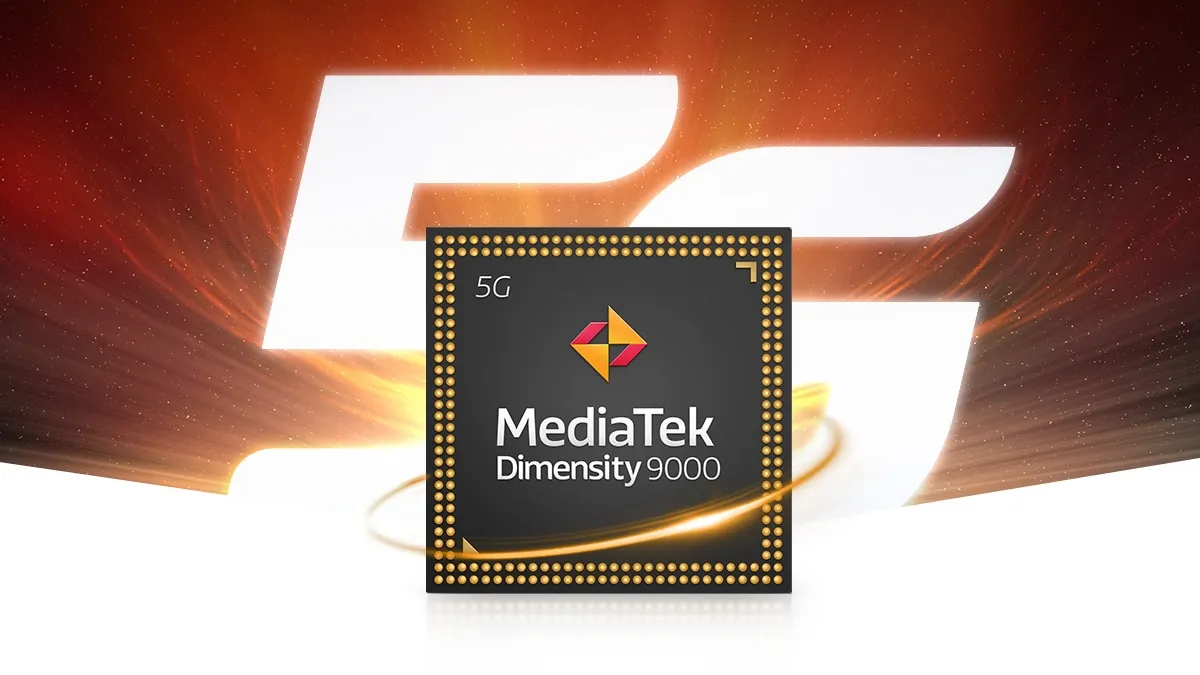 While on the other hand, the fourth-largest worldwide fabless semiconductor firm is MediaTek Incorporated. MediaTek is an industry pioneer in the creation of cutting-edge systems-on-chip (SoC) for mobile, home entertainment, networking, and Internet of Things (IoT) products. In the end, they power more than 2 billion devices annually, which is in 20% of homes and almost one in three mobile phones worldwide. People are empowered and inspired by MediaTek to broaden their views and accomplish their goals by using more advanced technology. MediaTek's amazing technology is made available to everyone by partnering with the international brands you like, and this idea informs all they do.
What exactly is the difference between the two? What do they have in common? And which of the two has the greater advantage? Come and let's see.
HAVING IN COMMON
Even if the manufacturer is different and the design or construction is different, they still have some things in common. These are the following:
They both have highly strong CPUs that perform well for activities like gaming and photography.
They are perfect for devices like Android smartphones since their CPU architectures consume relatively little power.
Because of the stability of their processor architectures, they can consistently deliver excellent performance even when under pressure.
Their very effective CPUs provide quick data access and dependable gaming experiences.
THE DIFFERENCE
The cost of MediaTek chipsets is frequently lower than that of Qualcomm Snapdragon solutions.
When it comes to performance, Qualcomm Snapdragon is more efficient at multitasking, managing demanding and time-consuming jobs, and playing games. While MediaTek's CPUs are capable of handling demanding and heavy tasks and are adept at multitasking, they also have additional cores.
In terms of performance, there is almost no difference between Qualcomm and MediaTek, but it is obvious that the GPU from Adreno, which is present in every Qualcomm Snapdragon SoC, does graphical tasks more effectively. The high-end market is where this is most apparent. In the mid-range and low-end classes, the gap in GPU performance is less noticeable.
Because of their high power consumption, MediaTek chipsets are infamous for having limited battery life. Even while the business is working to make its chips more energy-efficient, they lag behind Qualcomm's Snapdragon SoCs.
WHAT TO EXPECT WHEN YOU MEET THE CHALLENGES OF MEDIATEK VS SNAPDRAGON PERFORMANCE
Using devices powered by MediaTek or Snapdragon may provide the following issues:
Performance may suffer if the CPU is modified.
A lack of capacity might result in shorter battery life.
Overheating might lead to sporadic freezing or data loss.
Comparisons between devices might not be accurate and on an apples-to-apples basis.
CONCLUSION
It might be difficult to balance the demands of MediaTek vs. Snapdragon performance. However, you may obtain fantastic outcomes if you have the correct tools and prepare beforehand. You may quickly and effectively alter your performance by making use of the appropriate resources and simplifying the process of overcoming problems. Utilize the resources at your disposal to get going and maintain contact so you may build on past triumphs and learn from them for future success.
In general, both MediaTek and Snapdragon chipsets have fast processing speeds. The main differences between the MediaTek and Qualcomm Snapdragon chipsets, or battery consumption, durability, and efficiency. In my opinion, MediaTek is a lot more cost-effective option even if Snapdragon is a more potent and dependable processor. If the daily tasks are your primary focus, you should choose Snapdragon. The MediaTek Helio G-series chipset is the best option for gaming. On the other hand, Snapdragon offers improved stability, GCam compatibility, and Custom ROM support.