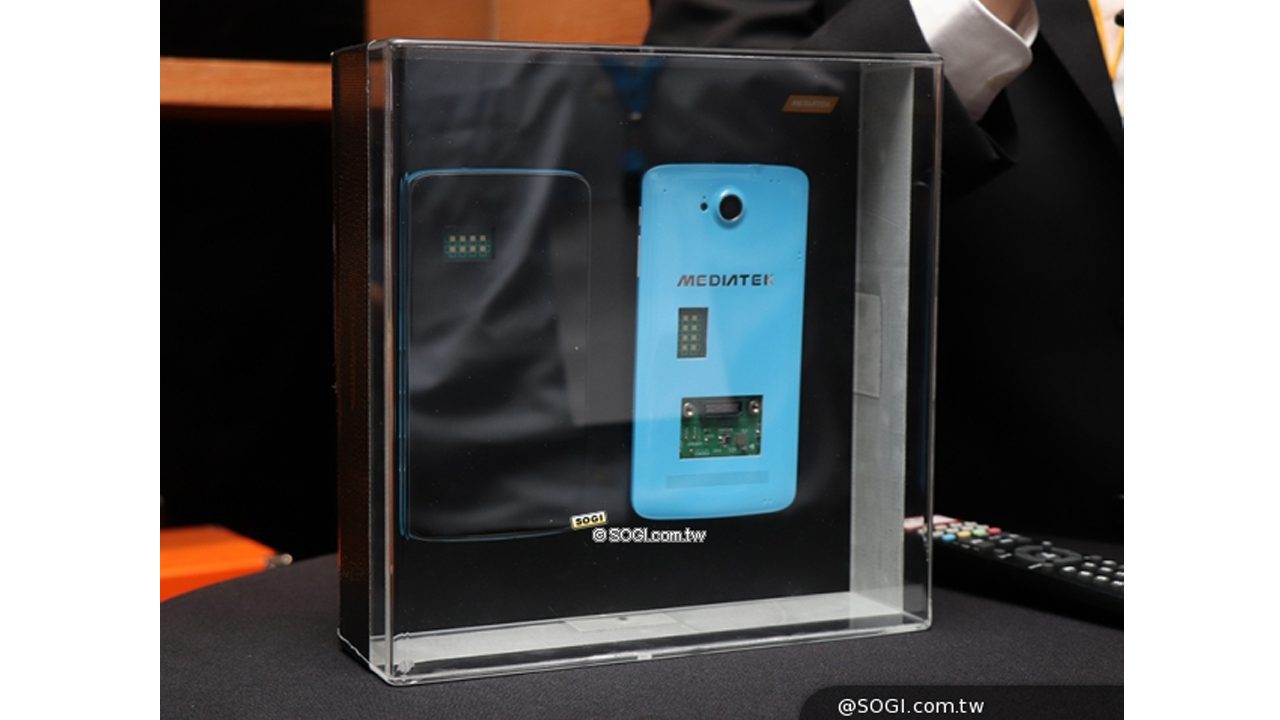 MediaTek has finally unveiled their very own 5G baseband modem which the company has named the Helio M70. Unfortunately, the chipset won't ship until next year, 2019.
The Helio M70 is said to reach a maximum download of 5 Gbps, support critical carrier features, and passed the standard requirement of the 3GPP Release 15. Furthermore, it states that MediaTek has already collaborated with Nokia, NTT Docomo, China Mobile (CCMC) and Huawei.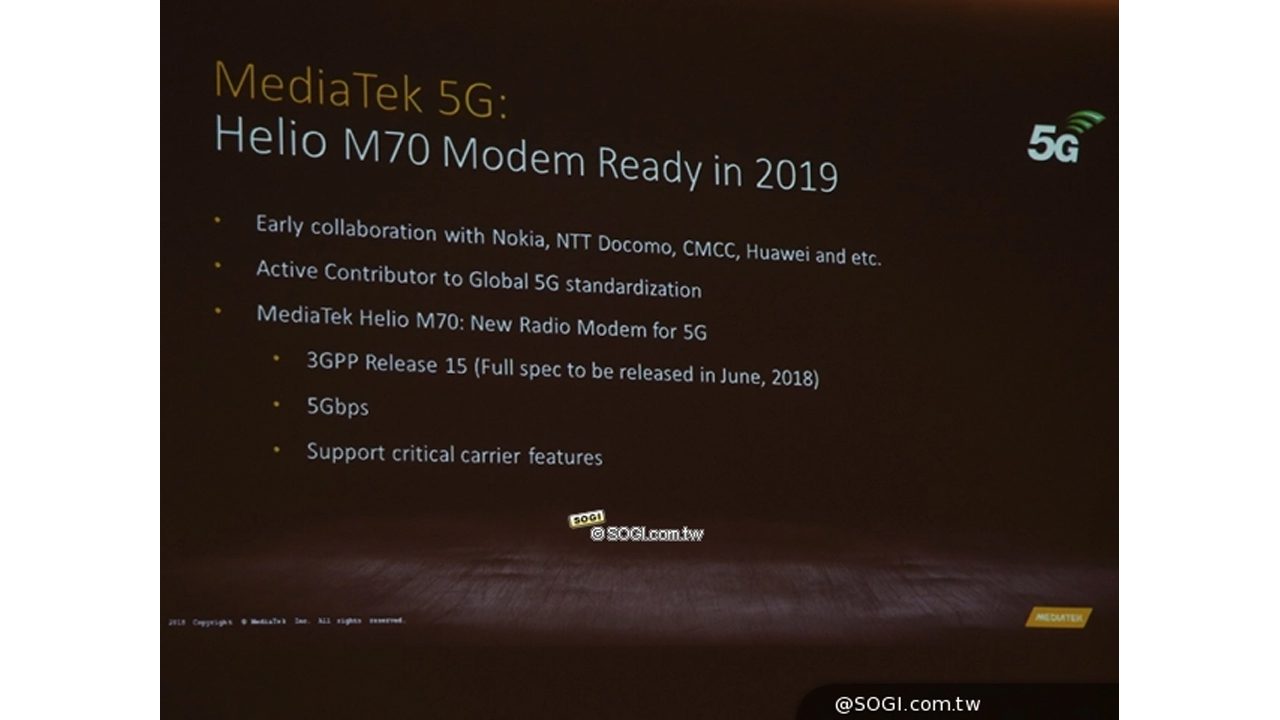 As of now, Helio M70's specifications are still not known although the company has already given assurance that they will be releasing all the details by the end of this month. MediaTek seems to have focused on creating more chips for mid-range phones in order to provide powerful but affordable smartphones in the future.