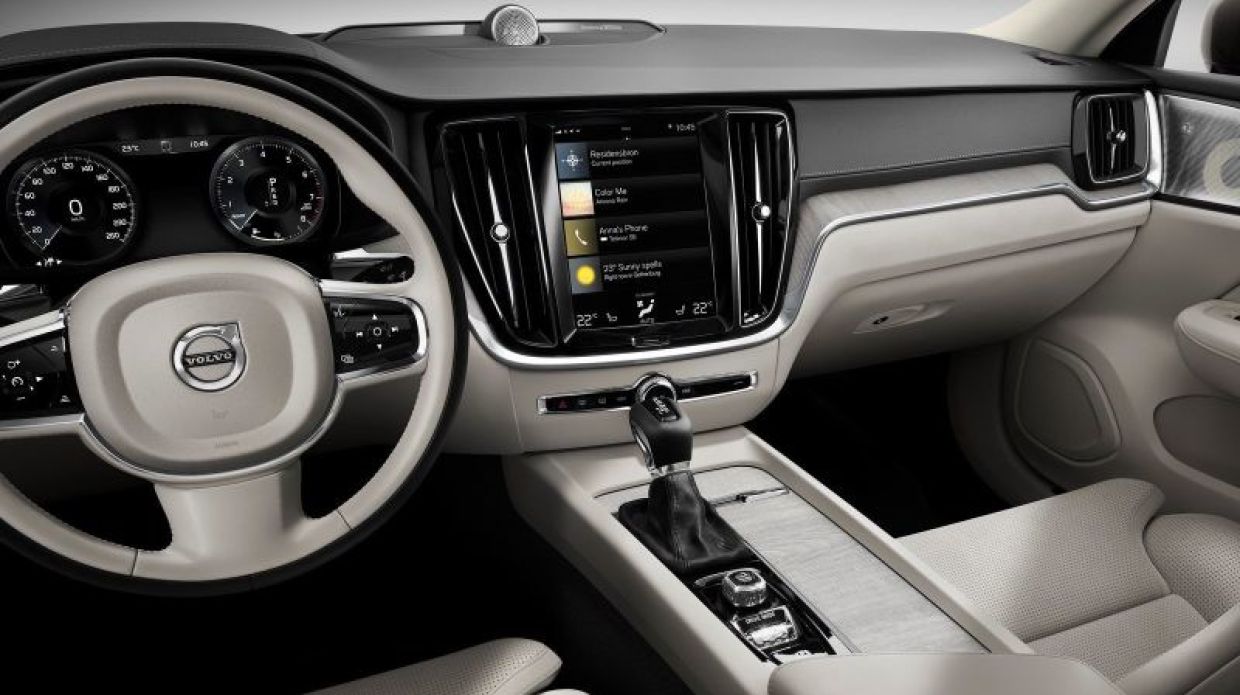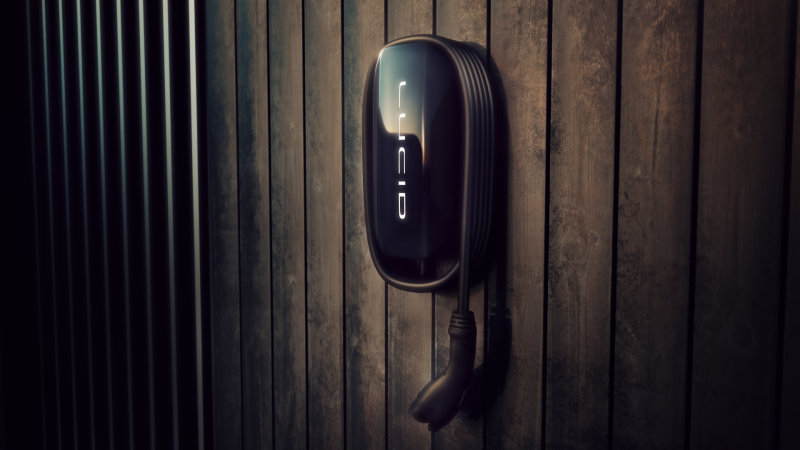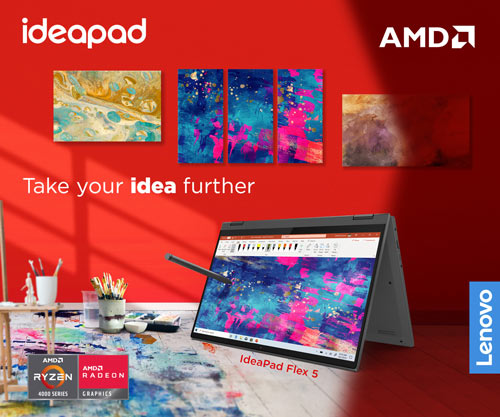 With the final unveiling of the Lucid Air around the corner on September 9, the trickle of details about the all-electric luxury sedan is speeding up. In recent months, we've seen the car drive 400 miles on a charge, only to best itself with an estimated range in testing of 517 miles. We've learned it will come equipped from the factory with lidar for semi-autonomous driving. We've even learned more about potential future vehicles to come after the Air. Today, Lucid Motors is providing details about the Air's charging capabilities, and they're impressive.
Thanks to its 900-volt-plus battery architecture, it can hit peak charging capacity of over 300 kilowatts, making it the fastest-charging electric car to come to market (for comparison, the Porsche Taycan peaks at a similarly impressive 270 kW). On Electrify America's 350-kW DC fast chargers — for which the Air includes a three-year subscription — it can put 300 miles of range back in the battery in just 20 minutes at the plug. In addition to the high-voltage battery, Lucid credits the battery thermal management system, custom lithium-ion cells and efficient powertrain for squeezing the most mileage out of every charge.
Speaking of range, we mentioned that 517 miles of projected range. We're not sure what the battery capacity is, though. Originally, Lucid had been working with a 130-kilowatt-hour pack for its long-range version, but we've since learned from Lucid that "it's gotten considerably smaller," which only makes 500+ miles even more impressive.