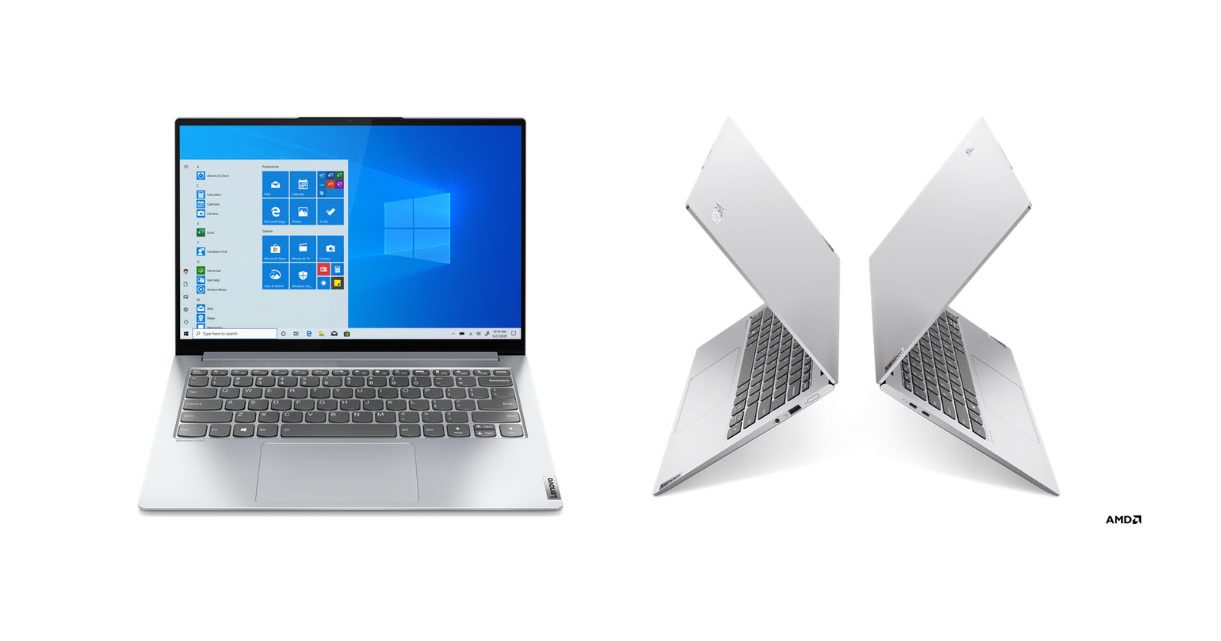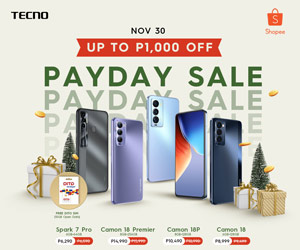 Lenovo has announced the Yoga Slim 7 Pro with OLED Display. Along with the Yoga Slim 7 (OLED), the company also launched the Lenovo Go Accessories, a new sub-brand uniting a range of purpose-built PC accessories to the Philippines.
Lenovo Yoga Slim 7 Pro (OLED Version)
The Yoga Slim 7 Pro features a 14-inch display powered by the latest Samsung E4 OLED technology. It has a 90 Hz refresh rate at 1 ms response time. The OLED display emits less than 6.5% blue light and is also Dolby Vision HDR certified.
It is configurable up to the AMD Ryzen 9 5900HS Mobile Processor and is capable of up to 50W thermal design power when paired with NVIDIA GeForce MX450. For its OS, the Yoga Slim 7 Pro will come in Windows 10 and can be upgradeable to Windows 11. In addition, it has 2x 2W Dolby Atmos-certified stereo speakers for audio.
The Lenovo Yoga Slim 7 Pro is exclusively available in Slate Grey and is priced starting at PHP 64,995. It will also include 3-year premium care.
Lenovo Go Accessories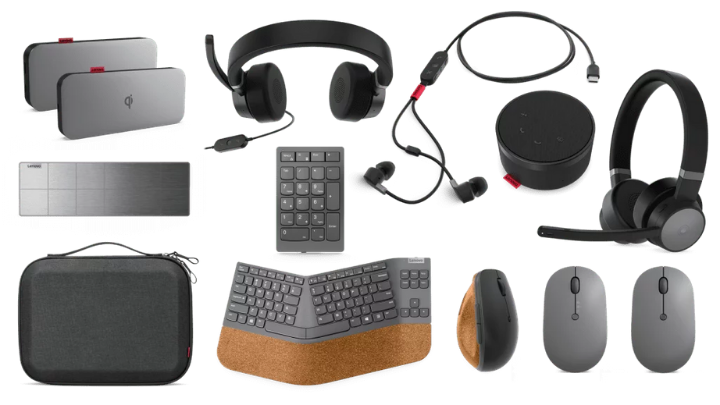 The company also launched the Lenovo Go Accessories to help users achieve their full potential in any line of work. With Lenovo Go Central software, it helps users manage and control compatible accessories from a single application. The following devices include:
Input
Lenovo Go USB-C Wireless Mouse
Lenovo Go Wireless Vertical Mouse
Lenovo Go Wireless Split Keyboard
Lenovo Go Wireless Numeric Keypad
POWER
Lenovo Go USB-C Wireless Charging Kit
Lenovo Go Wireless Mobile Power Bank
AUDIO
Lenovo Go Wired Speakerphone
Lenovo Go Wired ANC Headset and Wireless ANC Headset
Lenovo Go ANC In-ear Headphones
OTHER
Lenovo Go Tech Accessories Organizer
All items will be available in all Lenovo Exclusive Stores and authorized resellers, and in the Lenovo Yoga Flagship Store in Lazada.