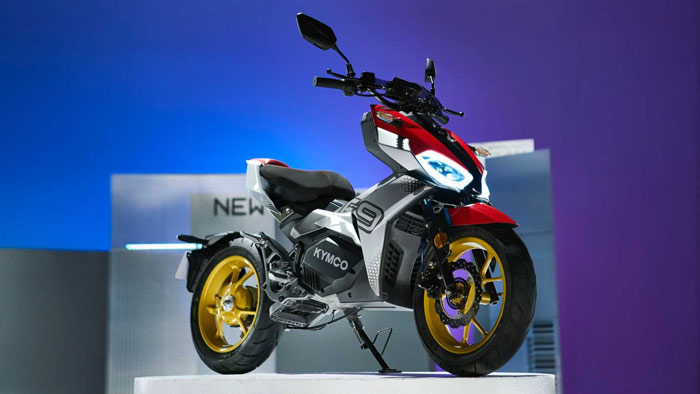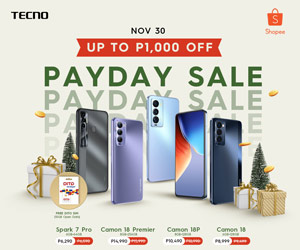 Announced back in November 2020, the KYMCO F9 is a sporty-looking electric scooter that is also the world's first electric motorcycle with a two-speed automatic transmission.
The F9 is built with 14-inch-wide tires and an aluminum alloy wheel, as well as a front telescope and rear swingarm suspension.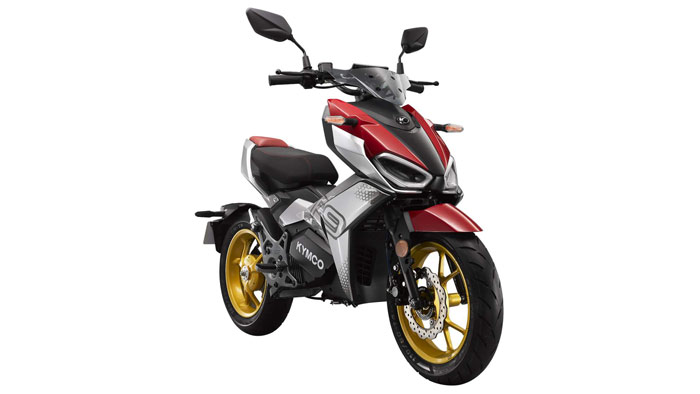 The KYMCO F9 features an innovative two-speed transmission for better motor efficiency and power delivery. It comes with a 9.4Kw motor that is paired with a 96V 40Ah battery fused to a lightweight (107kg) frame structure.
Its DC motor is capable of 12.6hp and 30Nm of torque which allows the F9 to accelerate from 0 to 50kph in three seconds and reach a top speed of 110kph.
The 96V/40Ah lithium-ion unit is claimed to fully charge in just two hours with a range of 120km under the New European Driving Cycle. There is no official availability or release as well as price for the Kymco F9 in the Philippines yet.