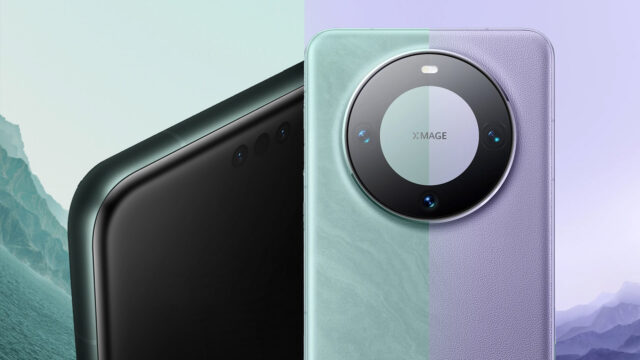 Huawei has said that the new Mate 60 line of smartphones now support StarLight, also known as NearLink.
It is a new version of short-range wireless communication that is faster, more reliable, and uses less energy than older technologies like Bluetooth and Wi-Fi.
But for now, only devices in the Mate 60 line can connect to StarLight. Huawei says that this technology needs a special piece of hardware to work in smartphones.
This means that even if older devices are updated to the latest Harmony OS 4.0, they won't be able to support Starlight.
Huawei has made it clear that the StarLight feature only works for searching right now, and other StarLight pho0nes can't find you.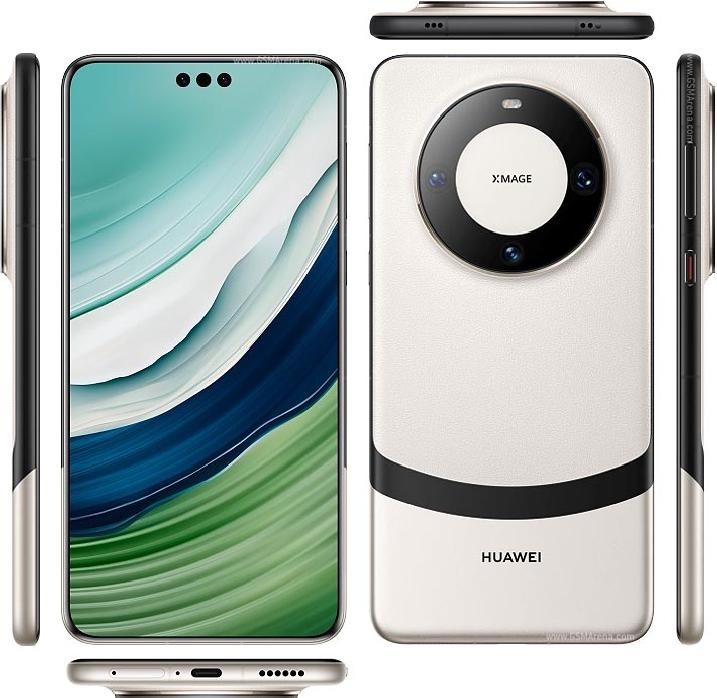 This means that the StarLight settings screen on Huawei Mate 60 series phones can look for StarLight accessories, but it can't look for other StarLight phones.
So, if you want to use this, you might want to get the new Huawei FreeBuds Pro 3, which are the first headphones in the world to use a Starlight core link.
This means that when the FreeBuds Pro 3 is paired with a Huawei Mate 60 series phone, it can send data without any loss at 1.5Mbps.
Huawei says that compared to standard wireless connections, StarLight uses 60% less power, sends data 6 times faster, and has a latency of 1/30.
It also allows up to 10 times as many group connections as Bluetooth, which makes it a good choice for applications that involve more than one device.