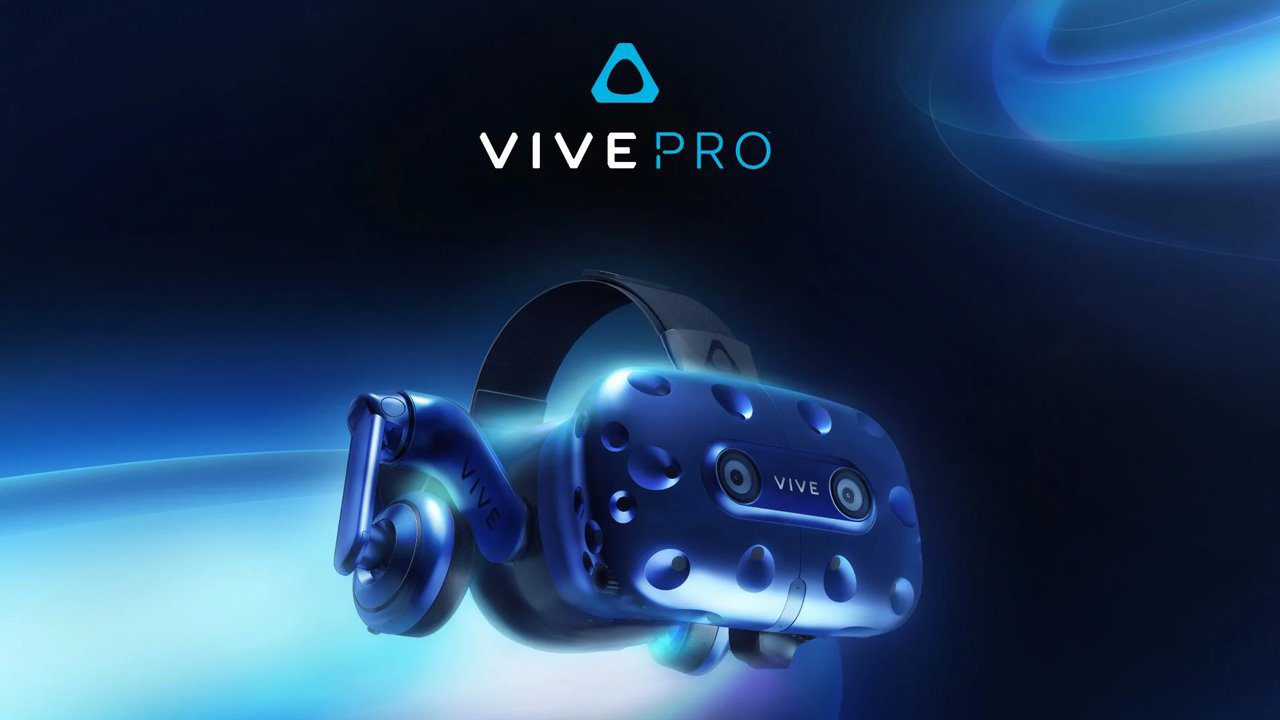 Few hours before the opening of the much-awaited CES 2018, HTC has announced new premium products – the Vive Pro and Vive Wireless Adaptor.  The company introduced the Vive Pro as a premium VR headset with higher resolution display.
According to the company, it has been designed for "VR enthusiasts and enterprise users who want the best display and audio for their VR experiences". The new VR headset features dual-OLED displays with a resolution of 2880 x 1600 at 615PPI.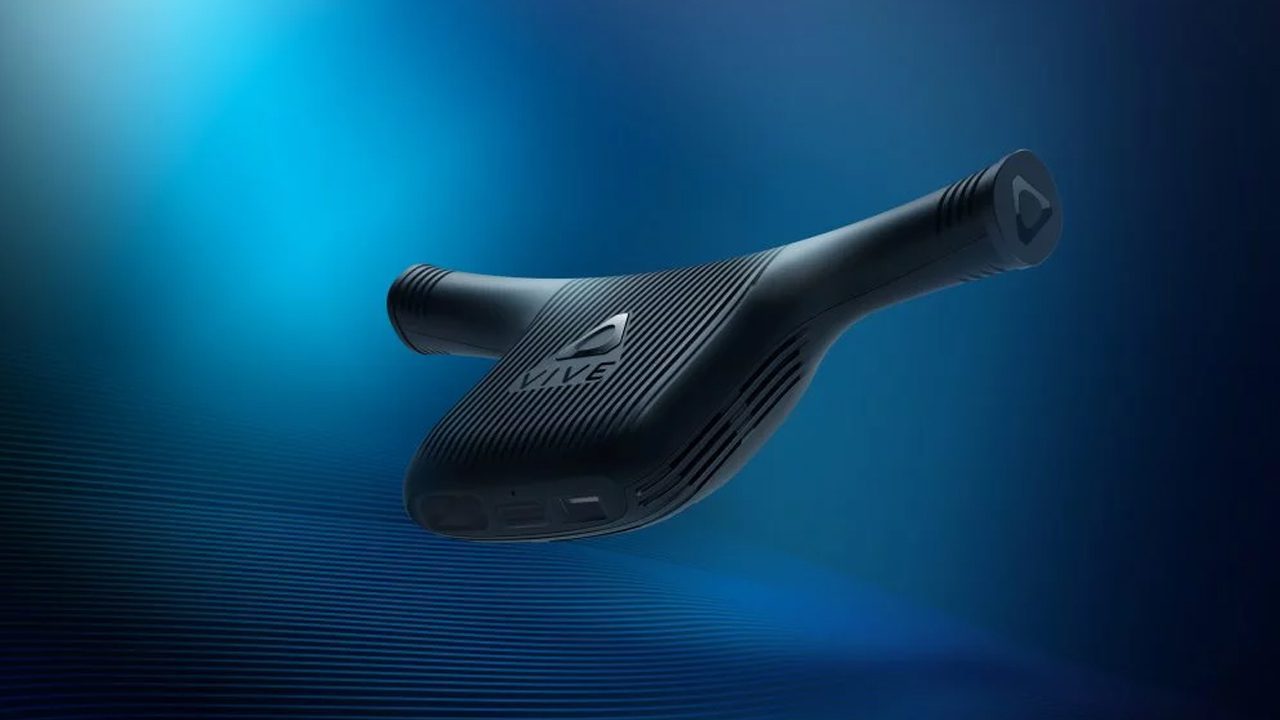 Along with the Vive  Pro, the company also announced the Vive Wireless adaptor, a device that will allow the Vive and Vive Pro to be used wirelessly. It features Intel's WiGig technology which operates at 60GHz, an interference-free band. The company states that the adaptor will be shipped worldwide in Q3 2018.
The full specification of the product has not been revealed yet but we'll surely give an update if we get any.