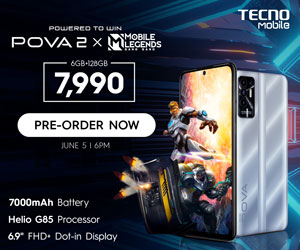 Huawei's sub-brand is just recently released the Honor 10 which got sold out on its first day in Europe. Following its success, Honor is about to launch a product but this time it's not a smartphone. Honor is about to launch new xSport Wireless Earphone.
A teaser poster was released ahead of its launch showing earphones in a heart shape with a heartbeat in the middle. It obviously means something, that key feature of the upcoming wireless earphones is the heart rate monitoring.
The first xSport wireless earphones are just like any other Bluetooth earphones, unlike this newer one. It is improved with a new feature that will be a great help especially on working out or any active activities.